Blizzard Entertainment plans to acquire Proletariat, the studio behind the spell caster battle royale known as Spellbreak. Development and support for Spellbreak will end in early 2023, and the Proletariat team will assist in developing World of Warcraft and its upcoming Dragonflight expansion.
Yesterday, Proletariat announced Spellbreak would be ending development after four years. Game servers will shut down beginning in early 2023. Spellbreak aimed to be a multiplayer spell casting experience with unique elemental combinations.
Proletariat CEO Seth Sivak commented on Reddit, "Unfortunately, the game industry is a difficult business. Spellbreak was not able to break through and reach a sustainable place where we could continue to invest in it in the way we had dreamed of."
Proletariat was founded in 2012 by a group of industry veterans from companies like Harmonix, Turbine, and Insomniac. Their first title, World Zombination, launched in 2015 on iOS and amassed over 4 million players, even topping Apple's "Best of 2015" list.
Now, we know the 100 employees at Proletariat will be folded into Blizzard to assist in developing World of Warcraft Dragonflight, the ninth expansion for Blizzard's flagship MMO. Mike Ybarra of Blizzard spoke with VentureBeat regarding the acquisition.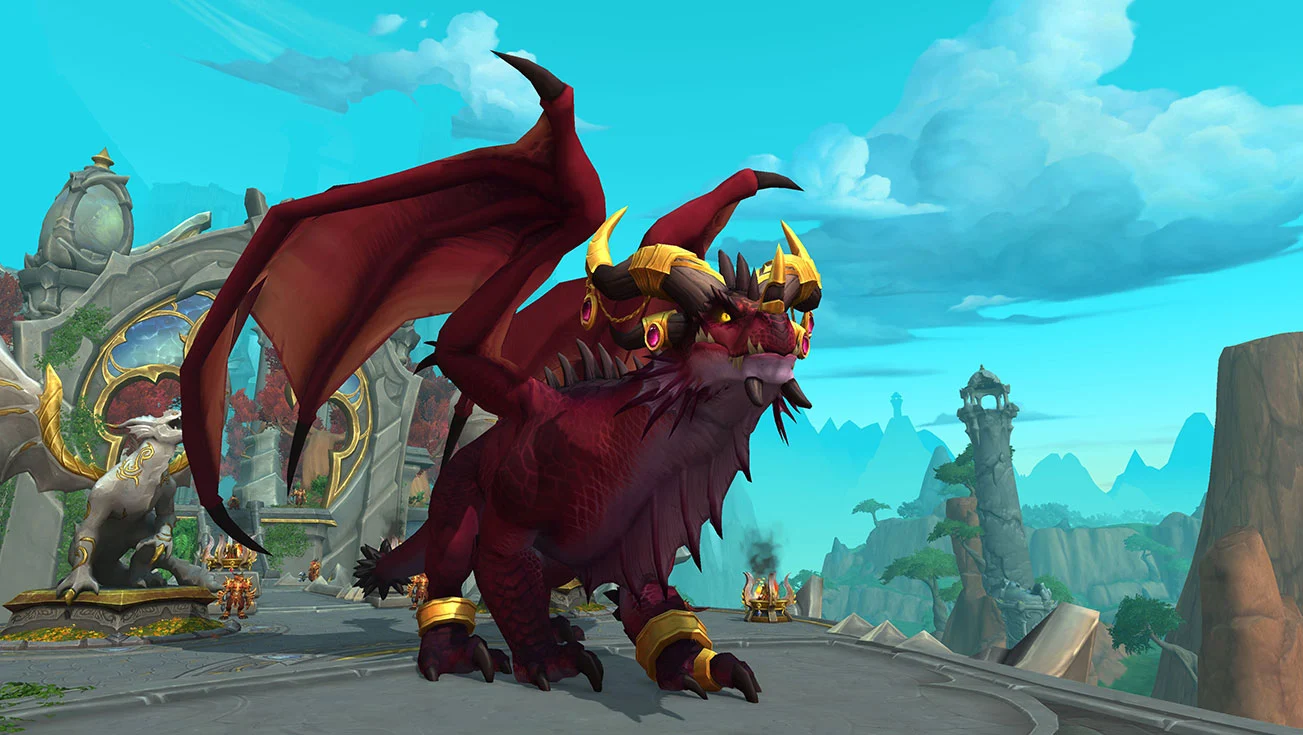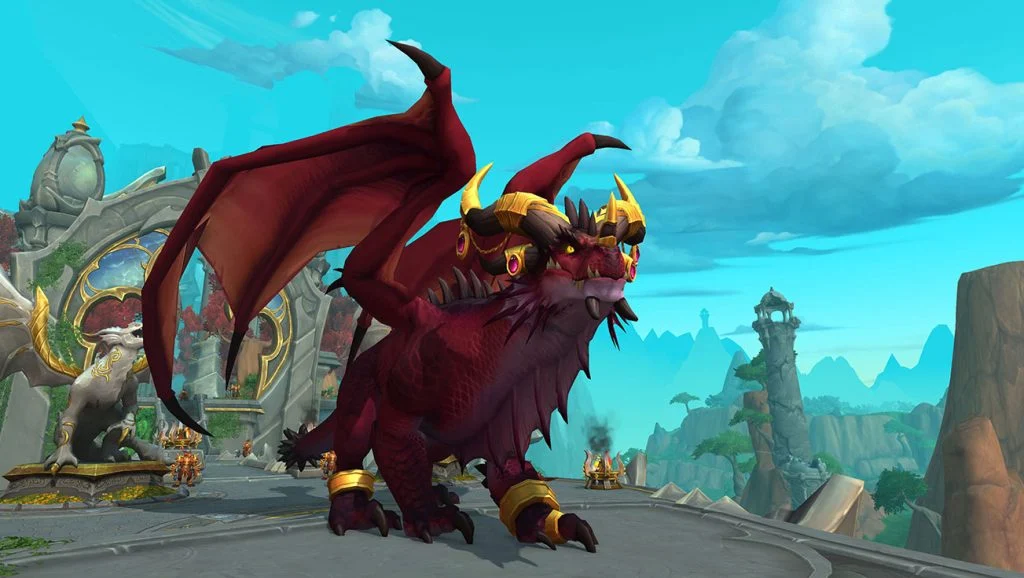 "A critical part of taking care of players is taking care of our teams—making sure we have the resources to produce experiences our communities will love while giving our teams space to explore even more creative opportunities within their projects. Proletariat is a perfect fit for supporting Blizzard's mission in bringing high-quality content to our players more often."
Blizzard's parent company, Activision Blizzard, is also in the process of being acquired by Microsoft for a whopping $68.7 billion. 
Stay up-to-date with all news in our News Section.