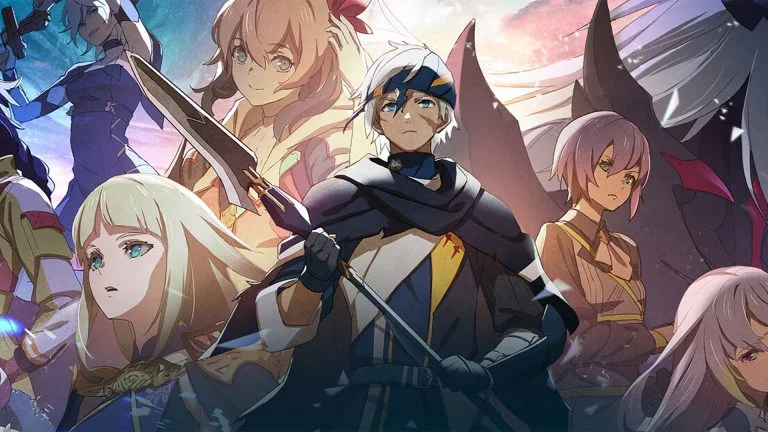 Blue Protocol is a new MMORPG releasing in the second half of 2023 by Bandai Namco and Amazon Games. In the game, players can create their own customized characters in an anime-inspired action-adventure JRPG.
If you're a fan of the action RPG-style games that have become popular in the west since Genshin Impact, then you'll be happy to hear that Blue Protocol has a release date slated for next year. Eager gamers that want in on the action before then may also gain access to an early-access beta version of the game–the details of which will be released at a later date.
In Blue Protocol, your custom-made character must go on an adventure on the plant Regnas, uncovering the truth behind your lost origins. You'll be traveling to various locations, including Asterliese, a major city, and the Asteria Plains, a wide-open outdoor area full of dangers and discoveries. 
Contents
Blue Protocol Announcement Trailer
The two-minute Blue Protocol announcement trailer debuted at The Game Awards 2022 and showcased the game's unique locations, enemies, and characters.
In addition, players got a chance to see what the combat and cooperative boss aspects look like. If the trailer indicates how the full release will be, it will be an epic, visually-engaging ride.
Blue Protocol Gameplay
Players will choose between five distinct classes determined by their playstyle and weapon. Each class has four different skills that can be powered up or modified, creating a wide array of gameplay options. This is complemented by deep character customization, where players can select outfits, mounts, and gestures.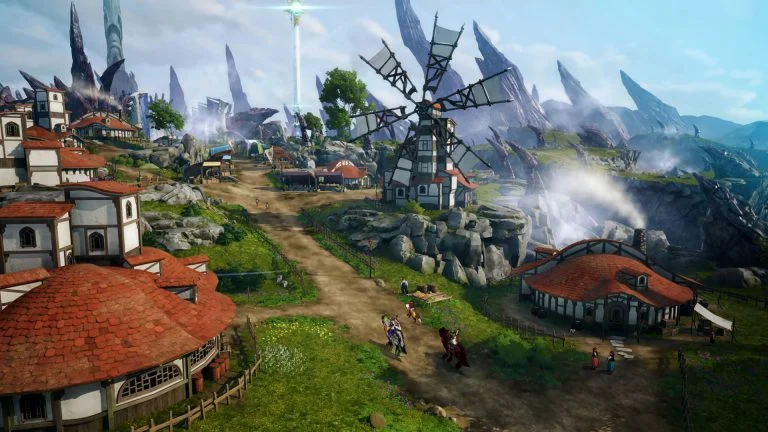 Bandai Namco and Amazon Games are dedicated to bringing this action-packed adventure to gamers worldwide. Upon release, the game will support the following languages:
English
French
German
Spanish
Brazilian Portuguese
What Platforms is Blue Protocol On?
Blue Protocol will be free on Steam for PC, PlayStation 5, and Xbox X|S. Players can sign up for the closed beta by heading to the Blue Protocol website. Slated for release in the second half of 2023, we'll keep you updated on developments in our News Section.