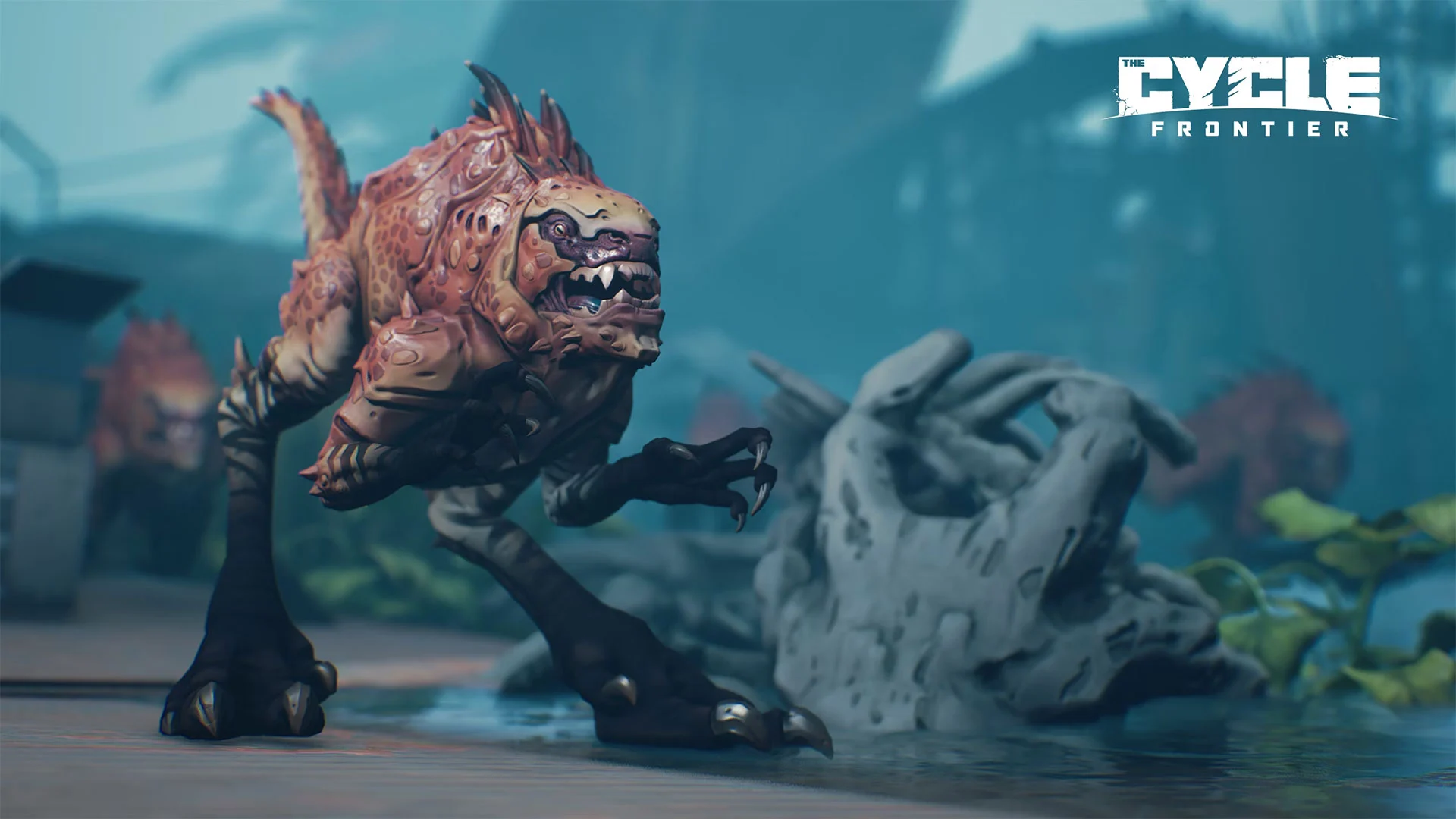 Dropping down in Fortuna III with your friends is an exciting ride, even when you lose all your loot in a battle. However, one of the worst things that can happen is disconnecting and losing all your loot just because your internet connection wasn't stable. It begs the question, can you reconnect in The Cycle Frontier?
What is The Cycle Frontier?
The Cycle Frontier is a PvE, PvP first-person battle royale released by YAGER. The goal of the game is to perform quests for 3 factions and battle it out across a large PvP map.
Essentially, it boils down to picking your gear, landing down, and trying to complete quests while fighting it out with other players on the server. A large aspect of the game is that if you die, you also lose all the loot you landed with and acquired while playing.
Can You Reconnect in The Cycle Frontier?
As of writing, sadly, no–there is no way to reconnect once you've landed in The Cycle Frontier. The best you can do is go back to the main hub and wait for your friends to come back, then relaunch.
If you're grouping with people you know, hopefully, they have a large backpack and can salvage some of that loot. Sadly for you, since there are currently no trading features in the game, they will benefit from your lost loot, not you.
Is an Option to Reconnect in The Cycle Frontier Coming Soon?
Yes, an option to reconnect in The Cycle Frontier is coming soon. The community has been in an uproar about connectivity, and many users have been clamoring for a reconnect feature. The executive producer, Jonathan Lindsay, recently commented on this very thing.
Many of you have asked for a reconnect feature and have been quite angry we didn't have one, and that's my bad. So, we're going to prioritize that very, very highly and get working on it soon.

Jonathan Lindsay, Executive Producer, The Cycle Frontier
See the full developer update below:
Stay up-to-date with all The Cycle Frontier news in our News Section.