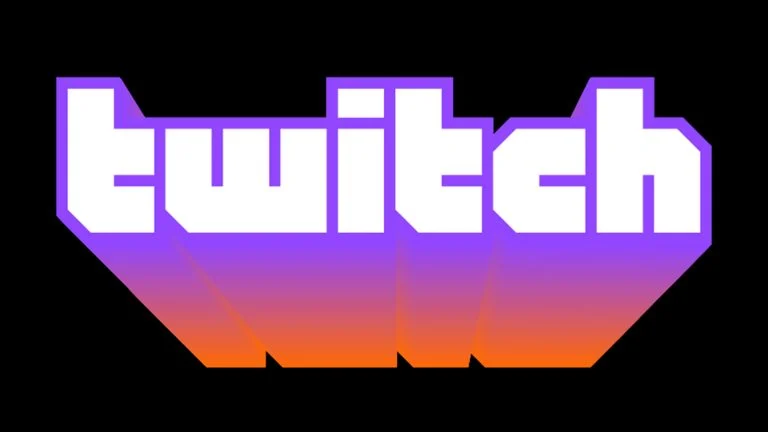 Twitch users are unable to log into their accounts this afternoon, as there is an issue preventing certain areas of Twitch from loading. According to a tweet from Twitch Support, they are currently investigating the issues.
How to check if Twitch is down
As with all web apps, Twitch is prone to outages and technical issues that may prevent users from accessing different parts of the service. Users can check if Twitch is down by following these steps:
Check the official Twitch Status page
Visit the Twitch Support Twitter account
Check third-party status detection websites
Twitch Status page
The first place to check to find out if Twitch is down is the Twitch Atlassian Statuspage. It's Twitch's official status page, which ties into different systems of the overall Twitch ecosystem and lets users know if there are any ongoing technical issues.
Currently, these systems are negatively impacted:
Login
Web
Video (Watching)
Video (Broadcasting)
Unresolved incident: Service Negatively Impacted.
Users logging into Twitch may see the following message:
Oops! We encountered an unexpected error. Please try again.
Twitch Support on Twitter
Another place to check if Twitch is down is the official Twitch Support Twitter. The social hours of Twitch's Support Twitter are Monday through Friday, 4 a.m. to 4 p.m. PT. The Twitch Support team will always update users on social media about any severe outages.
Third-party real-time status information services
Another great way to check if Twitch, or any other app, is having issues is by visiting a real-time outage detection service such as Downdetector. You can visit the Downdetector Twitch section to check for an increase in reports.
A big spike in outage reports means there's likely an issue going on, whether isolated to specific regions or global. You can check the comments section on the status page to see what users are saying in real-time.