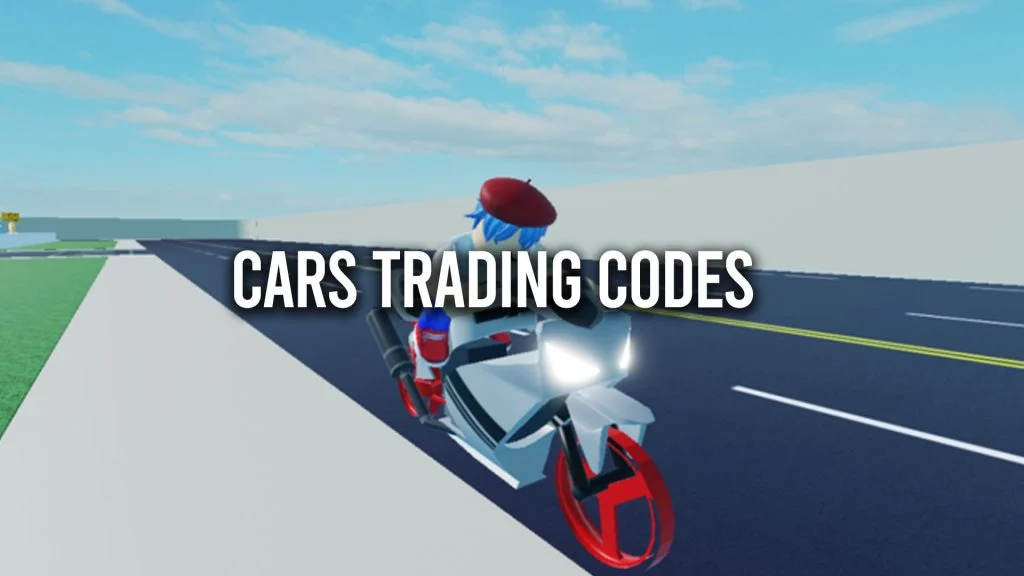 Cars Trading is a Roblox game developed by ToysLiker where players can collect and trade various items. You can claim free items and sell, drive, or fuse them for better ones. Trade with other players and see if you can become the wealthiest player on the server.
Explore our Roblox Cars Trading codes list below to get some free in-game coins, cars, and other exclusive freebies. New codes get released when the game hits new milestones, so make sure to like the page if you want to support the developers and get new updates!
Switch it up and visit our Pet Race Clicker codes page for more freebies.
January 30 2023: We checked for new Cars Trading codes.
Roblox Cars Trading Codes
The Cars Trading codes are:
like30k: Coins
like20k: 25,000 Coins
The game developer releases new codes when the game hits new "like" milestones or receives content updates. You can visit the game page on Roblox, give it a thumbs up, and add it to your favorites to show your support. Doing so will also increase the odds of getting more codes in the future!
How to Redeem Codes in Roblox Cars Trading
To redeem codes in Roblox Cars Trading, launch the game and load into the server. Then, go to the gift box location and stand in the circle. A code redemption box will pop up, which is where you can enter a working code. Press the Enter button to claim the rewards associated with the code, and you're all set!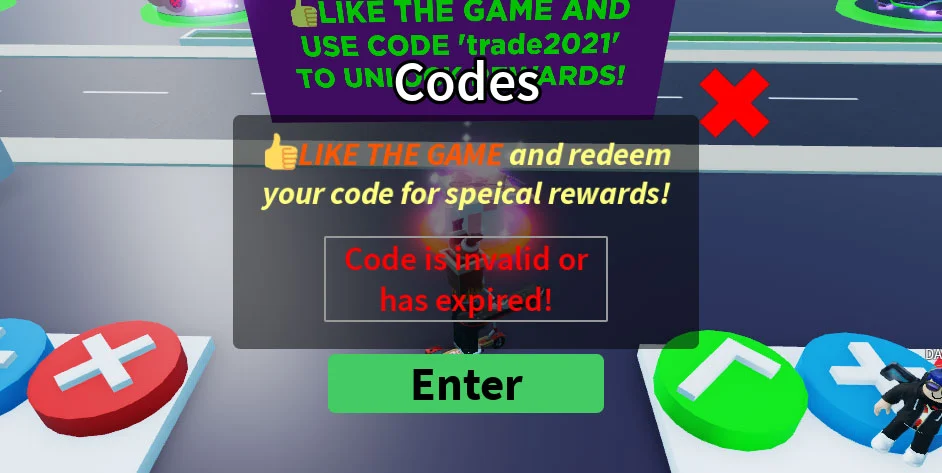 To play Cars Trading, download the Roblox application from Google Play and the App Store.