If you love Cuphead, the developers at Studio MDHR just gave you another reason to love it–you can get a free gaming console. No, this isn't an account hijacking or scam; the studio recently announced that they would be gifting a Nintendo Switch, Xbox Series X, and PS5 consoles to celebrate 1 million copies sold. Here's how to enter the giveaway.
How To Enter the Cuphead Free Console Giveaway
Here's how to enter the Cuphead free console giveaway:
Follow Studio MDHR on Twitter.
Visit this Twitter post.
Reply to the Tweet and type "Cuphead (enter your console of choice)"
And there you go! Studio MDHR will notify the winners via Twitter. There is currently no way to increase your chances of winning, but there is no listed end date for the promotion, so make sure you sign up before they select the winners!
It's not often that gaming studios are willing to give their players anything for free, so make sure to take advantage of this limited time giveaway since we're not sure when or if a next one will happen. Good luck!
What is Cuphead?
If you came here for the free console and have no idea what Cuphead is, you're missing out on a fun game and show. Cuphead: Don't Deal with the Devil is based on the show The Cuphead Show! which released in early 2022. It follows the adventures of Cuphead and his brother Mugman.
Cuphead is a run and gun shooting game emphasizing end-level boss fights. Recently, a DLC was released for the game called Cuphead in The Delicious Last Course, which was a massive hit with fans.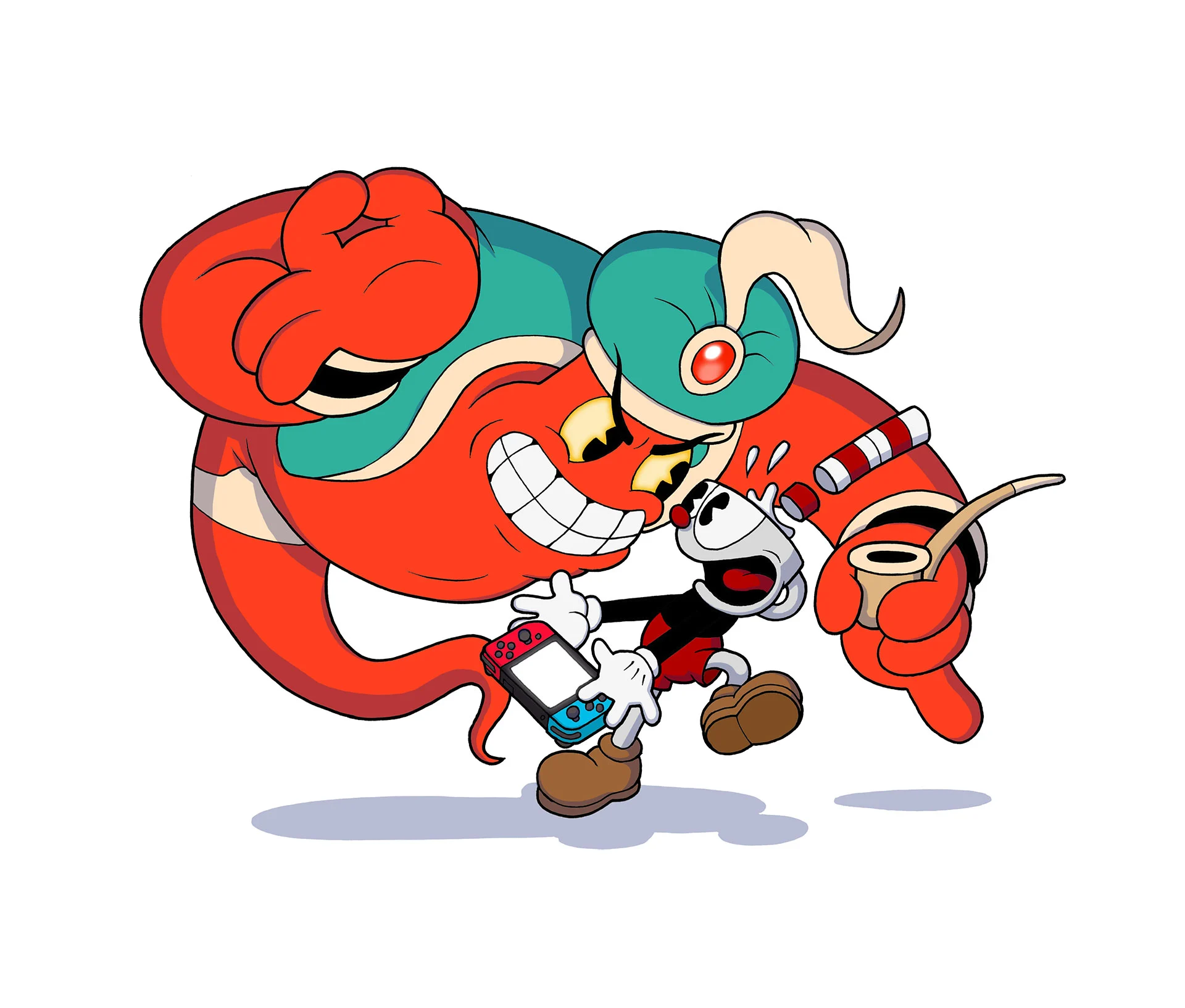 You can buy Cuphead: Don't Deal with the Devil and Cuphead in The Delicious Last Course on Steam, Xbox, Playstation, and Nintendo stores.
Stay up with the latest offers and freebies in our News Section.