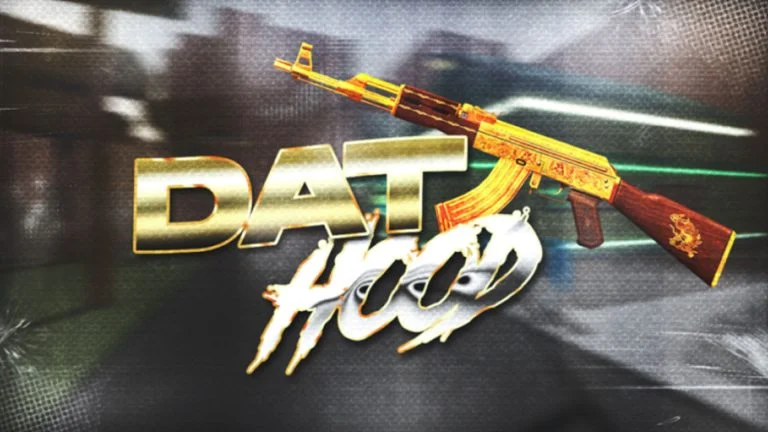 Dat Hood is a Roblox game created by De Hood Remastered. In this game, players find themselves in the Roblox hood with nothing but a phone, a wallet full of cash, a boombox, and a samurai sword. It's not easy rolling solo in the hood, so try and make some friends, but be careful because not everyone is out to be your friend.
Use our Dat Hood codes list below to get a ton of in-game rewards, such as cash, free spins for weapons, and other goodies. The codes will not last forever, so make sure to use them while they last, or you'll miss out on a good opportunity to earn some in-game bucks. Check back soon for updates and more codes!
Want more codes? We have them, and you can visit our Choo Choo Charles codes, Blox Fruits codes, DOORS codes, Combat Warriors codes, and Evade codes for a taste.
January 30 2023: We checked for new Dat Hood codes.
All Dat Hood Codes
Active codes:
OGDATW: 10M in-game cash
CURSOR!: 1M in-game cash and four crate spins
MUSCLE: makes you skinny
FREELEGENDARIES: free spins for each weapon
UPDATE: 5M in-game cash, two crate spins, and makes you skinny
Expired codes:
How to use codes in Dat Hood
To use codes in Dat Hood, follow these steps:
Launch Dat Hood on Roblox
Tap on the treasure chest icon at the bottom of the screen
Enter a code in the code box at the bottom left of the menu
Press the Redeem button and enjoy your freebies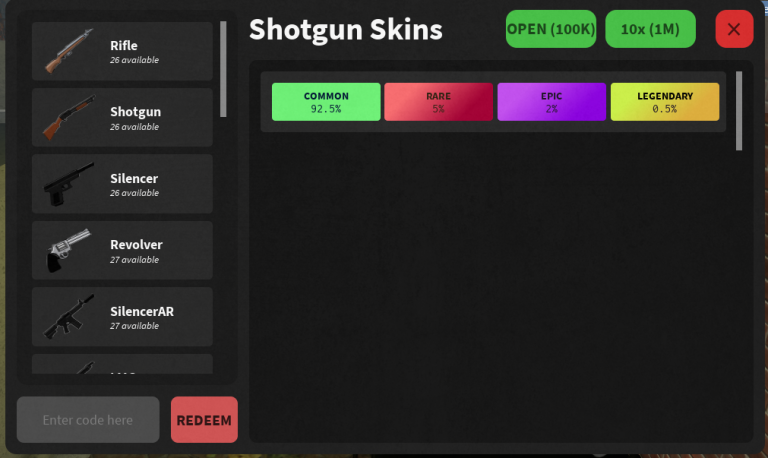 What are Dat Hood codes
Dat Hood codes are rewards made by the game developers for players to get some free in-game bonuses. Codes usually reward players with stuff like in-game cash, free crates for a chance at legendary skins, and various other items. The codes expire quickly, so use them before they move to the expired list.
Where to get more codes for Dat Hood
Roblox players can get more codes for Dat Hood by following the game page and checking the description. Otherwise, we add all new codes to our list above, so bookmark us, check back daily, and check again to make sure you didn't miss any.
Get more codes for your favorite Roblox experience by visiting our Roblox game codes page.