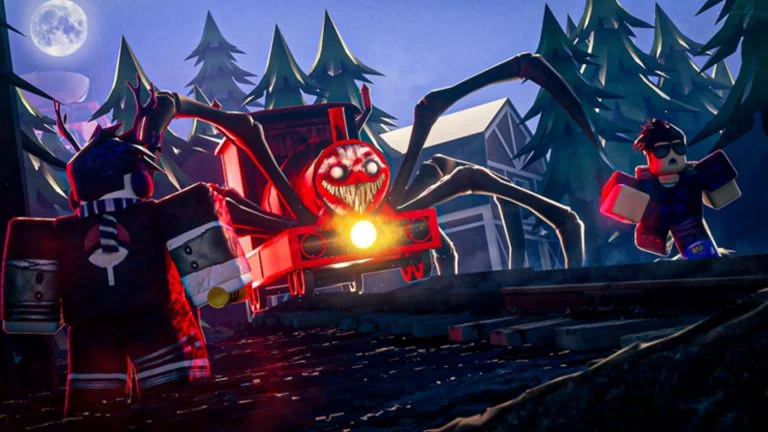 Choo Choo Charles is a Roblox horror game created by Retro Horror. In this game, you're traveling the world by train, but there's a catch: a bloodthirsty train is trying to hunt you down! Do you have the survival skills necessary to escape the horrifying and hungry spider-train creature?
Use these Choo Choo Charles codes for some free coins so you can buy things to help you survive. The codes do not last forever, so you need to use them while you can before they expire. New codes come out when the game hits new milestones, so bookmark the page and check back soon for updates.
Find more codes for your favorite games by visiting our Anime Fighting Tycoon codes, My Pancake Tycoon codes, Pet Simulator X codes, Sword Fighters Simulator codes pages.
February 3 2023: New update released. We are checking for Choo Choo Charles codes.
All Choo Choo Charles Codes
Get more codes for your favorite Roblox experience by visiting our Roblox game codes page.
How to use Choo Choo Charles codes
To use codes to get rewards, follow these steps in Choo Choo Charles:
Launch Choo Choo Charles
Tap on the Codes button on the left side of the screen
Enter a code in the box and press Submit
Enjoy your free Yen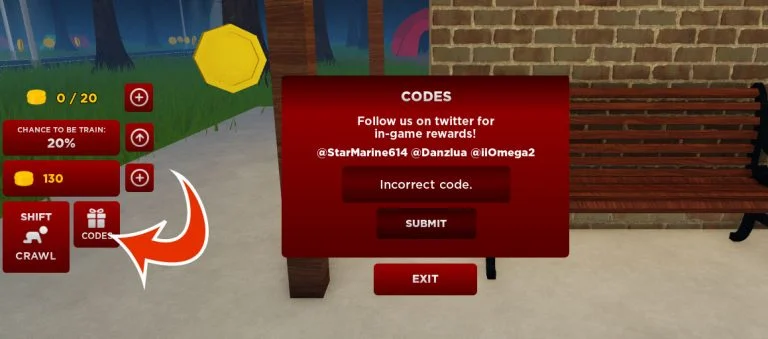 What are Choo Choo Charles codes
Choo Choo Charles are rewards created by the game developer that players can use to get some extra in-game coins, boosts, and other limited-time items. The codes generally expire after a short time, so it's best to use them when you see that they're available. We'll move all inactive codes from the "active codes" section above, so you don't need to worry about ones that do not work.
Where to get more codes
Choo Choo Charles players can get more codes by following the game's Roblox page and checking the game description. Otherwise, players can follow the developers on social media and Discord to get game announcements, chat with other players, and find the occasional code. It's easiest to just follow this page to stay up-to-date with codes.