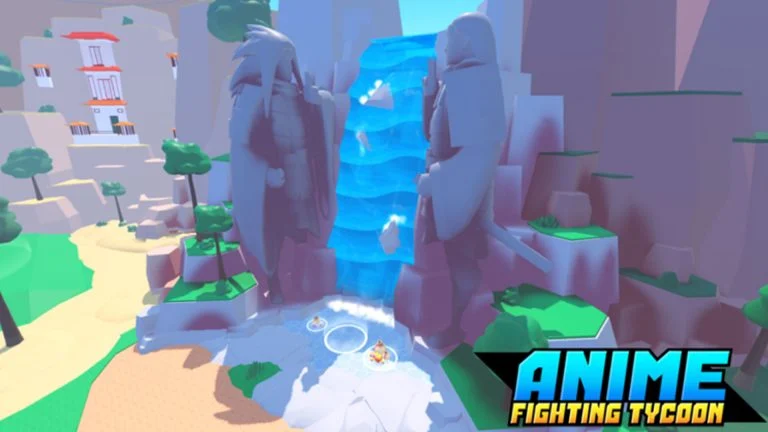 Anime Fighting Tycoon is an anime-inspired Roblox game where players can pick a base based on five popular animes: One Piece, Dragon Ball Z, Naruto, JoJo's Bizarre Adventure, or My Hero Academia. Each base offers players unique abilities and powers that they can harness to defeat bosses and fight other players.
Players looking for a little Yen boost can use the Anime Fighting Tycoon codes list below. The codes offer free boosts and rewards like in-game yen, power-ups, and more. Codes do not last forever, so players looking to take advantage of them need to make sure to redeem them before they expire.
Find more codes for your favorite games by visiting our Anime Adventures codes, Wheat Farming Simulator codes, and Sword Fighters Simulator codes pages.
January 29 2023: New update released. We are checking for Anime Fighting Tycoon codes.
All Anime Fighting Tycoon codes
Active codes:
Expired codes:
How to use Anime Fighting Tycoon codes
To use codes to get reards, follow these steps in Anime Fighting Tycoon:
Launch Anime Fighting Tycoon
Tap on the Settings button on the top left of the screen
Enter a code in the box at the top of the Settings window
Press Enter and enjoy your free Yen
What are Anime Fighting Tycoon codes
Codes are rewards created by the game developer that players can redeem for in-game rewards like Yen and other exclusives. The codes generally expire within a short timeframe, so players need to use them before the time is up. Luckily, codes are not case-sensitive, so you can enter them in any format you like, but it's probably easiest to copy and paste them from the list above.
Where to get more codes
There are a few places to get more codes, including social media and the Roblox page. Players can join the MisterGuala Roblox group to stay up-to-date with game updates and join the Anime Fighting Tycoon Discord server to chat with other players and get announcements directly from the developer.
Get more codes for your favorite Roblox experience by visiting our Roblox game codes page.