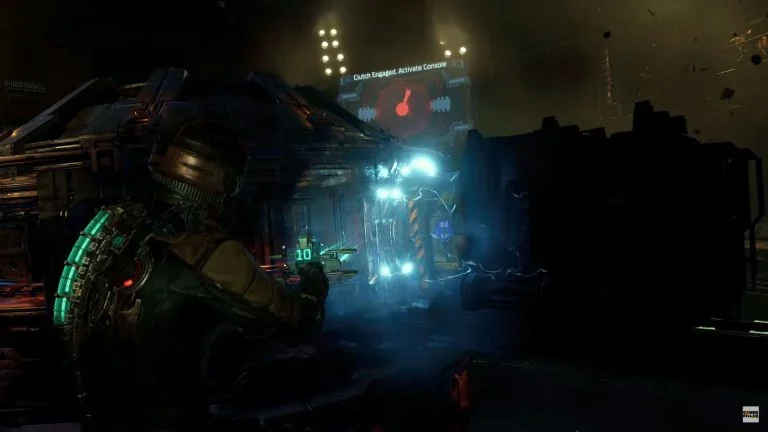 The Dead Space Remake has a ton of different puzzles you must solve to move the story forward. If you're having trouble activating the Centrifuge in Chapter 3 of the game, we've got a guide for you.
Certain Dead Space Remake puzzles seem straightforward enough but may require an additional step that has got you stumped. One of the first examples of this is in Chapter 3 of the game, where the mission objective is to "Activate the Centrifuge." If you have no idea what you're doing, keep reading.
How to Activate the Centrifuge in the Dead Space Remake
To activate the Centrifuge in Chapter 3 of the Dead Space Remake, players must use their Stasis skill on the plugs or "Clutch," then use their Kinesis skill to connect the male and female portions of the Centrifuge together. Once this is done, you'll have completed the mission objective.
Here's a step-by-step guide on how to activate the Centrifuge: 
Take off to engage anti-gravity, then float to the center of the room.
Walk up to the female portion of the Clutch, then use your Stasis skill on it.
Use Kinesis to push the plug's male part into the Centrifuge.
Repeat the steps on the opposite side of the Centrifuge.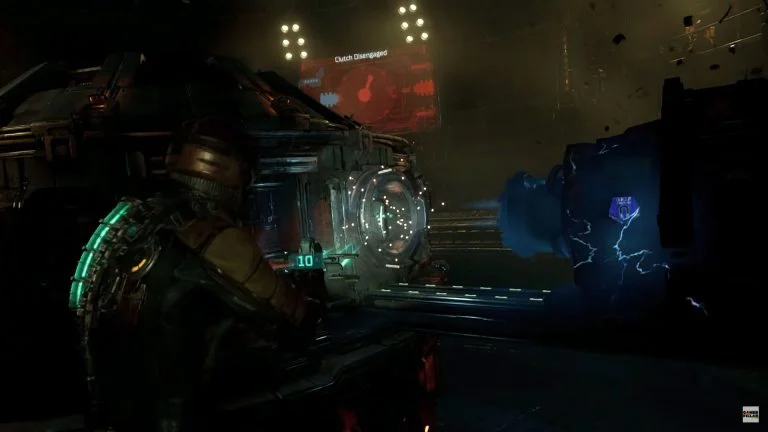 What probably had you stumped is that you need to use Stasis on the plugs before they connect. Some people will have done this on the first try, but since there is no on-screen prompt, we don't blame you if it had you stumped at first. 
Hopefully, you've gotten past this part and can finish Chapter 3. 
For more guides, visit our Dead Space Remake Section.