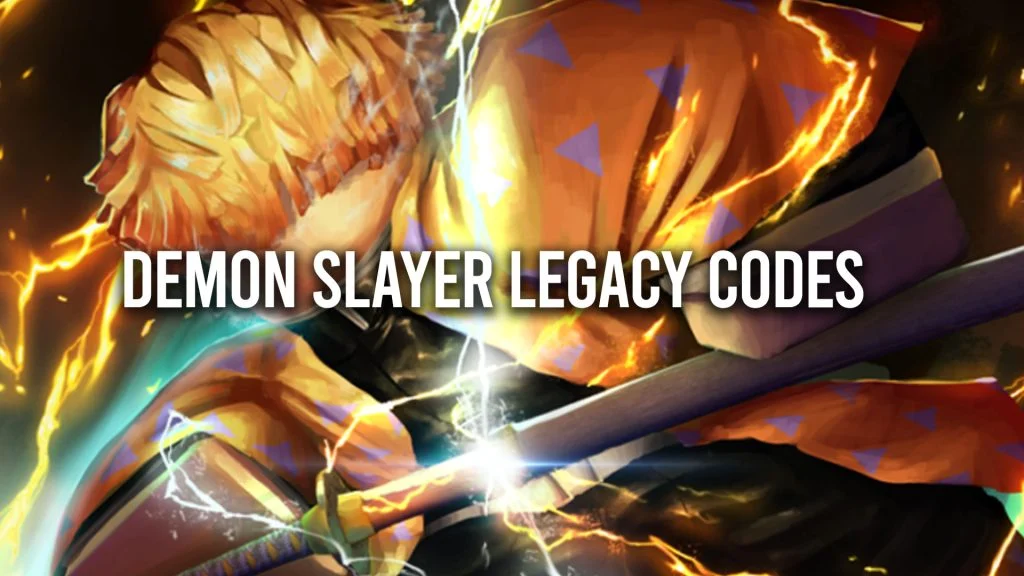 Roblox is well-known for its various anime-inspired experiences, and one of the most famous Japanese manga series of all time is Kohoharu Gotouge's Demon Slayer: Kimetsu. The Roblox game Demon Slayer Legacy takes its inspiration from the manga, follows the original story arc, and combines it with unique gameplay to create a fun RPG experience.
Aside from the daily login reward bonuses, a great way to earn some free spins and other goodies is by using our Demon Slayer Legacy codes list. Players can redeem these codes for exclusive in-game limited-time items, including spins, boosts, and stat resets. New codes release at new game milestones, so make sure to visit the game on Roblox and give it a thumbs up if you enjoy it to show your support!
But wait, you probably play more than just Demon Slayer Legacy on Roblox, right? If you enjoy anime-inspired Roblox games and free stuff, you can also check out our Dragon Fighting Simulator codes for more freebies.
January 31 2023: We checked for new Demon Slayer Legacy codes.
Demon Slayer Legacy Codes
Active Demon Slayer Legacy codes:
DEVPRODUCTFIX: Spins
RAMENFIX: Spins
FLAMEWATERBLOOD: Spins
SORRYFORSOMEBUGSAFTERUPD: Spins
TYYOUTUBERS: Spins
UPCOMINGACCESSORYSHOP: Spins
UPCOMINGKYOGAI: Spins
13KLIKESCODE: Spins
10KLIKESCODE: Spins
7KLIKESCODE: Spins
ANOTHERBUGFIXCODE!: Spins
3KLIKESCODE: Spins
5KLIKESCODE: Spins
RESETYOURSTAT: Stat Reset
BUGFIXCODESORRY!: Spins
1KLIKESCODE: Spins
2KLIKESCODE: Spins
Expired Demon Slayer Legacy codes:
There are no expired codes at this time.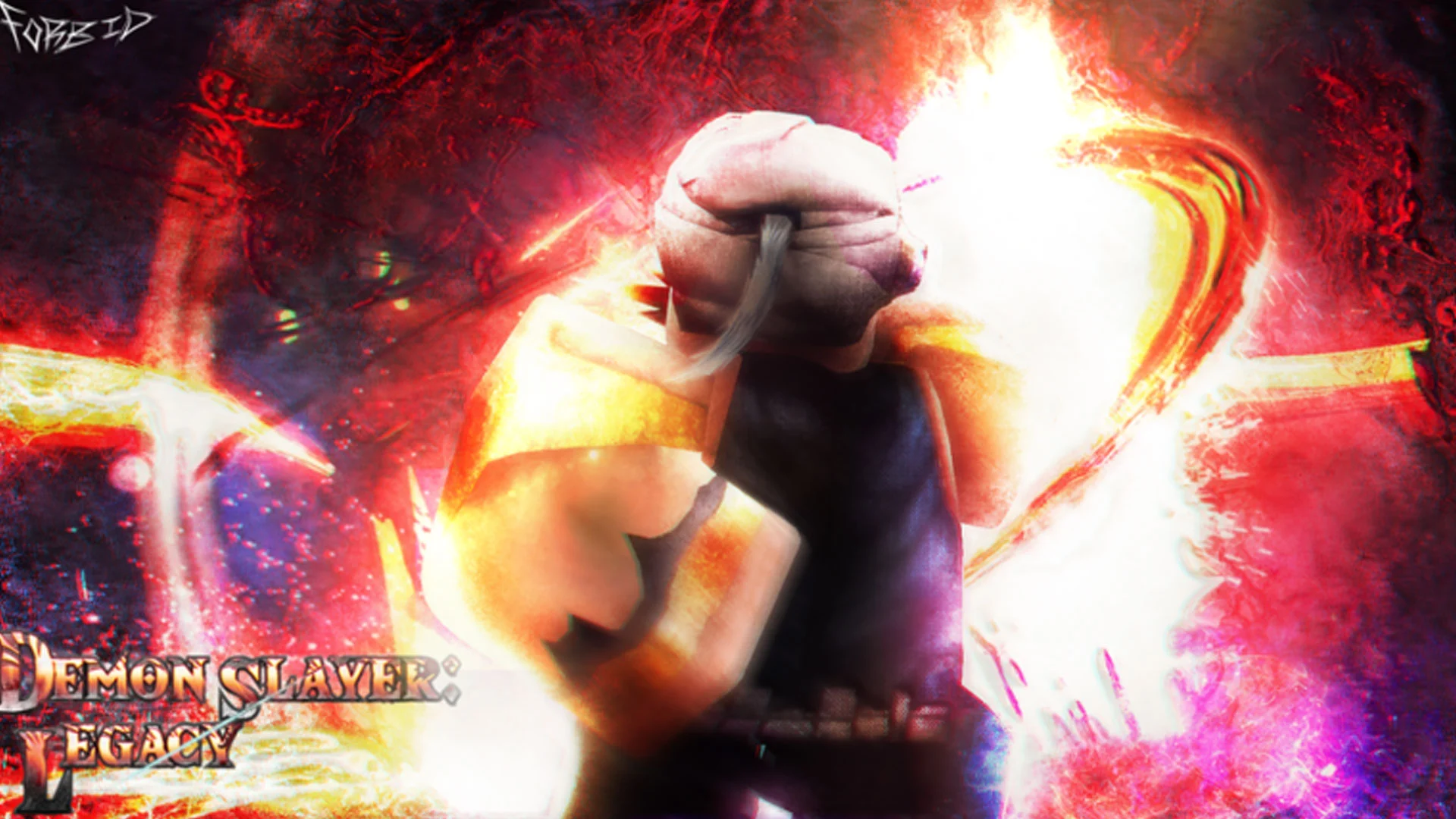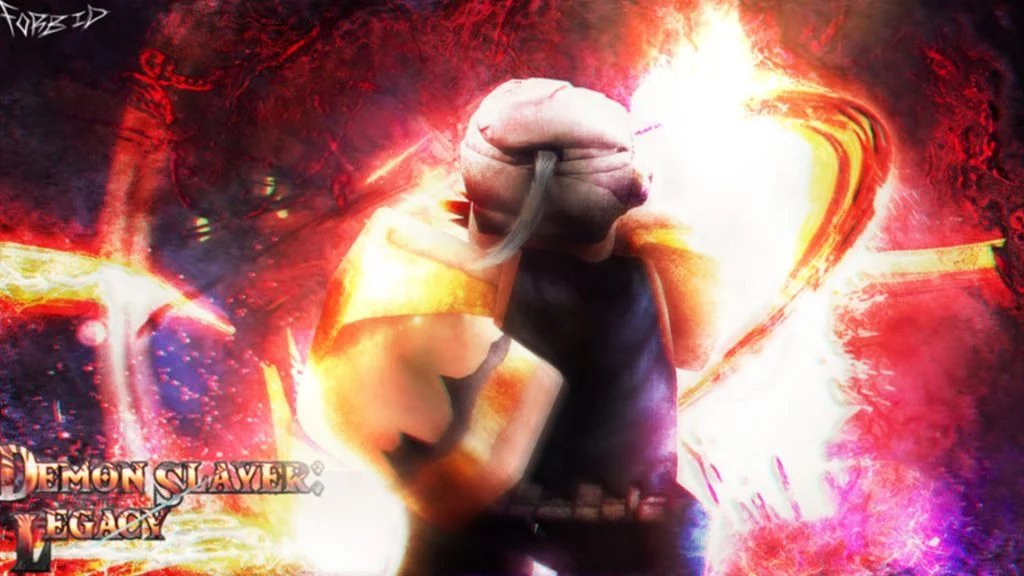 What are Roblox Demon Slayer Legacy codes?
Demon Slayer Legacy codes are strings of letters and numbers given out by the game developer. These limited-time codes can be redeemed in-game for exclusive rewards and, primarily, free spins. Codes expire after a short time, so check them often to avoid missing out on freebies.
How do I redeem codes for Demon Slayer Legacy?
Roblox players can redeem codes in Demon Slayer Legacy by launching the game, getting to the character customization screen, and looking for the code menu at the top right. You can copy and paste a code in the box to redeem it for its corresponding reward. Remember, codes expire after a short time, and when they do expire, we will remove them from our list. Let us know if you find an outdated code that needs to be removed! You can also only use each code once, so keep that in mind.
How do I get more Demon Slayer Legacy codes?
The best way to get new codes for Demon Slayer Legacy is by plugging into the Discord server and following the developers on Twitter. Additionally, you can join the Roblox group for daily rewards. We monitor all of the known code distribution locations and add them to our code wiki here for your convenience.
To play Demon Slayer Legacy, download the Roblox application from Google Play and the App Store.