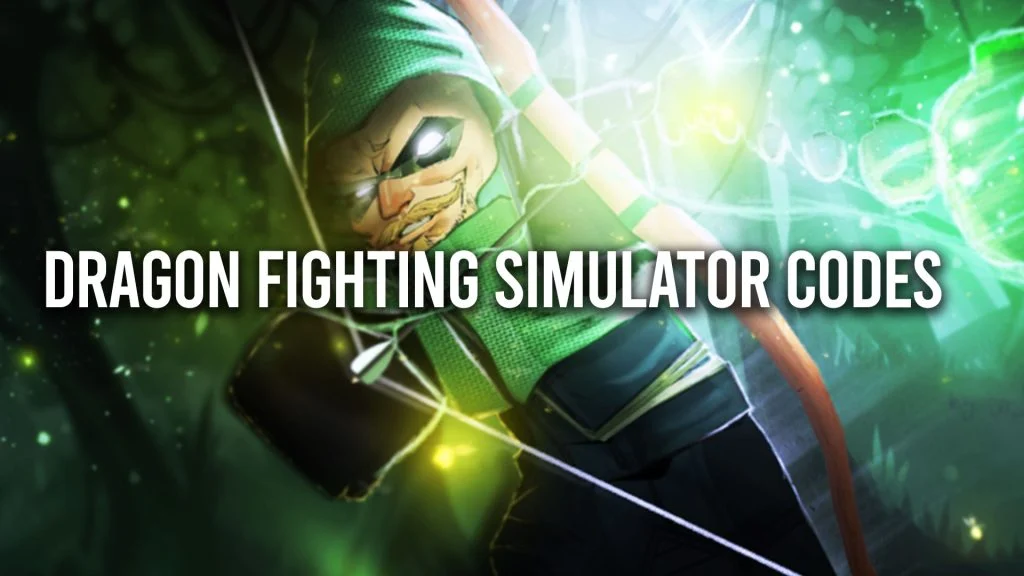 Dragon Fighting Simulator is a simulator game on the Roblox platform where players can collect dragons, take on powerful enemies, and unlock new areas to explore. Collect eggs and hatch them to collect the different types of dragons. Equip the dragons to boost your damage and pump up your numbers!
If you're going to be collecting dragons and taking on powerful enemies, you might want a headstart. Use our Dragon Fighting Simulator codes list to get some free coins and fast-track your grind. Claim the free coins and get yourself a free dragon to start your journey. Remember to also join the Lord of Heroes group on Roblox to activate your free in-game auto-clicker!
While you're at it, you can check out our My Hero Mania codes to get some free spins and in-game boosts.
January 30 2023: We checked for new Dragon Fighting Simulator codes.
Dragon Fighting Simulator Codes
Active Dragon Fighting Simulator codes:
160KLIKES: double damage boost
150KLIKES: double coins boost
140KLIKES: double training boost
130KLIKES: double hatch boost
120KLIKES: double damage boost
900KMembers: 1,300 gems
15MVISITS: double coins boost
110KLIKES: double coins boost
100KLIKES: double coins boost
10MVISITS: double hatch boost
PRIDE: double gems boost
90KLIKES: double coins boost
80KLIKES: double coins boost
70KLIKES: double coins boost
65KLIKES: double coins boost
BugFixes: double gems boost
5MVISITS: double damage boost
60KLIKES: double coins boost
55KLIKES: double coins boost
50KLIKES: double gems boost
45KKLIKES: double training boost
40KLIKES: double coins boost
35KLIKES: double coins boost
30KLIKES: double coins boost
25KLIKES: double coins boost
20KLIKES: double coins boost
15KLIKES: double coins boost
10KLIKES: double gem boost
9KLIKES: double dmg boost
8KLIKES: double coins boost
7KLIKES: double coins boost
6KLIKES: double coins boost
4KLIKES: double coins boost
3KLIKES: double training boost
2KLIKES: double gems boost
RELEASE: 150 coins
Expired Dragon Fighting Simulator codes:
There are no expired codes at this time.
What are Roblox Dragon Fighting Simulator codes?
Dragon Fighting Simulator codes are strings of letters and numbers given out by the game developer. These limited-time codes can be redeemed in-game for exclusive rewards and, primarily, free coins and boosts. Codes expire after a short time, so check them often to avoid missing out on freebies.
How do I redeem codes for Dragon Fighting Simulator?
Roblox players can redeem codes in Dragon Fighting Simulator by tapping on the speech bubble icon located on the lefthand side of the screen underneath the shop menu icon. Tapping on this button brings up the code redemption box, which is where you can enter or copy and paste any codes to redeem for in-game rewards.
How do I get more Dragon Fighting Simulator codes?
The best way to get new codes for Dragon Fighting Simulator is by plugging into the Discord server and following the developers on Twitter. Additionally, you can join the Roblox group for daily rewards. We monitor all of the known code distribution locations and add them to our code wiki here for your convenience.
To play Dragon Fighting Simulator, download the Roblox application from Google Play and the App Store.