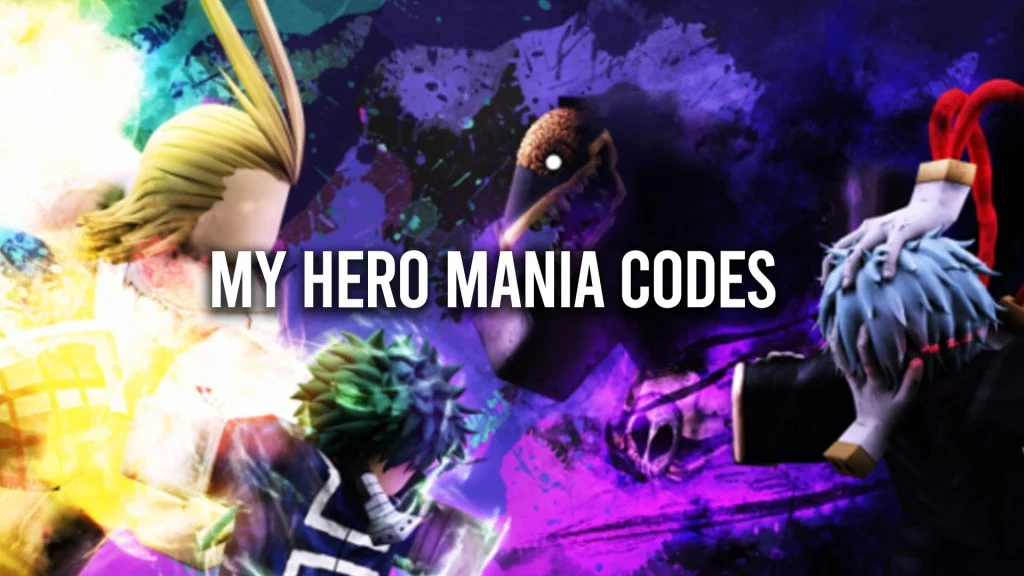 Roblox is filled with fun and innovative anime-inspired games, like My Hero Mania, for example. My Hero Mania is based on the popular Japanese superhero manga series called My Hero Academia. Players can quest through the open world, gain experience and money, and unlock new powers.
If you're just starting out in the world, using the My Hero Mania codes list below can be a good way to get a headstart. The developers release new codes at different milestones, like reaching a specific number of followers on the Roblox game page. These codes will grant you free spins, which you can use in-game to get new quirks and abilities.
But wait, you probably play more than just My Hero Mania on Roblox, right? If you enjoy anime-inspired Roblox games and free stuff, you can also check out our Anime Impact Simulator codes for more freebies.
January 29 2023: We checked for new My Hero Mania codes.
My Hero Mania Codes
Active My Hero Mania codes:
430kcode: spins
420k: spins
newyearsupdate23: spins
mhmchristmas22: spins
turkey22: spins
season6: 15 spins
380kCODE!: 13 spins
easter340k: 10 spins and two rare spins
370klikes: 1 epic spin
360kgoal: 13 spins
330kLIKES: 12 spins
320kday: 11 spins
310kLIKES: 11 spins
big300k: five spins and two rare spins
thank290k: 10 Spins
280kLIKES: 10 Spins
270kREAL: nine spins
260ktime: eight spins
the250k: eight spins
240kCODE: seven spins
230kcode!: five spins
Expired My Hero Mania codes:
thank220k
210kCODE!
goal200k
theultra190k
spinner180k
zi170k
160ktux
letsgo150k
ultra140k
big130k
plus120k!
110kcodeyay
the100k
its90k!
80kcode!
70kalready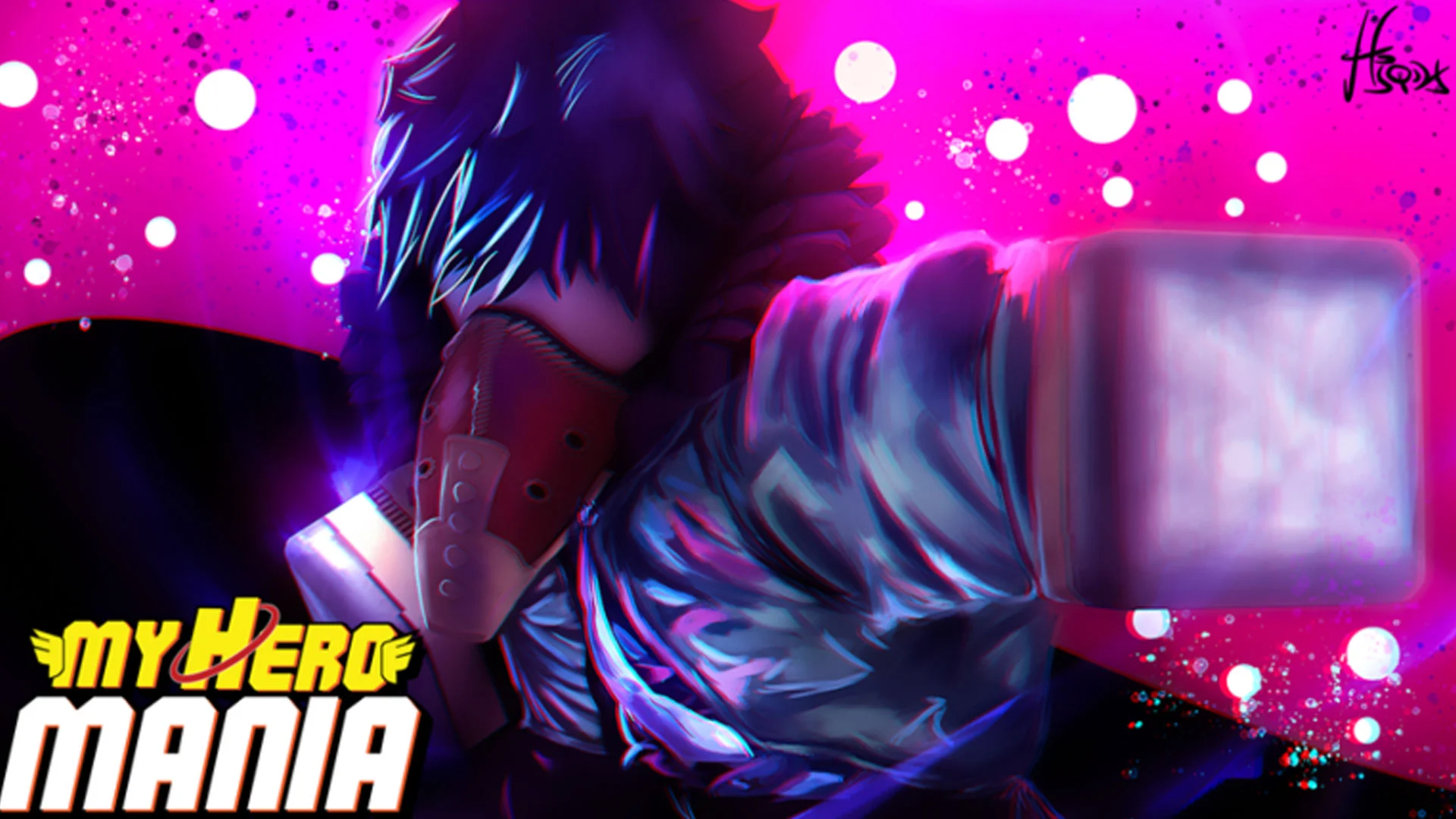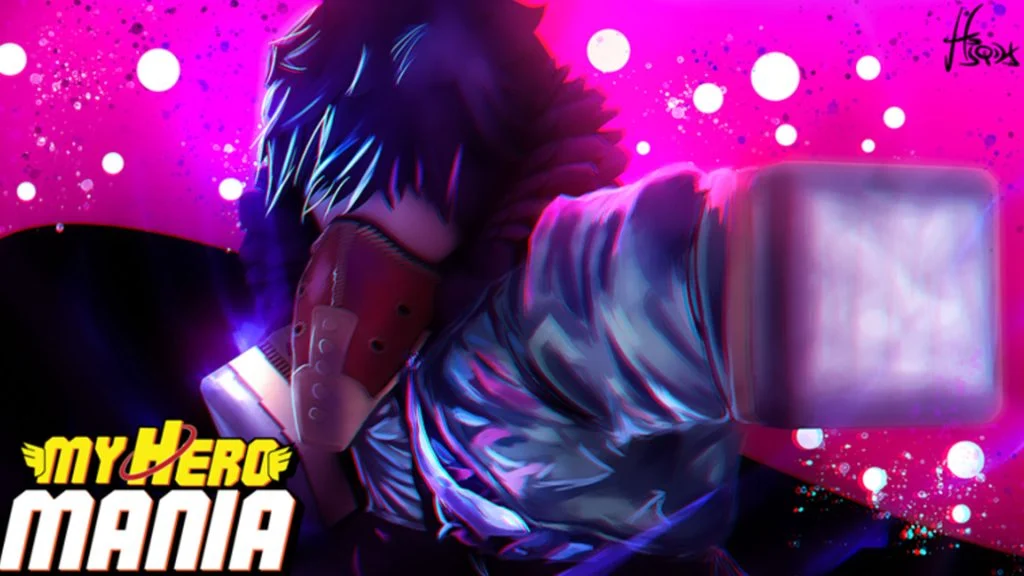 What are Roblox My Hero Mania codes?
My Hero Mania codes are strings of letters and numbers given out by the game developer. These limited-time codes can be redeemed in-game for exclusive rewards and, primarily, free spins. Codes expire after a short time, so check them often to avoid missing out on freebies.
How do I redeem codes for My Hero Mania?
Roblox players can redeem codes in My Hero Mania by pressing the "M" key on the keyboard to open up the Menu. There is a code redemption box on the left side of the screen, and that's where players can enter codes. Copy and paste a code from our list above into the box, and press enter to redeem it for free rewards.
How do I get more My Hero Mania codes?
The best way to get new codes for My Hero Mania is by plugging into the Discord server and following the developers on Twitter. Additionally, you can join the Roblox group for daily rewards. We monitor all of the known code distribution locations and add them to our code wiki here for your convenience.