One of the many sidequests in Diablo IV is called At Any Cost, where the player is asked to Find the refuge marked by giant tusks. If you've been struggling to find it, read this guide.
In the At Any Cost sidequest in Diablo IV, players must find a refuge or small encampment in the Fethis Wetlands in Hawezar. While most quests in the game are pretty straightforward, some of them require you to search an area for a hidden location, and this quest is one of those. If you've circled the quest circle but are unable to find the hidden hovel, this guide will walk you through the quest.
At Any Cost Walkthrough
Players can find the refuge marked by giant tusks toward the southeast of the quest circle. Head towards the center of the quest circle, then head southeast, and you'll find a small strip of land divided by dark areas on your minimap. The dungeon will be called Strange Refuge.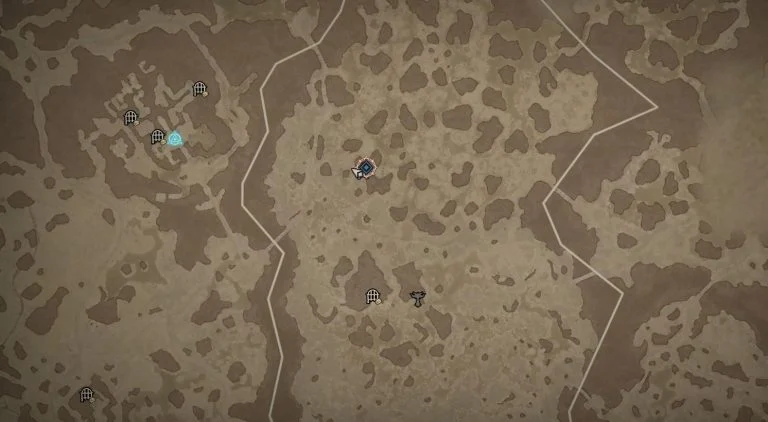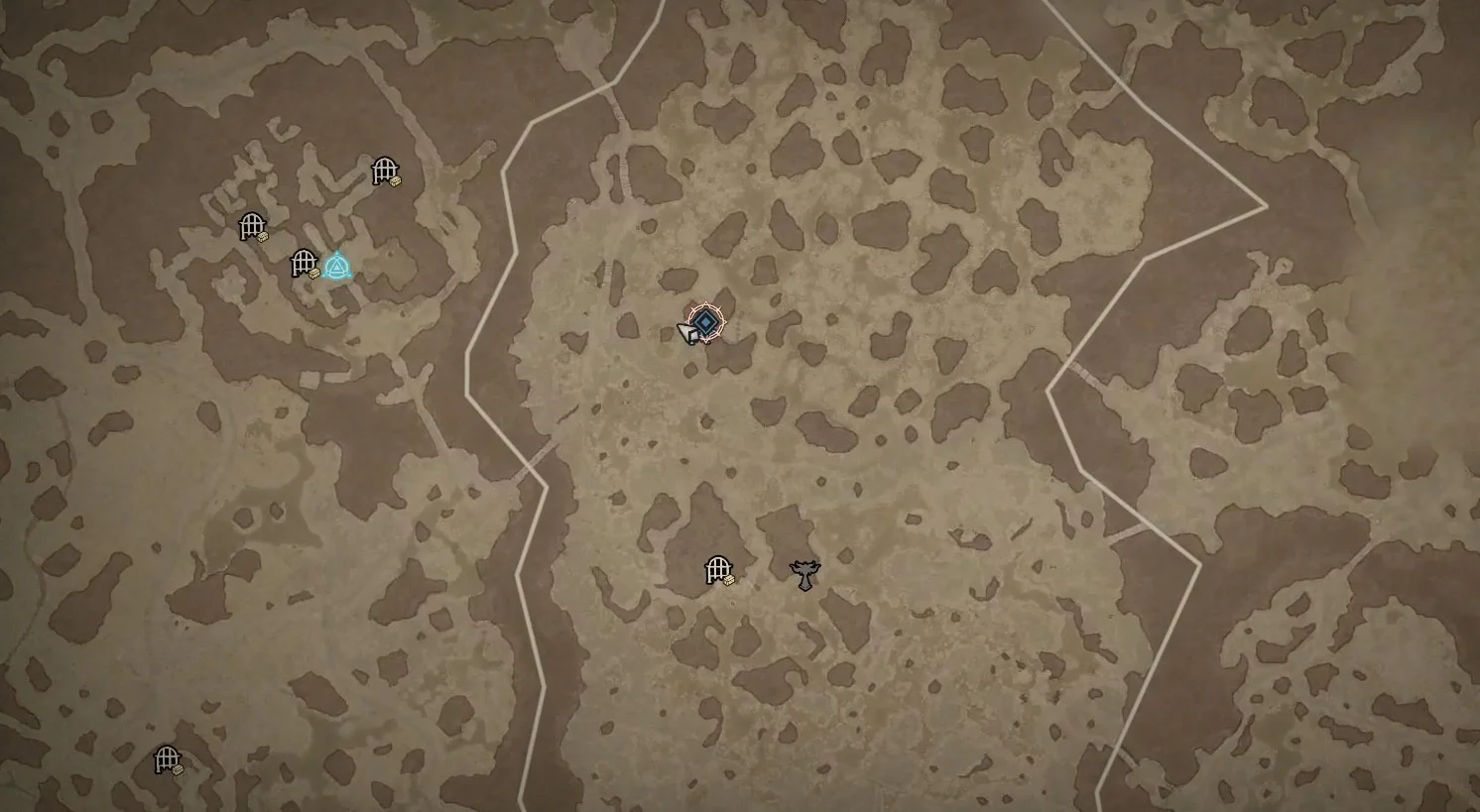 As the quest indicates, the refuge has large tusks coming from the ground in front of the door. Interact with it to enter the refuge and finish the quest.
Once inside the hovel, you'll need to defeat some enemies, speak to the Groaning Corpse, then finish the ritual to complete the quest. Toward the end of the quest, players are presented with a flashback scene about Elias, revealing a bit more about the Diablo IV lore.
Upon completion, players will be granted XP, gold, and a cache.
For more guides like this one, be sure to check out our Diablo IV section.