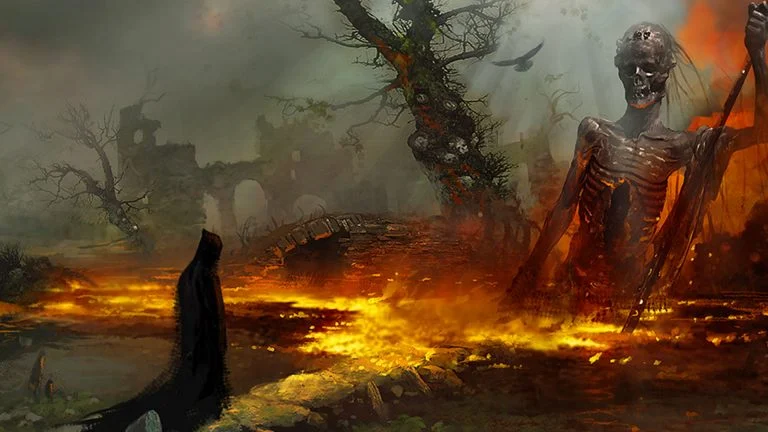 It wouldn't be a proper beta launch without long queue times and login issues, as is the case with today's Diablo 4 Early Access Open Beta launch. One issue in particular, Diablo 4 Error Code 316719, is plaguing users who were able to log in early and play the game, only to get kicked out to the character screen. Here's what you need to know about Code 316719.
Diablo 4 Error Code 316719
Users playing Diablo 4 who are then kicked out to the character screen will likely see Diablo 4 Error Code 316719 when selecting a character and clicking the 'Start Game' button. Some users report spamming 'Start Game' can sometimes fix the issue and connect you to the server, but other players are being forced to restart the game and wait in a two-hour-long queue.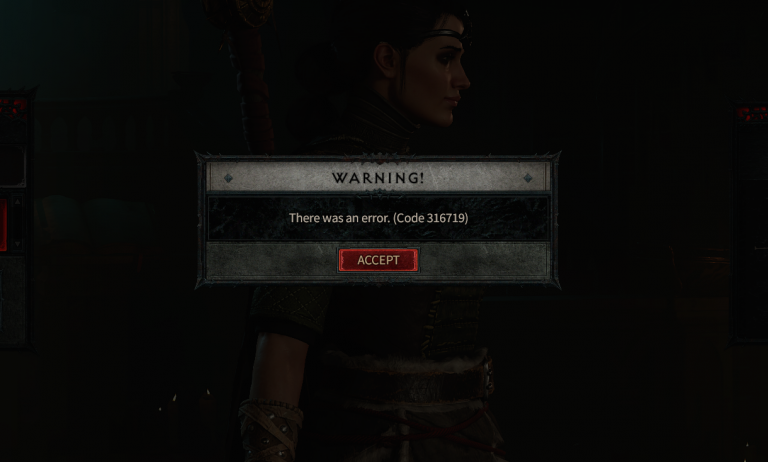 For most players, the way to fix Error Code 316719 will be by restarting Diablo 4. Yes, that means waiting in a ridiculously long queue before you can play again, but there's not much else you can do about it. The code in question appears to be related to authenticating with the Blizzard servers, so you will need to restart the game to reauthenticate your connection.
One thing to keep in mind is that this is indeed a beta, and with the sheer number of players looking to play the Diablo 4 Open Beta at this time, there are bound to be issues like this one affecting servers and players' ability to log in and play the game. You can keep an eye on the Diablo 4 forums, and social media channels like the Diablo subreddit and Diablo Twitter account for updates on the game.