Diablo 4 has various side quests that players can complete for XP and Renown in the region. One of these quests is in the northern section of Hawezar in The Writhing Mire and is called Tangled Memories. This multi-part quest requires the player to locate a puffball reed and then question villagers to complete it. If you've wondered, "where is the puffball reed," we've got your answer. Regardless of which part of the quest you're stuck on, this guide will walk you through it.
Diablo 4 Tangled Memories Quest Guide
Players can start the quest by speaking with Kres in The Writhing Mire in Hawezar, designated by a blue exclamation mark. After speaking with Kres, the first thing that you'll need to do is locate a puffball reed, which is located in the southwest of the quest circle, on the south side of a wooden bridge.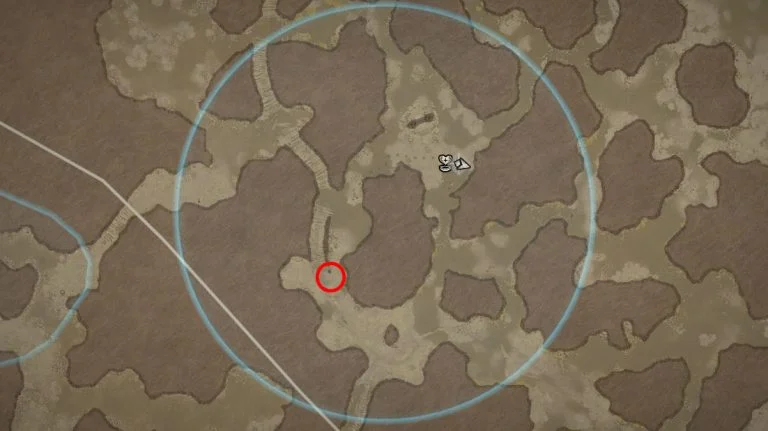 Once the puffball reed is located, it's now time to head to the town of Backwater in southeast Hawezar to ask around Backwater for Katherina. Speak to Seni, located in the giant round hut in the center of town. There are various citizens you can speak to, but Seni, the Purveyor of Curiosities, is the one that will unlock the next part of the quest line.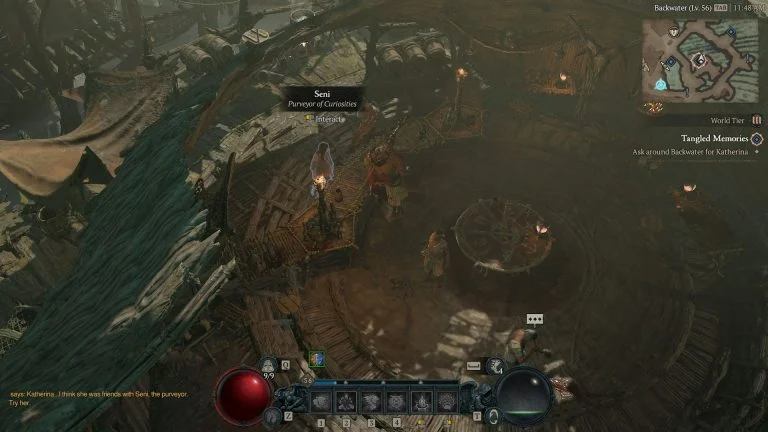 Once spoken to Seni, you'll be instructed to "Leave flowers at Katherina's grave," which is located on the minimap right outside of the town gates. Interact with the grave to complete this part of the quest; then, you'll be directed to go back to Kres to finish the quest line.
Tangled Memories Rewards
Players will earn the following rewards for completing the Diablo 4: Tangled Memories quest:
Overall, it's a pretty fun sidequest that took us around 15 minutes to complete in total. If you follow our guide and skip the dialogues, however, it shouldn't take any longer than 5-6 minutes.
If you're having trouble with the quest, see our video walkthrough on YouTube below:
For more guides on the game, visit our Diablo IV section.