In the Diablo 4 Act 5 mission, Tainted Flesh, players are tasked with searching for and finding Timue. Here's where to find him.
In Diablo 4's Tainted Flesh mission, your hero teams up with Neyrelle and Lorath to take out the corrupt former Horadriam, Elias. To do this, you'll need to locate the character known as Timue, a local that knows the terrain of the swamps. If you're looking for the precise location of where to find Timue in the Tainted Flesh mission, we've got you covered.
Where to Find Timue in Tainted Flesh
To locate Timue, head to the eastern border of Blightmarsh. Tumue's Hovel is located at the tip of a small strip of land towards the region's northeast.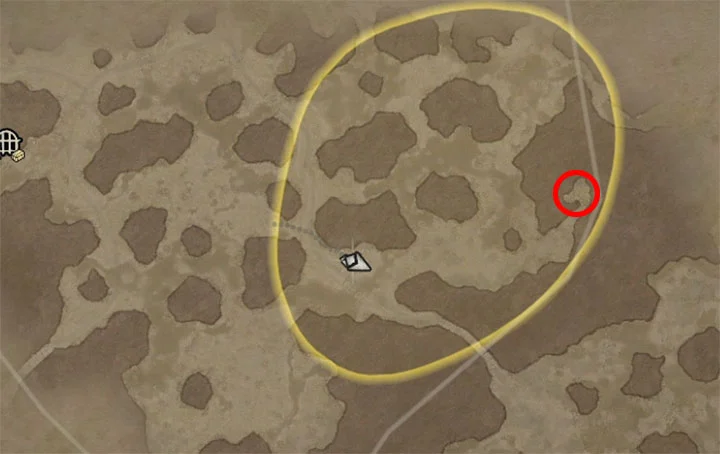 While the quest marker does highlight the entire area, Timue's Hovel is tucked away in a somewhat hidden area, making it difficult to find.
Once you speak to Timue, he will give you additional clues on where Elias is headed, which will segue into the next quest, Wrack and Ruin, where you're tasked with finding the temple in Yngovani.
While most quests in Diablo 4 have a pretty clear path to complete the quest, Act 5 Tainted Flesh is one of those quests where players have to do a little searching to find the next step.
If you had trouble with this quest, consider checking out our other Diablo IV guides for more tips, tricks, and locations in the game.