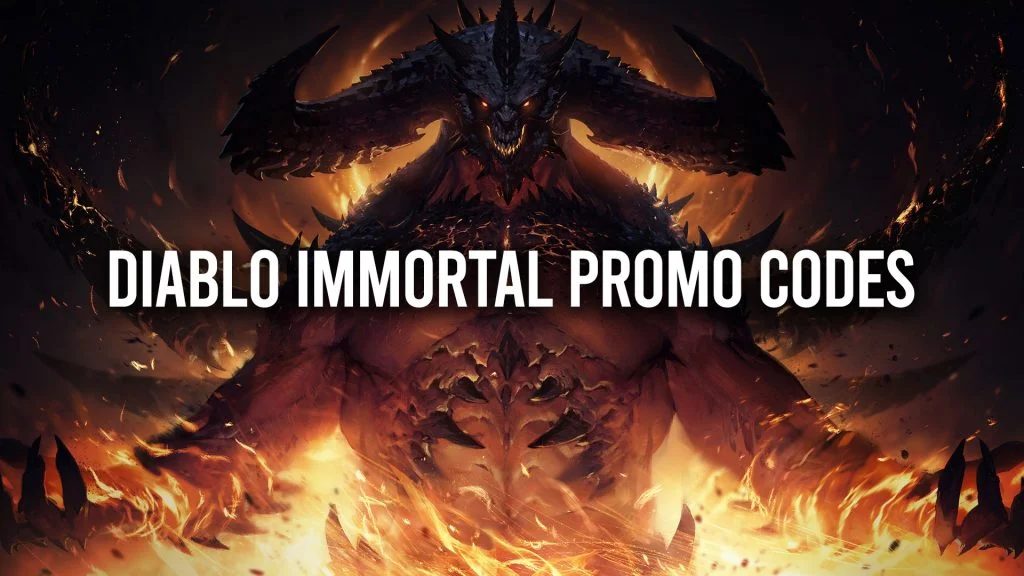 There are over a dozen different types of currency to collect in Diablo Immortal, and they all serve different purposes. Players may find themselves lacking in a particular currency, like Hilts, Crests, or Gold. Players use crests to upgrade items, access rifts, and purchase limited-time items from the shop. There are only so many ways to gather more currency, but one of the best ways is through redeeming Diablo Immortal codes.
Blizzard Entertainment may sometimes give out promo codes for Diablo Immortal to reward users with some free in-game items. The rewards can be anything, like Platinum, Hilts, Gold, Scoria, and other rare resources. The catch is that the codes typically expire after a short time, so you'll need to take advantage of them as soon as possible. Luckily, we're here to provide you with all the latest codes as soon as they drop.
Diablo Immortal Codes
Below is a list of active and expired Diablo Immortal codes that you can use to redeem for free in-game items. Codes are usually time-sensitive and will expire after a short time. It's also possible some codes are only available until a certain number of people redeem them. Bookmark this page and check back daily for new ones!
Active Diablo Immortal codes:
There are no active codes at this time–check back soon!
Expired Diablo Immortal codes:
There are currently no expired Diablo Immortal codes.
What are Diablo Immortal Codes?
Diablo Immortal codes are strings of letters and numbers given out by Blizzard Entertainment for players to redeem in-game for rewards. Codes reward players with in-game currency like Gold, Hilts, and other valuable items. It is common practice for mobile game publishers to reward their community with promo codes to celebrate hitting milestones and special in-game events.
How do I redeem codes for Diablo Immortal?
To redeem promo codes in Diablo Immortal:
Launch Diablo Immortal.
Tap on the three bars on the top right to open the menu.
Tap on the Gear icon to open the Settings menu.
Navigate to the Account tab.
Tap on the Redeem button under the Redeem Code section.
Enter the redemption code into the box.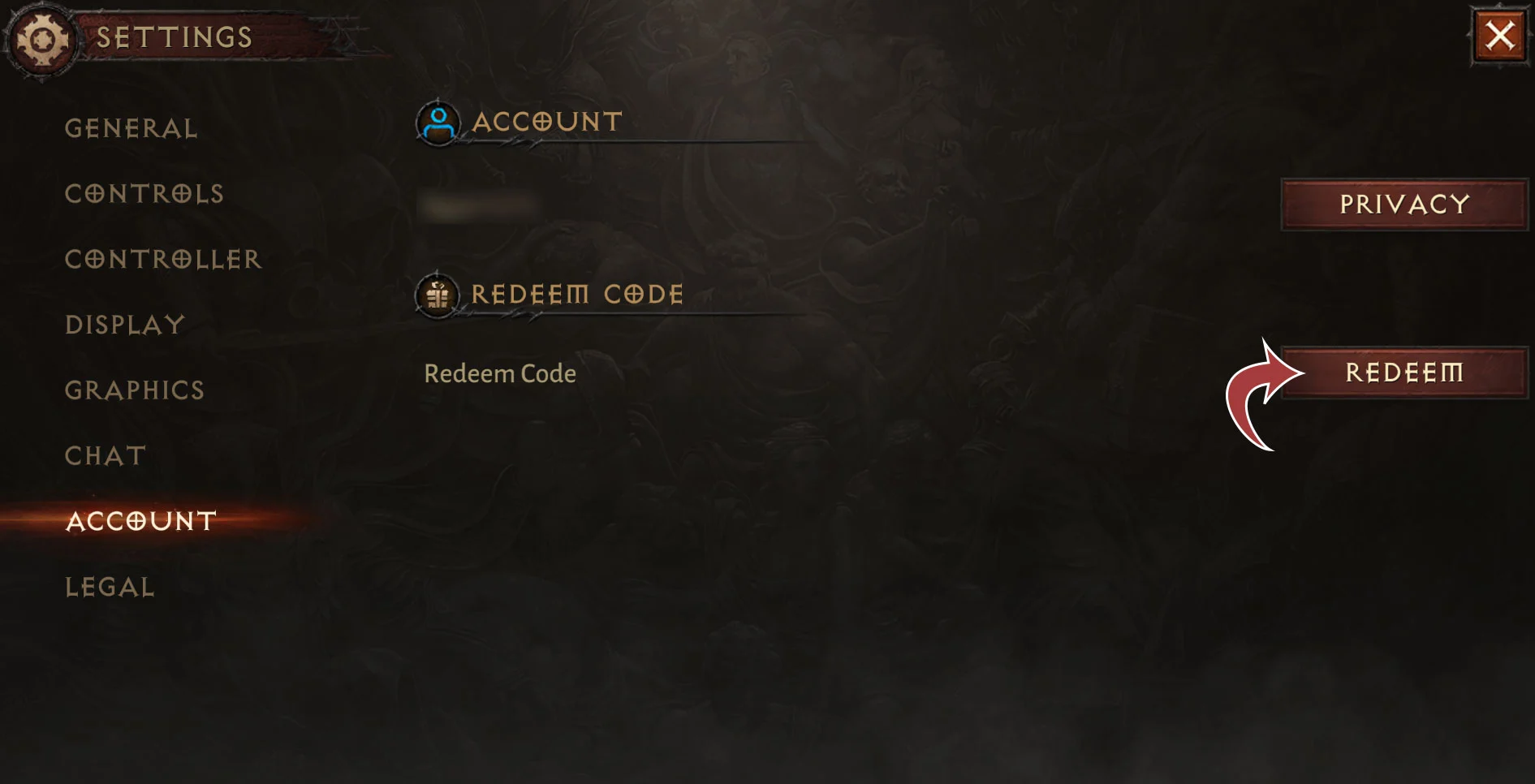 Redeeming codes is simple on PC and Android but is not possible on iOS devices at the time of writing. Apple has a policy stating they do not allow coupons (codes) to unlock in-app purchases, digital content, or features. Blizzard Entertainment cannot have a code redemption feature in Diablo Immortal on iOS devices to remain compliant with Apple's App Store policy.
How do I get more Diablo Immortal codes?
To get more codes for Diablo Immortal, you can follow Diablo Immortal on Twitter, and stay tuned to Blizzard Entertainment's official Diablo Immortal website. That's where fans of the game can get the latest news and updates, including announcements and, occasionally, promo codes. We do our best to round up codes from all over the internet, so you can follow our wiki to stay up-to-date.
Diablo Immortal is free-to-play and available on Google Play, the App Store, and Battle.net.