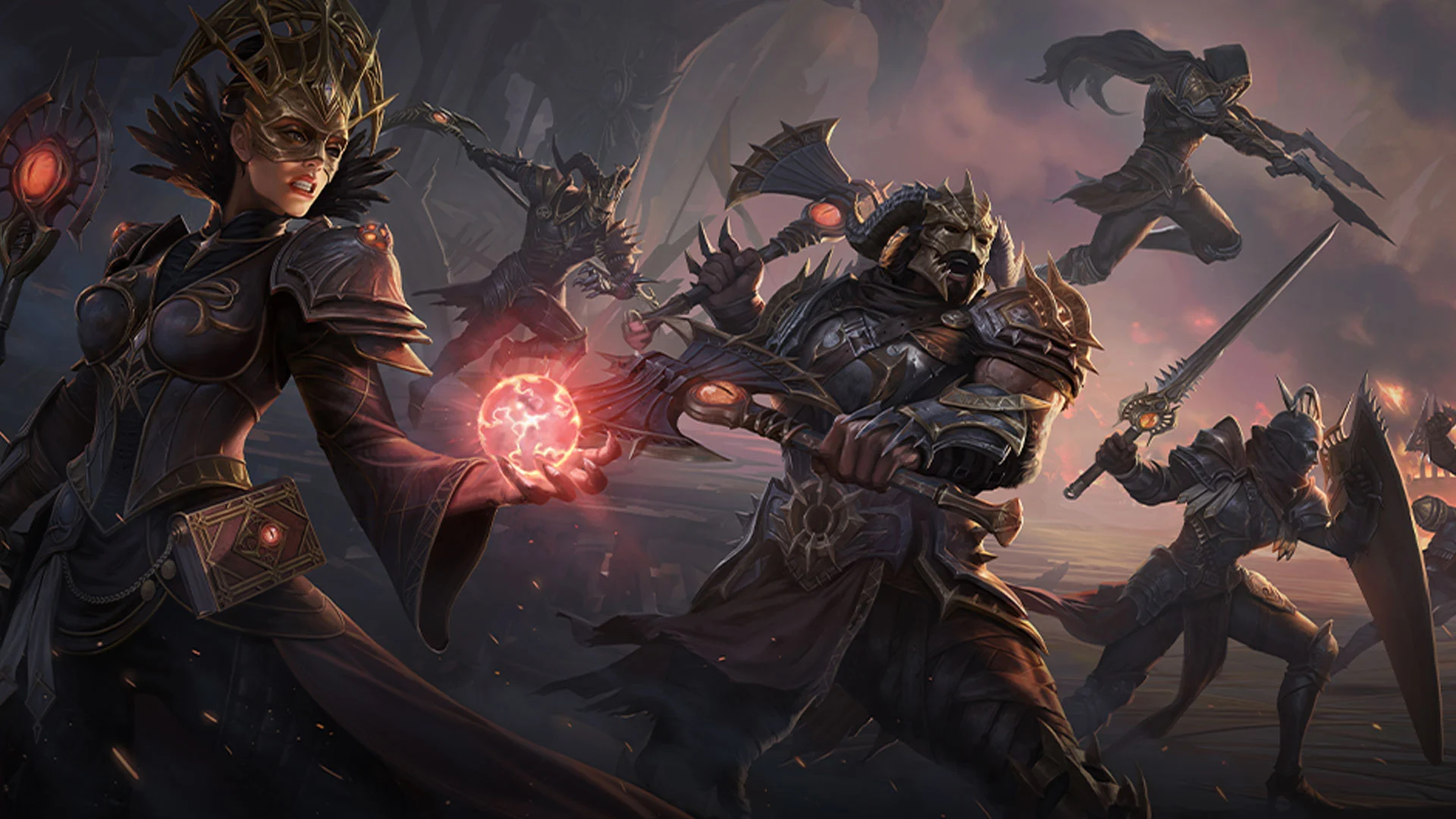 Diablo Immortal is a free-to-play MMOARPG that was announced in late 2018. The game was initially designed for mobile devices but will be entering an open beta for PC alongside the global mobile launch. Cross-save functionality allows players to carry over their progression on multiple devices linked via a Battle.net account. Here's a look at the official release date and a Diablo Immortal countdown to launch.
When Does Diablo Immortal Release?
The Diablo Immortal release date is on June 2, 2022. The global release times for Diablo Immortal are as follows:
US East – 1 p.m. EDT (June 2)
US West – 10 a.m. PDT (June 2)
London – 6 p.m. BST (June 2)
Paris – 7 p.m. CEST (June 2)
Santos – 2 p.m. BRT (June 2)
Seoul – 2 a.m. KST (June 3)
Sydney – 3 a.m. AEST (June 3)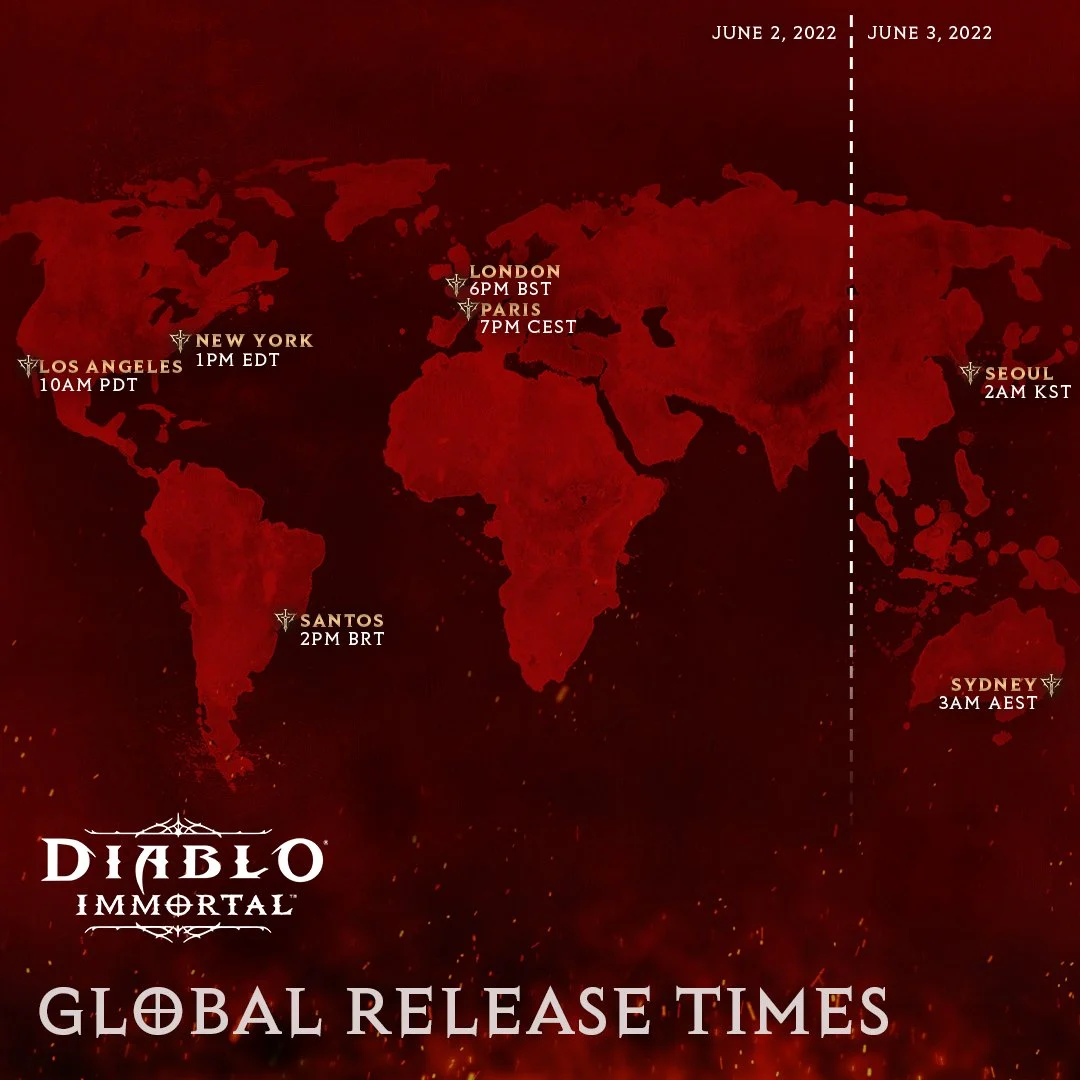 Pre-load is now live for PC via the Battle.net client. To pre-load the title on your PC, visit the game page on Battle.net, and tap on the Pre-Load Now button.
Diablo Immortal Countdown
Here is the Diablo Immortal countdown to release:
Diablo Immortal is now available!
The countdown is set for June 2, 2022, based on the EDT release time of 1 p.m. Please reference the release times above to see when Diablo Immortal will be available in your region.
You can follow Diablo Immortal's social media channels to stay up-to-date with any announcements and updates.
Visit our Diablo Immortal section for guides and more related game content. See you in the Sanctuary!
Diablo Immortal will be available via Battle.net, Google Play, and the App Store.