One unique feature of Diablo Immortal is the addition of world events. World events are time-specific in-game events that players can participate in to earn rewards like resources and special gear. It can be challenging to keep track of the different Diablo Immortal world event timers, so we put together some information below that you can reference if you ever need to check a time.
World events or world bosses can drop things like Horadric Vessels and legendary items and help fill out the exploration tab of your codex. Remember that server times dictate the Diablo Immortal World Event times. To check your server time, tap on the bottom left of the screen (left side of the experience bar). A clock should pop up and tell you the server time.
Diablo Immortal World Event Timers
There are four world events in Diablo Immortal that activate at specific times of day:
Ancient Nightmare
Ancient Arena
Demon Gates
Haunted Carriage
Ancient Nightmare
Ancient Nightmare emerges every Wednesday and Friday at 12 p.m., 8:30 p.m., and 10 p.m. server time at Mount Zavain.
The Ancient Nightmare is protected by a shield, which causes damage to the nearby area. Activate the surrounding Altars to weaken the shield and take down the Ancient Nightmare.
Ancient Arena
The Ancient Arena opens every Tuesday, Thursday, Saturday, and Sunday at 9:30 p.m. server time in Bilefen.
Ancient Arena is a team-based PvP world event where players can party up and battle other parties. The objective is to open the Nephalem Cache in the middle to claim rewards. It takes 10 seconds to open the cache (interruptable).
Demon Gates
The Demon Gates activate every Monday, Thursday, and Sunday at 12 p.m., 8:30 p.m., and 10 p.m. server time in the Realm of Damnation.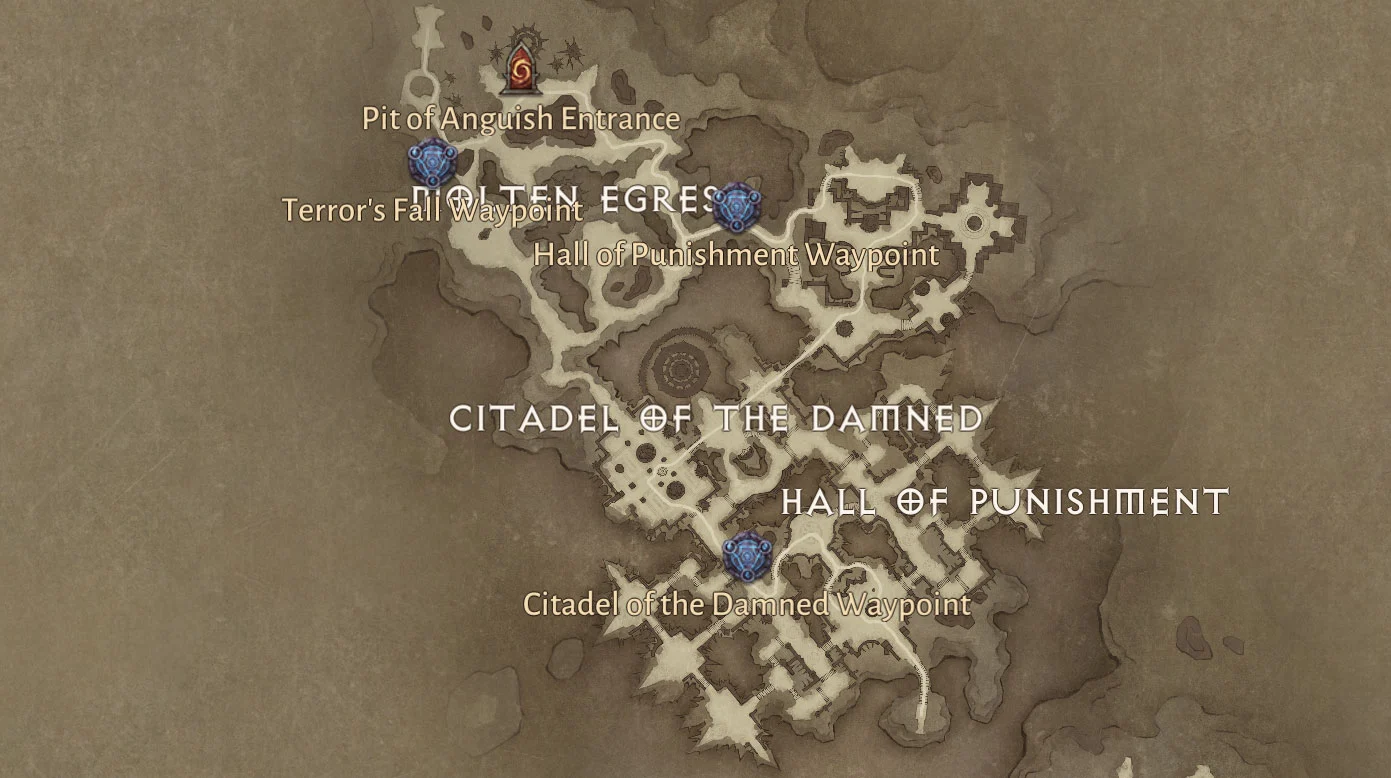 Three or more players can activate a Demon Gate and challenge the demon within. Players may only receive rewards from Demon Gates three times per day.
Haunted Carriage
Haunted Carriage activates every Tuesday and Saturday at 12 p.m., 8:30 p.m., and 10 p.m. server time in Ashworld Cemetary.
The Haunted Carriage will stop several times and summon Undead Guards. After several stops, the Tax Collector will appear. Defeating the Tax Collector will yield rewards.
For more related content and guides, check out our Diablo Immortal section.