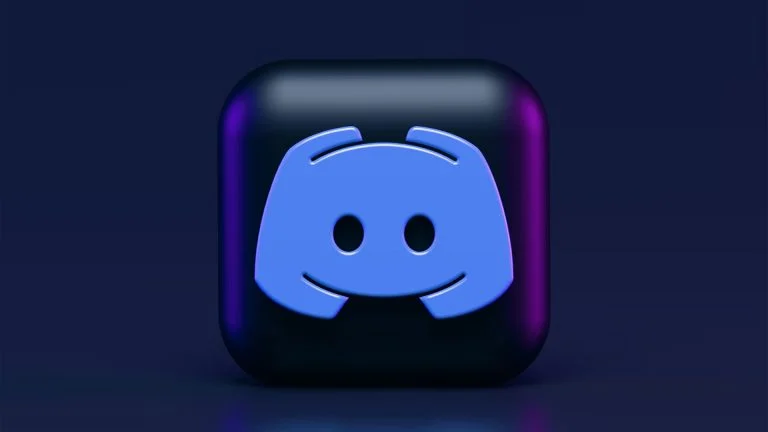 PlayStation owners have been waiting for Discord to come to the console for what feels like an eternity. Today, according to a recent update on the PlayStation blog, that dream might actually become a reality.
Invited beta participants in the United States, Canada, Japan, and the U.K. will now be able to try the new features on their PlayStation 5. While the beta isn't going to be exactly the official version that will launch for all users, it will give some insight into what players can expect with these recent enhancements.
In addition to the Discord integration, PlayStation is also rolling out a few new features, including Screen Share, new social enhancements, the ability to upload game capture to the PlayStation App, and new support for 1440p video output.
Lastly, there are other accessibility improvements, as well as voice-activated commands. In addition to being able to now transfer data between PS5s, players will be able to record gameplay videos via commands to their console.
Saying, "Hey PlayStation, capture that!" will enable users to save a clip of their recent gameplay. This feature is limited to the U.S. and U.K. releases of the beta.
Here's an announcement trailer you can check out for the new Discord integration with PlayStation.
What's got you most excited about the upcoming update? For us, it's just being able to speak with our friends. Let us know your thoughts in the comments below.
You can read more on the PlayStation Blog.
For more news, see our News Section.