The popular voice and chat communication app known as Discord is leveling up, as Xbox users will soon be able to use Discord Voice chat on the console. An official post from Discord explains that Xbox Insiders now have access to Discord Voice chat. A wider release is planned to roll out to everyone later this year.
Discord has long been the gold standard for organizing players and communicating across guilds and communities in the PC gaming scene. Most users download the app on their desktop, join their favorite communities, and chat with their friends over voice chat. So, how's it going to work on Xbox? Discord explains:
"Once you're lucky enough to have access, you'll need to connect your Xbox account to your Discord account. If you've connected your Xbox and Discord accounts before, you'll need to connect them again to grant the new permissions needed to access Voice on your Xbox console."
How to Connect Your Xbox Account to Discord
To connect your Xbox account to Discord, go into your Discord User Settings and tap on Connections. Select the Xbox logo and follow the onscreen instructions to connect the accounts. After it's connected, your Xbox and Discord accounts can display your Gamertag, activity, and other information in your profile.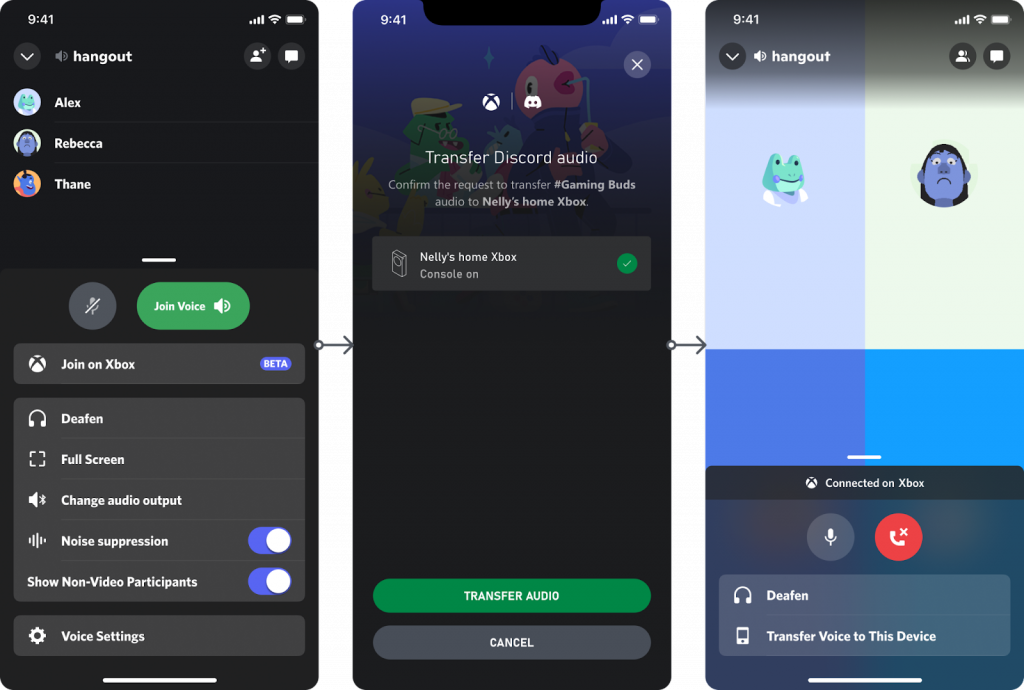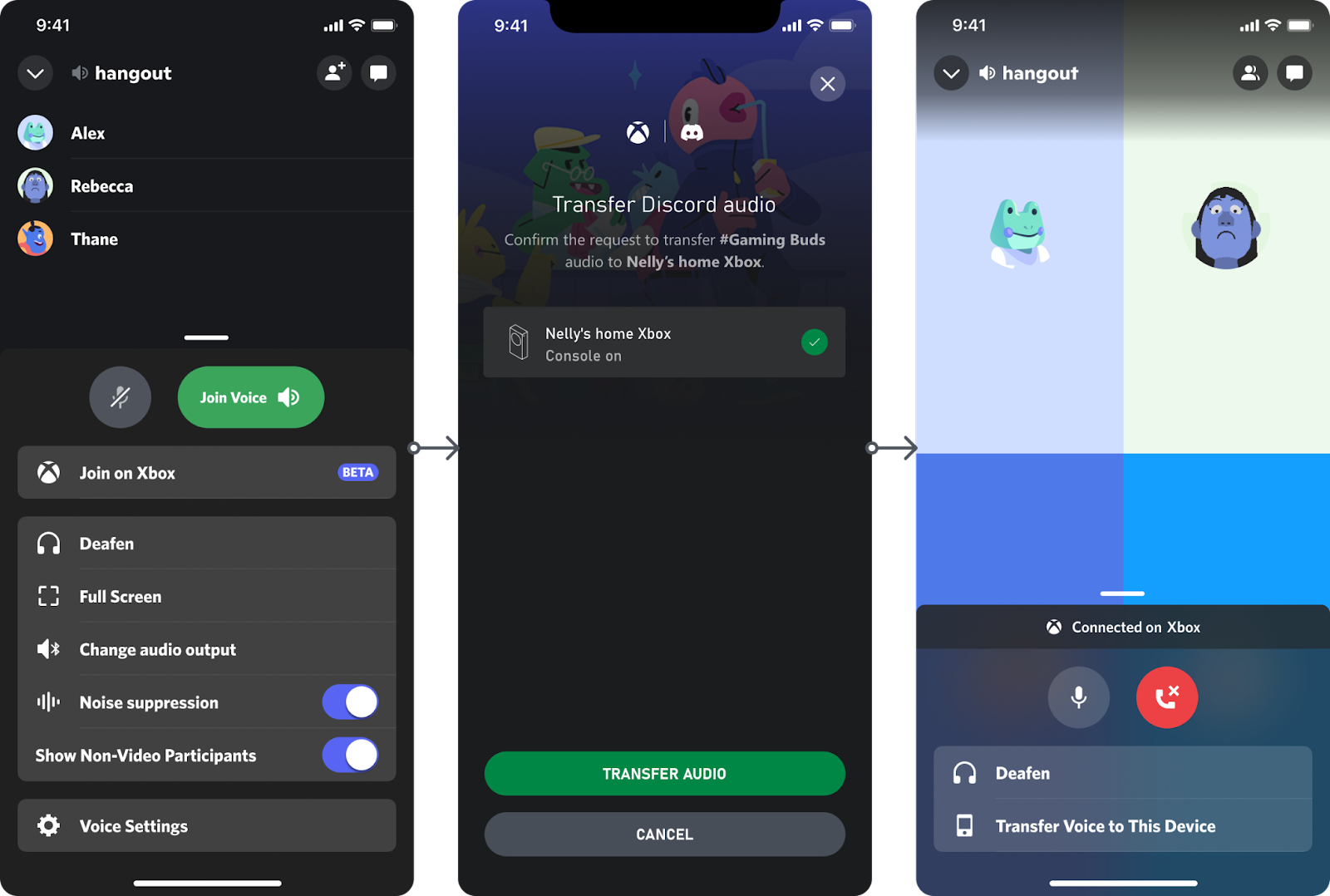 "Discord Voice chat on Xbox works by transferring your Voice call from Discord to your Xbox. To do this, you'll need the Xbox mobile app installed on your mobile device, so make sure you have it downloaded! The Xbox mobile app is available on the same platforms as the Discord mobile app: iOS and Android."
Hop into a Discord Voice channel on the mobile or desktop client like normal. You'll then see an option to transfer the call to your Xbox. Tap on that, and you'll see the Xbox mobile app open up and notify you that you can connect your Xbox to the Discord Voice channel.
Discord Voice is rolling out to Xbox Insiders today and will be available for more users in the coming weeks. Discord and Microsoft have not yet announced when all Xbox players will get access to Discord Voice.
Stay up-to-date on all of the best game releases in our News Section.