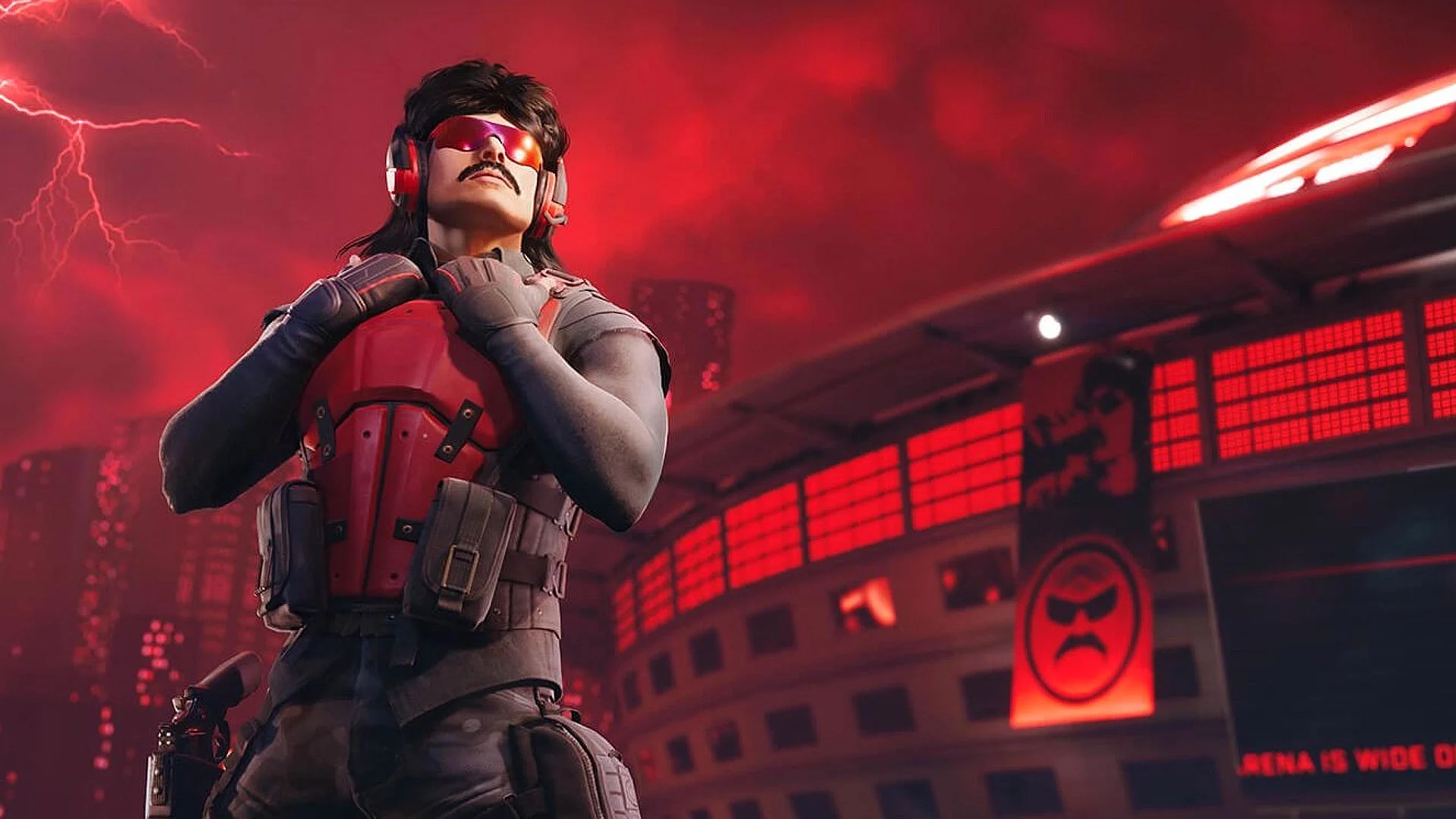 It's been a long road over the last 3 years for the illustrious streamer who redefined online gaming streams. While most streamers gain an audience for their genuine personalities, Dr Disrespect turned that concept on its head and created a character that we could all root for and laugh with. Recently, the Doc joked on his Twitter that his YouTube channel had amassed 4 billion followers. Of course, in typical doc fashion, it was a bit of a reach; but his YouTube did recently hit 4 million subs. 
An Innovate Start Leads to Success
There was a time in Twitch.tv's history when one could not imagine Dr Disrespect not streaming on the platform. Within a few weeks of his debut, he had already amassed thousands of concurrent viewers on his streams regularly. Viewers were confused. Was this a diluted weirdo who dressed up to stream games? Did this guy buy all the egotistical self-aggrandizing he was putting on display? Or was he in on the joke too?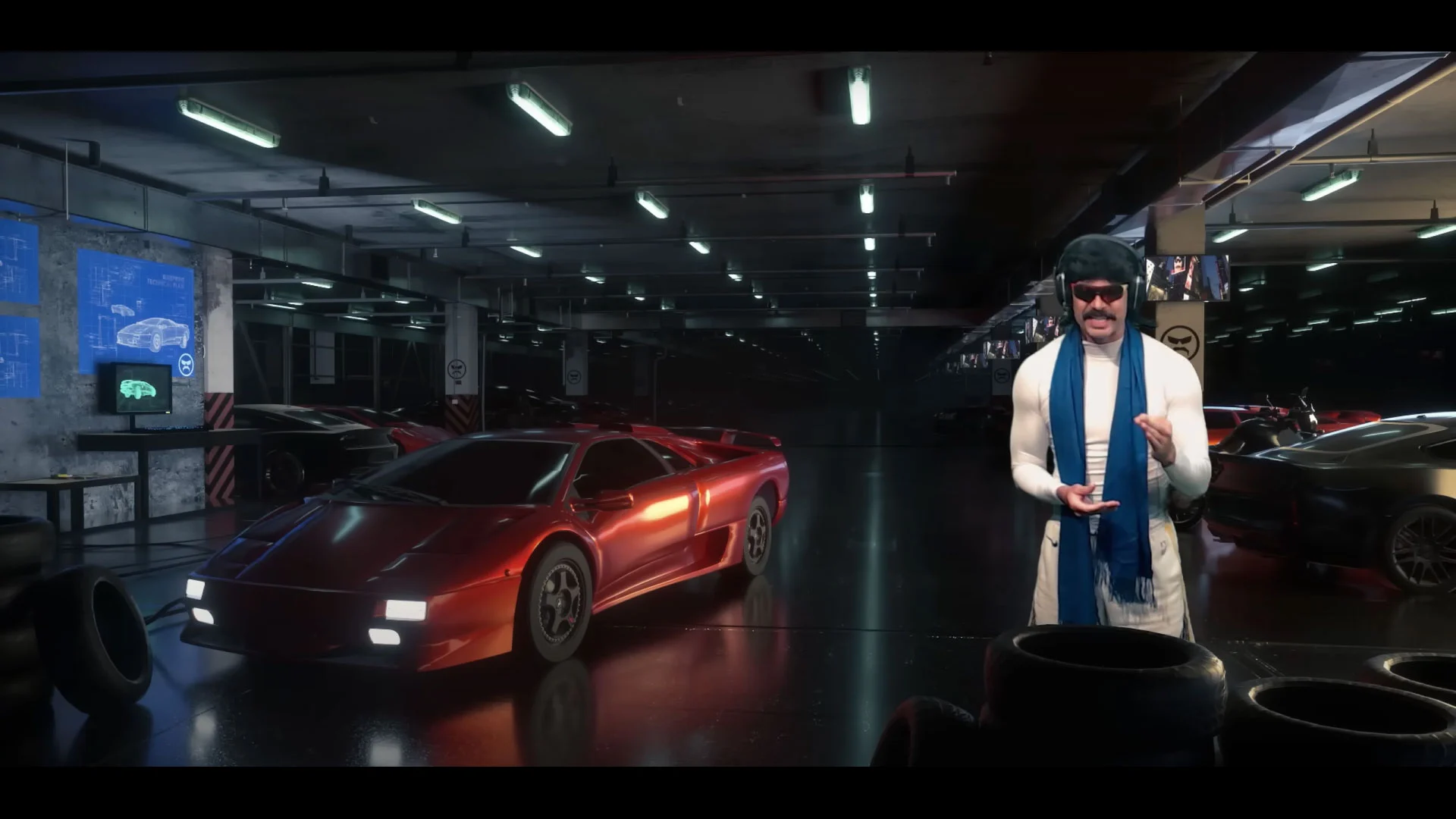 Fast forward half a decade, and most fans of Dr Disrespect and streaming generally know well that the Doc, or Guy Beahm, was not a true washed-up, 3-time Blockbuster world champion, but actually a pretty smart, funny, and talented guy. 
Ban Brings Controversy
On June 26, 2020, just months after penning a multi-year contract with the streaming giant, Twitch.tv, Dr Disrespect was permanently banned from the platform. For months after the ban, speculation circled the gaming and streaming communities about how or why this could have happened. Many of the people Beahm streamed with were also left devastated, as arguably Twitch's most popular streamer would not be allowed to stream, and they would not be allowed to stream with him, at least while on Twitch. 
While the reason behind the ban may never be known, Doc and Twitch recently settled the dispute out of court. So, the saga with Twitch is over, at least for now. Maybe in a decade, we'll get the real reason behind the ban.
YouTube Becomes Doc's New Stomping Grounds
In August 2020, Dr Disrespect moved his streams to YouTube and had good initial success on the platform. While initially, his numbers paled compared to what he was doing on Twitch at his peak, with over 4 million followers and 30k paid subscribers, it was a grind that Beahm knew well and had already accomplished with astonishing success on Twitch. It was only a matter of time before he would return to the same streaming numbers.
It's almost been 2 whole years, but Dr Disrespect has finally amassed 4 million subscribers on YouTube. 
What's in the future for Dr Disrespect is unknown, but if he continues with this level of momentum, he'll be a prominent personality in the gaming sphere for the foreseeable future. 
For more gaming news, check out our News Section.