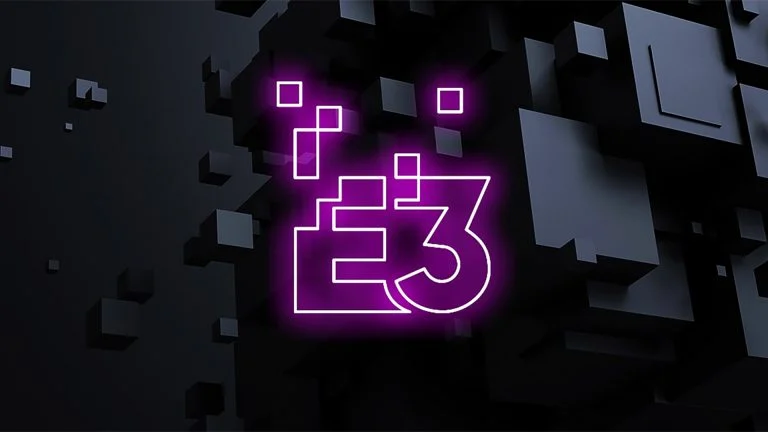 The global Coronavirus pandemic surely changed the landscape of in-person gaming events. Lauded as one of the most highly-anticipated annual events, E3 dazzles and amazes fans each year with new game releases, showcases, and exhibits. However — COVID-19 restrictions forced the exhibition to go virtual in 2021 and 2022. 
2023 was supposed to be the year E3 rose from the ashes like a phoenix, as it returned to an in-person event at the Los Angeles Convention Center on June 13-16, 2023. But, as it would have it, according to a recent IGN exclusive, it looks like the three major console manufacturers — Sony, Nintendo, and Xbox — may not "have a presence" at the upcoming event. 
According to the report, the CEO of Xbox, Phil Spencer, stated:
"Xbox is on the board of the ESA, and I think a successful and healthy ESA is critical to what we're trying to go do. So we place our showcase, like we always have done, at a time where hopefully it's convenient for press and even consumers that are going to the E3 event, and that's what we're trying to do now. We will continue to work with ESA in terms of their plans. As I said, we're on the board, and we want to make sure that we are doing everything we can to help make the E3 successful."
As it turns out, Sony Entertainment and Nintendo are also members of the Entertainment Software Association, or ESA, the same organization that puts on E3. But, according to the reporting:
"…multiple knowledgeable sources [say] that Xbox, Sony, and Nintendo won't be part of E3 2023 or have a presence on the Los Angeles Convention Center showfloor."
An E3 without the major console manufacturers would be a devastating blow for the event that hopes to recapture the attention of gamers worldwide. That being said, other game developers and publishers are also members of the ESA, including Capcom, Bandai Namco, and Konami, to name a few. Hopefully, the event won't be a total bust, and we'll still get to see some new releases and exclusive gameplay. 
It's unclear whether this means the companies won't have physical booths or if they won't be presenting altogether. To note, we could not verify the veracity of IGN's claim, but we will keep you updated in our News Section as this story develops.