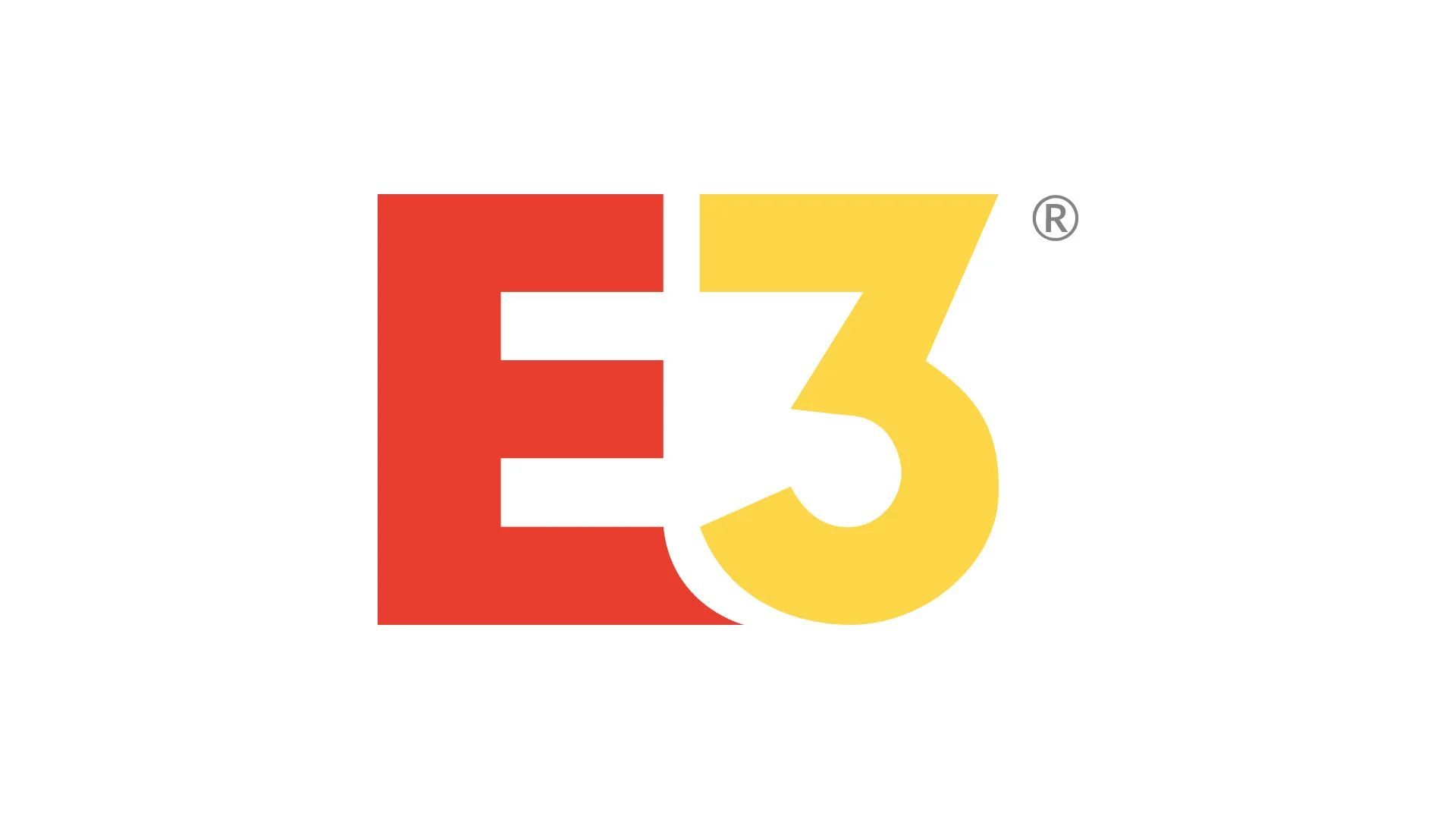 Over the past few years, gaming fans across the world have had to accept the fact that their favorite gaming expos would be remote, or even worse, canceled all together. Even though Summer Games Fest 2022 was universally lauded as underwhelming, the show creators did their best with what they had. While it filled the space for the canceled E3 event, we're not alone in wishing that Covid wasn't a thing and that it was possible to have more events in-person.
As a remote experience, the exhilaration and exuberance that typically accompanies large gaming expos was noticeably more muted this year. Hopefully, Covid levels will remain low, and these huge annual gaming events will go on in 2023.
E3 Returns in 2023
The news about Summer Games Fest comes directly off the heels of two other massive in-person events that will be happening next year, E3 and BlizzCon. 
For gaming fans of E3, they'll be happy to hear that the shuttered show in 2022 will not have a long-term effect on the show overall, as the official Twitter account recently announced a return to an in-person venue.
In 2021, E3 tried going all-virtual for a four-day live streaming expo event. While we did get a chance to see some exclusive gaming content, it was overall underwhelming when compared to the in-person experience. E3 2023 will be produced by ReedPop. This is the same company that's behind PAX, EGX, New York Comic Con, Star Wars Celebration, and more.
BlizzCon's Rumored Return
In addition to E3 in 2023, Blizzard/Activision is also hoping to make a return to gaming expos with BlizzCon. According to a report by the LA Times, Mike Ybarra, President of Blizzard Entertainment said, 
"We recently hired a new leader of BlizzCon, April McKee, who is hard at work on that plan. … We are committed to bringing back BlizzCon in 2023."

Mike Ybarra via the LA Times
Though this doesn't mean anything is set in stone, it's positive signaling for the Blizzard expo, which has not had a show since 2019.
The Return of Summer Games Fest
According to the show creator and director Geoff Keighley, Summer Games Fest 2023 will return to a free digital and in-person event.
What is Summer Games Fest?
Launched in 2020 by show host and creator Geoff Keighley, Summer Games Fest is an annual global expo celebrating video games. With early-release demos, interviews, and exclusive announcement trailers, Summer Games Fest puts both large and small developers at the forefront.
In 2022, Summer Games Fest featured exclusive in-depth interviews with game developers and world-debut trailers for upcoming games, like The Callisto Protocol. Visit the official website to learn more about Summer Games Fest.
To stay in the know on all of the latest in the gaming sphere, bookmark our News Section.