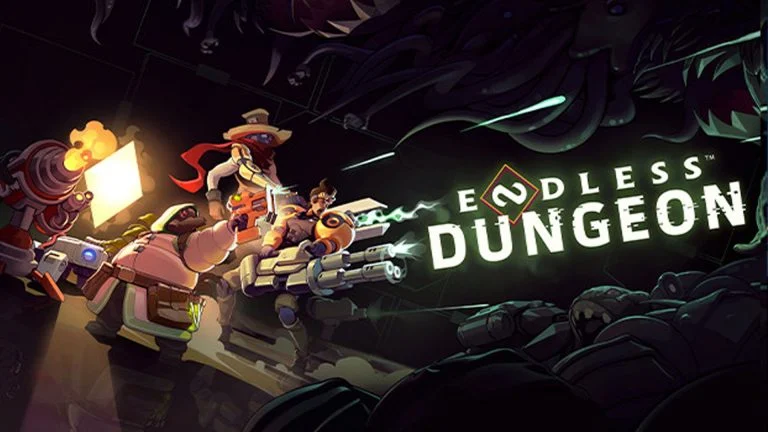 Endless Dungeon is an upcoming coop roguelite action-strategy game published by SEGA and will be released on May 18, 2023.
Fans of action roguelite games have something to look forward to as developers AMPLITUDE Studios and publishers SEGA begin the final phases of development on their upcoming ARPG, Endless Dungeon. Here's everything you need to know about the upcoming title.
Endless Dungeon Release Date & Platforms
Endless Dungeon is set to release on May 18, 2023, for PlayStation 5, Nintendo Switch, PlayStation 4, Xbox One, Xbox X|S, Android devices, and PC. With such a wide array of platforms, many gamers will have access to the title upon launch.
Endless Dungeon Trailer
The one-and-a-half-minute trailer showcases some of the characters in the game, including Blaze, Bunker, and Shroom, as well as the arsenal of weapons players will have access to upon launch.
The aesthetic is cartoony and light, forgoing the often dark and gothic themes that other popular ARPGs often aim for.
Endless Dungeon Gameplay Details
Endless Dungeon has an interesting gameplay loop. You and two other characters — or you can go solo — are stranded on an abandoned space station with many monsters and mysteries.
During each raid, your goal is to escape with your life by getting to The Core. To reach this destination, you'll need to obtain a crystal bot while fighting off robots, monsters, and giant beasts.
To pre-order the game, visit the official Endless Dungeon website.
For more news and release dates on the biggest upcoming titles, make sure to visit our News Section.