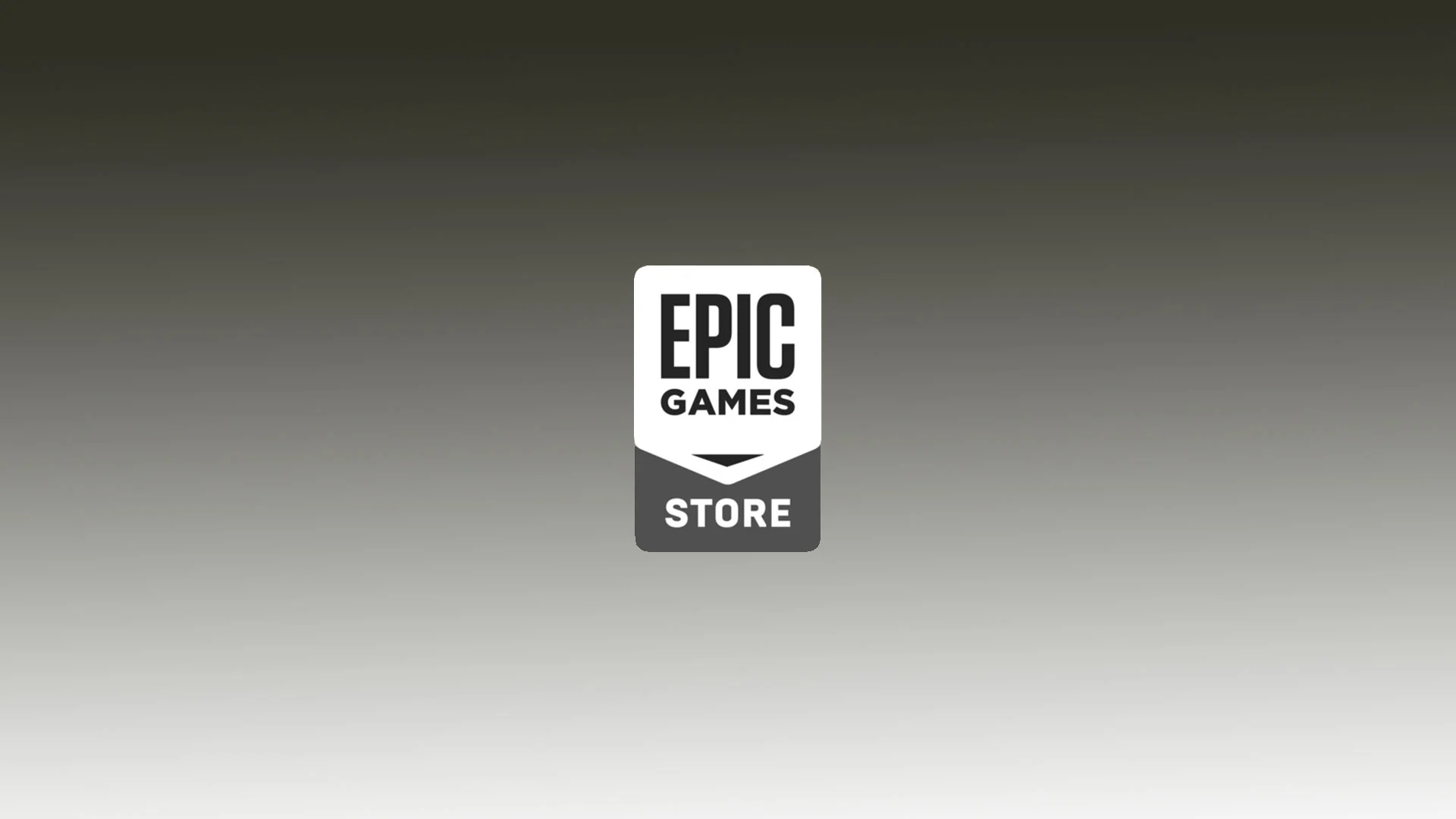 Paying for games is so 2021. The Epic Game Store is coming in clutch once again this week with 2 more games you can scoop up. Who said nothing in life is ever free? These games will be free on the Epic Games Store from July 21 – July 28, 2022.
Check out our Epic Games Store free games list for a full roundup of all the weekly freebies.
Epic Games Store Free Game for July 21, 2022
What Are the Current Epic Games Store Free Games this Week?
Epic Games Store is now offering Shop Titans, an RPG shop-owner simulation. Epic is also giving away Tannenberg. Both games will be available until July 28, 2022. They will be taken off the Epic Games Store at 11 a.m. EST.
Shop Titans at its heart is a Shop Simulation game with RPG elements developed by Kabam. In it, you produce different items in your shop, each with varying degrees of value. You then go and sell those items on the market for a profit and climb the leaderboards with your wealth. If it sounds simple, it's because it is–though there are guild mechanics in the game that make playing with others a core concept of gameplay. If you're really into selling and buying stuff, Shop Titans might be a fun game to play in your downtime.
Watch the Shop Titans trailer below:
Tannenberg is a first-person historically-realistic WWI shooter from developers Blackmill Games and M2H. It has both single-player and a multiplayer capture the flag mode. Slower-paced than other, more popular games in the genre, Tannenberg will appeal more to the historic enthusiast than it will the hardcore FPS player.
See the trailer for Tannenberg below:
What was Epic Games Store's Last Free Game?
The last free games that Epic gave away was Idle Champions of the Forgotten Realms and Wonder Boy the Dragons Trap.
How Do I Get the Epic Free Games?
To get the free games from Epic Games:
Download the Epic Game Launcher.
Head over to their Free Game Page.
Redeem the free games.
What Other Games are Free on Epic?
Epic has not yet announced the future games for free, but we'll keep you updated and we'll make sure to post if Epic makes any more announcements on free games in the future.
See our Full List of Epic Free Games to see what Epic has had to offer.
Are you hunting for more game news and updates? Head over to our News Section for the latest.