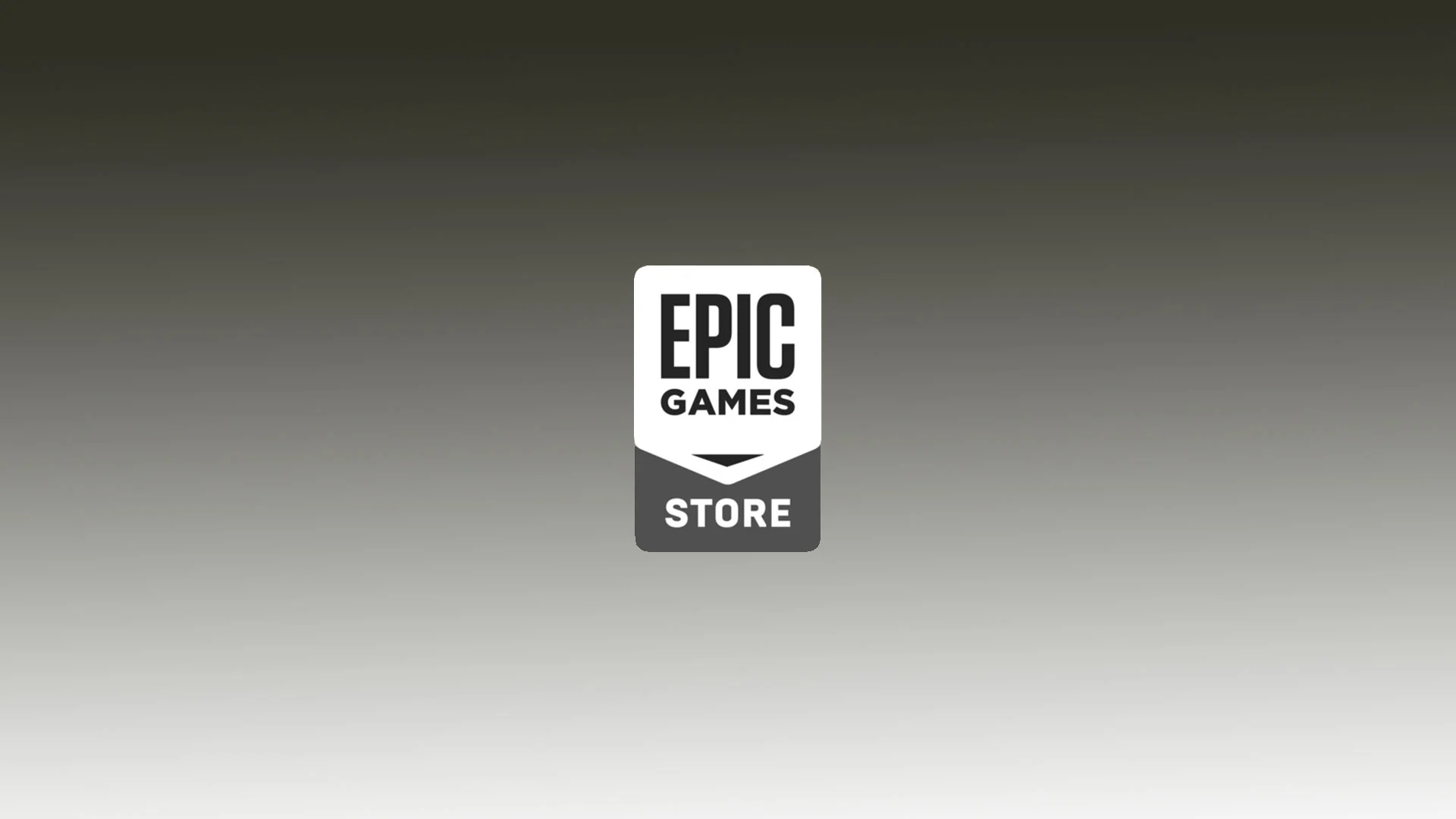 Spending actual money on games is so 2015. That's because Epic Games Store comes through week-to-week with clutch free games that you can use to occupy all your free time. This week is no different, with 2 new games in the store for you to scoop up. These games will be free on the Epic Games Store from July 7 – July 14, 2022.
Check out our Epic Games Store free games list for a full roundup of all the weekly freebies.
Epic Games Store Free Game for July 7, 2022
What Are the Current Epic Games Store Free Games this Week?
Epic Games Store is now offering Ancient Enemy, an interactive card game RPG. Epic is also giving away Killing Floor 2. Both games will be available until July 14, 2022. They will be taken off the Epic Games Store at 11 a.m. EST.
Ancient Enemy is a card game that utilizes single-player RPG elements. In Ancient Enemy, every card counts. You use your cards to build an ultimate deck that's able to dish out damage to your enemies or buff you to victory. While typically card games revolve around PvP play, in Ancient Enemy you battle against evil minions you come across on your quest. Developed by indie developers, Grey Alien Games, Ancient Enemy is a fun freebie you should pick up this week on Epic.
Watch the Ancient Enemy trailer below:
Killing Floor 2 is a first-person action horror game developed by Tripwire Interactive. In the game, you're tasked with killing hordes of demons. Over the years, Tripwire has made sure to make frequent updates to the game, which keeps it fresh and gives people new missions to complete. With both a single-player and multiplayer co-op modes, you have to pick this one up. Killing Floor 2 is usually 29.99 USD on the Epic Games Store.
See the trailer for Killing Floor 2 below:
What was Epic Games Store's Last Free Game?
The last free game that Epic gave away was Geneforge 1 – Mutagen and Hood: Outlaws & Legends below.
How Do I Get the Epic Free Games?
To get the free games from Epic Games:
Download the Epic Game Launcher.
Head over to their Free Game Page.
Redeem the free games.
What Other Games are Free on Epic?
Epic has announced Idle Champions of the Forgotten Realms and Wonder Boy the Dragons Trap which will be free on the Epic Game Store from July 14 – July 21, 2022.
We'll make sure to post if Epic makes any more announcements on free games in the future.
Are you hunting for more game news and updates? Head over to our News Section for the latest.