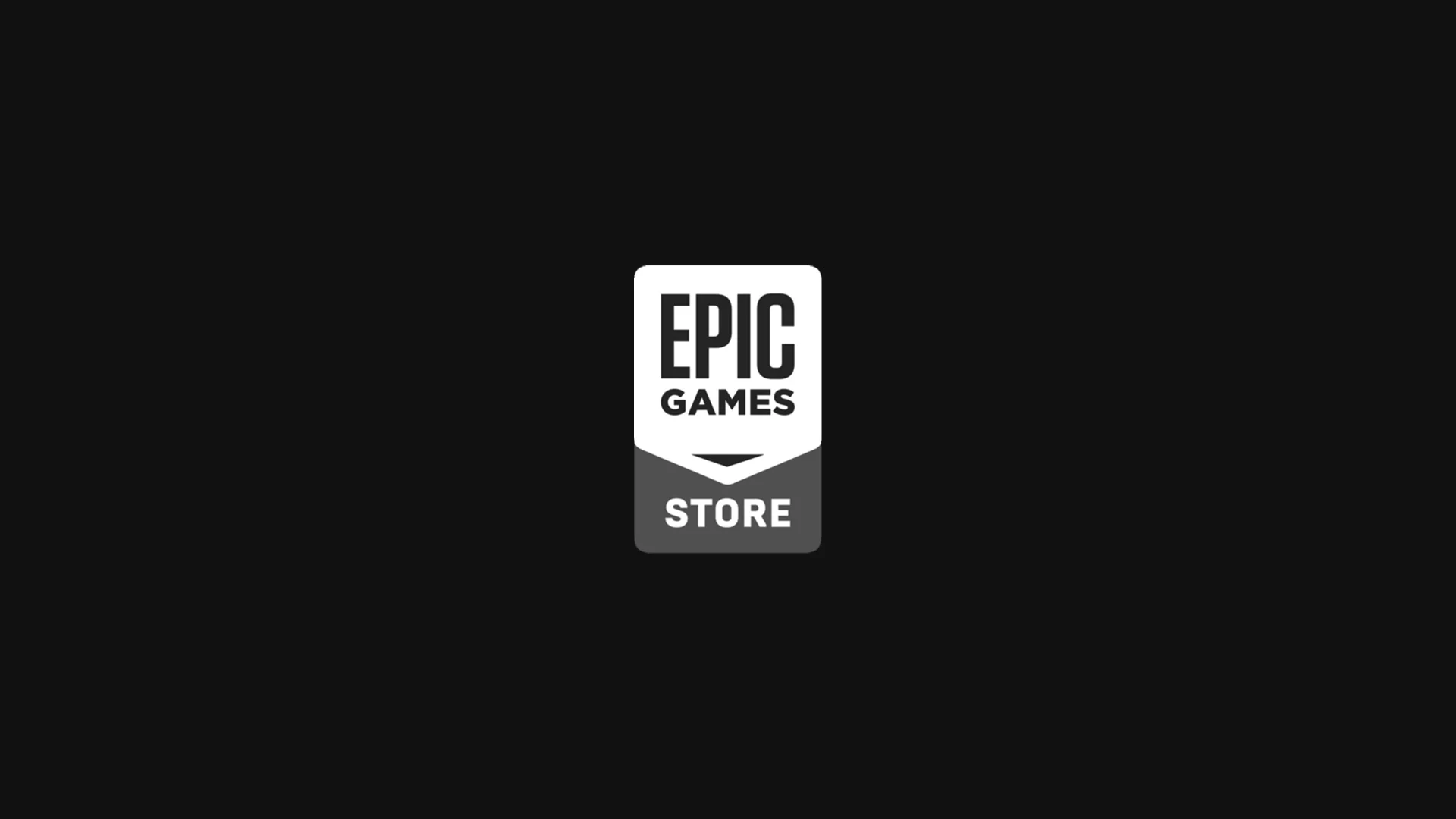 Nothing is better than a free game, and the Epic Games Store delivers on a consistent basis. As a result, even if you're limited on funds, you're still able to play amazing titles. Don't fret if you have a limited bank account, here are all the Epic Games Store Free Games updated for June 16, 2022.
Epic Games Store Free Game June 16, 2022
What was Epic Games Store's Last Free Game?
The last free game that Epic gave away was Maneater. Maneater is an action game that is developed by Tripwire Interactive and released in 2021. It was a great deal because Maneater now costs $39.99 USD.
In Maneater, you go around as a shark, causing havoc and upgrading your, ehrm, "equipment" over time.
What is the Current Epic Games Store Free Game this Week?
Epic Games Store is now offering Supraland, a fun action RPG, until June 27, 2022. It'll be taken off the Epic Games Store at 11 a.m. EST.
Supraland is a first-person action RPG akin to the likes of Minecraft, but also very different in many ways. Aesthetically, it takes on a much more bubbly appearance and puts more emphasis on first-person combat.
Watch the Supraland trailer below:
To get the game, download the Epic Game Launcher and head over to their Free Game Page.
What Other Games are Free on Epic?
From June 23 – June 30, 2022, 2 more games will be available for free on the Epic Games Store. The 2 games that are free are The Game of Thrones Digital Board Game and Car Mechanic Simulator, 2018.
We'll make sure to post if Epic makes any more announcements on any free games in the future.
Are you hunting for more game news and updates? Head over to our News Section for the latest.