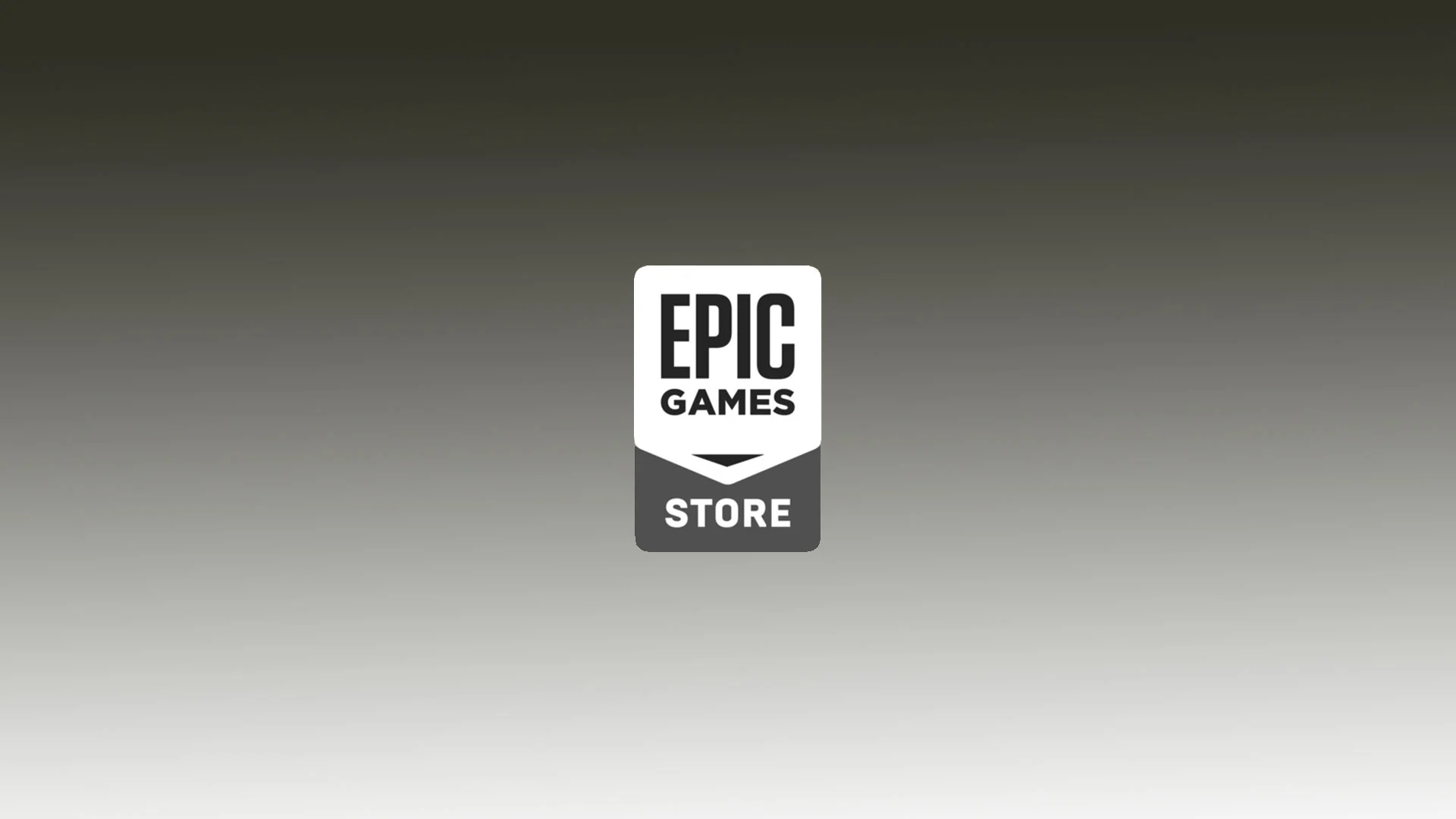 We're not sure who wouldn't love a free game here or there. If your wallet is feeling a little light these days, Epic Games has got your back. Epic is on a serious roll with 3 free games being offered from June 30, 2022, to July 7, 2022.
Epic Games Store Free Game June 29, 2022
What are the Current Epic Games Store Free Games this Week?
Epic Games Store is now offering Geneforge 1 – Mutagen, a fun, old-school style dungeon crawler. Epic is also giving away Hood: Outlaws & Legends and Iratus: Lord of the Dead. Both games will be available until July 7, 2022. They will be taken off the Epic Games Store at 11 a.m. EST.
Geneforge 1 Mutagen will hit you with a dose of nostalgia if you enjoyed playing prior dungeon crawlers of the same style. The difference here is that in Geneforge 1 Mutagen, you can create an army of mutants to fight with you side-by-side. Take a stealthy approach or go all out assault in this top-down RPG developed by indie developers Spiderweb Software.
Watch Geneforge 1 – Mutagen trailer below:
Hood: Outlaws & Legends is a PvP, PvE heist game set in the past. Two teams of 4 challenge each other to pull of the perfect heist in a medieval environment. Even though it currently sits with mixed reviews on Steam, we're still looking forward to trying the game developed by Sumo Digital for free.
See the trailer for Hood: Outlaws & Legends below:
Last but not least Iratus: Lord of the Dead is a strategy rougelike that looks like it has some interesting mechanics. One of which, is the ability to construct your own minions with the loot that you find throughout the game.
Take a look at the trailer below:
To get the games:
Download the Epic Game Launcher.
Head over to their Free Game Page.
Redeem the free games.
What was Epic Games Store's Last Free Game?
The last free game that Epic gave away was A Game of Thrones The Board game and Car Mechanic Simulator 2018.
What Other Games are Free on Epic?
As of writing, Epic has not announced any other upcoming free games. With these 3 games for free in the Store though, there's no reason not to go over and scoop them all up.
We'll make sure to post if Epic makes any more announcements on any free games in the future.
Are you hunting for more game news and updates? Head over to our News Section for the latest.