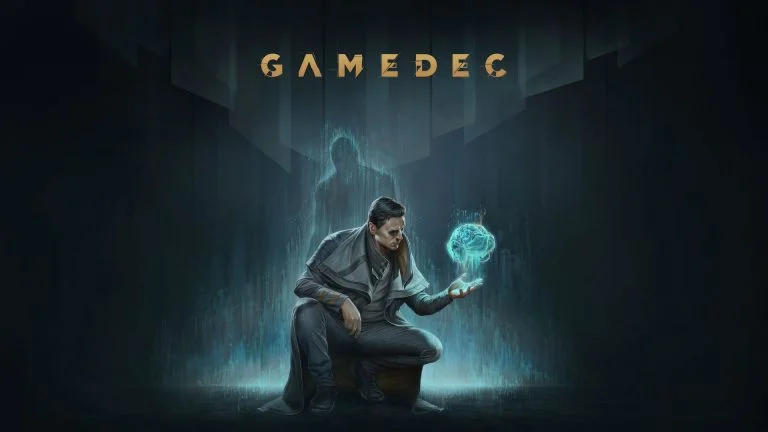 There are three total games up for grabs for free on the Epic Games Store this week, with a nice variety of titles. One is a sci-fi isometric RPG, one is a platform brawler, and the last game is a wacky multiplayer party game. These games will be free on the Epic Games Store this week from January 12-19, 2023.
Check out our Epic Games Store free games list for a full roundup of all the weekly freebies.
Epic Games Store Free Games this Week for January 12, 2023
Epic Games Store is now offering Divine Knockout, First Class Trouble, and Gamedec – Definitive Edition. The Epic Game Store's free games of the week will be available until January 19, 2023. They will be taken off the Epic Games Store at 11 a.m. EST.
Divine Knockout
Divine Knockout, developed by Red Beard Games, is a 3rd person platform fighter published by Hi-Rez, the same company that publishes Smite. In DKO, players can assume the role of their favorite gods from the Smite franchise as they fight it out in this 3D action brawler.
Watch the trailer for Divine Knockout here:
First Class Trouble
First Class Trouble, developed by Invisible Walls and published by Versus Evil is a multiplayer game where players are stuck at sea. There is deadly AI, traitorous player-controlled characters, and killer robots hellbent on taking you down. Your goal is to survive with your neighbors and make it out alive.
Watch a trailer for First Class Trouble below.
Gamedec – Definitive Edition
Gamedec – Definitive Edition, developed by Anshar Studios is an isometric cyberpunk RPG. Players assume the role of a detective that solves crimes within virtual worlds and must use critical reasoning to uncover the truth under the seedy surface of schemes and crimes.
Watch the trailer for Gamedec – Definitive Edition below.
What were Epic Games Store's Last Free Games?
The last free game that Epic gave away was Shadow Tactics – Aiko's Choice and Kerbal Space Program.
How Do I Get the Epic Free Games?
To get the free games from Epic Games:
Download the Epic Game Launcher.
Head over to their Free Game Page.
Redeem the free games.
What Other Games are Free on Epic?
See our Full List of Epic Free Games to see what Epic has to offer.
Head over to our News Section for the latest.