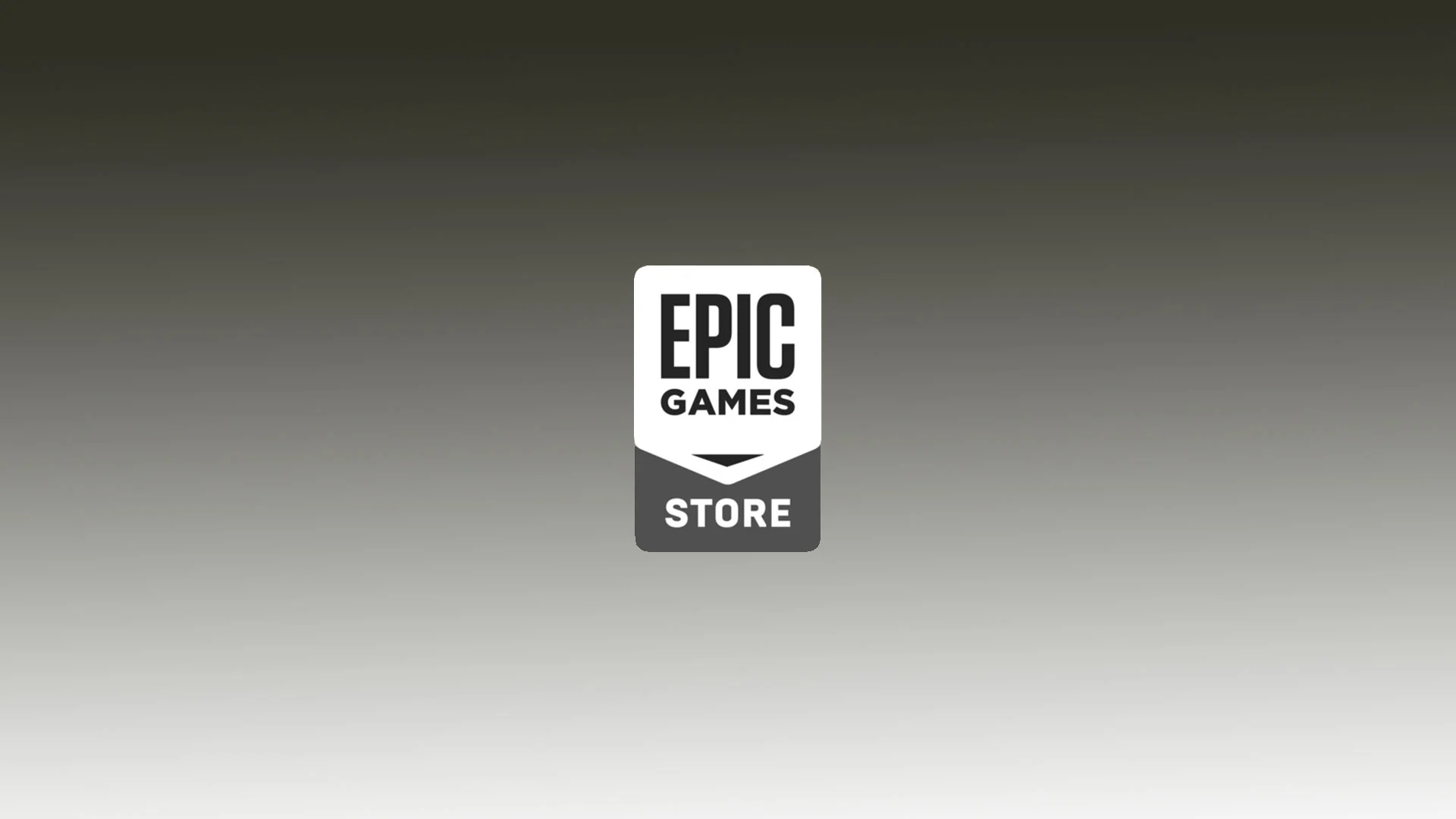 We say it every week, but this week it's true–the Epic Store free games of the week are excellent. If you don't already know, Epic provides free weekly games through their Epic Game Store, with no strings attached. All you need to do is download the client, claim the games, and get them completely free of charge. These games will be free on the Epic Games Store from September 22 – September 29, 2022.
Check out our Epic Games Store free games list for a full roundup of all the weekly freebies.
Epic Games Store Free Game for September 22, 2022
What are the Current Epic Games Store Free Games this Week?
Epic Games Store is now offering ARK: Survival Evolved and Gloomhaven. The Epic Game Store free games of the week will be available until September 29, 2022. They will be taken off the Epic Games Store at 11 a.m. EST.
ARK: Survival Evolved is a survival game created by Studio Wildcard and published by Snail Games USA. If you haven't heard about the game, you start stranded on a mysterious island filled with dinosaurs. In typical survival fashion, you must collect resources, build a shelter, and avoid the hazards in the game. Oh, and did we mention tame dinosaurs? Wildly popular, you should scoop this one up while it's free.
ARK 2 should be coming out soon. We'll keep you updated in our News Section.
Watch the trailer for ARK: Survival Evolved here:
Developed by Flaming Fowl Studios and published by Twin Sails Interactive, Gloomhaven is a dungeon-crawling RPG set in a fantasy world. Turn-based, your goal is to traverse deep within the heart of infested caves filled with demons and monsters. Upgrade your gear and enhance your team to become the most feared mercenary in this acclaimed board game adaptation.
Watch the trailer for Gloomhaven here:
What were Epic Games Store's Last Free Games?
The last free games that Epic gave away were Spirit of the North and The Captain.
How Do I Get the Epic Free Games?
To get the free games from Epic Games:
Download the Epic Game Launcher.
Head over to their Free Game Page.
Redeem the free games.
What Other Games are Free on Epic?
See our Full List of Epic Free Games to see what Epic has to offer.
Are you hunting for more game news and updates? Head over to our News Section for the latest.