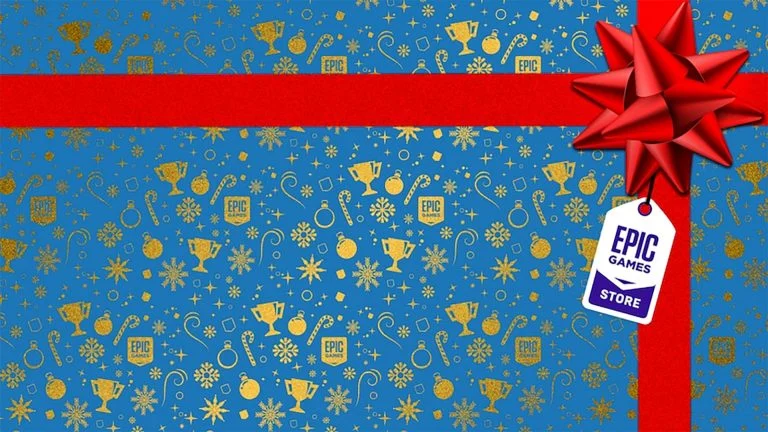 From December 15 to December 30, 2022, the Epic Games Store will feature one free game per day, totaling 15 free games. The first game in 2022 is Bloons TD 6, a tower defense game.
Epic is celebrating the holidays this year with some amazing free games they'll be giving away from December 15 to December 30. If previous years are any indication, these games will be released each day and will be completely free. In addition, there are a ton of holiday-themed DLC that players can scoop up for their favorite games like Fortnite and Fall Guys.
This is a developing post. As more games get added, we'll keep this article updated. Last update 12/19/22.
Contents:
Check out our Epic Games Store free games list for a full roundup of all the weekly freebies.
Epic Games Store Holiday Free Games 2022
Make sure to scoop up the games quickly as they will leave the Epic Store in just one day at 11 a.m. ET. The Epic Games Store Free Holiday Games for 2022 include: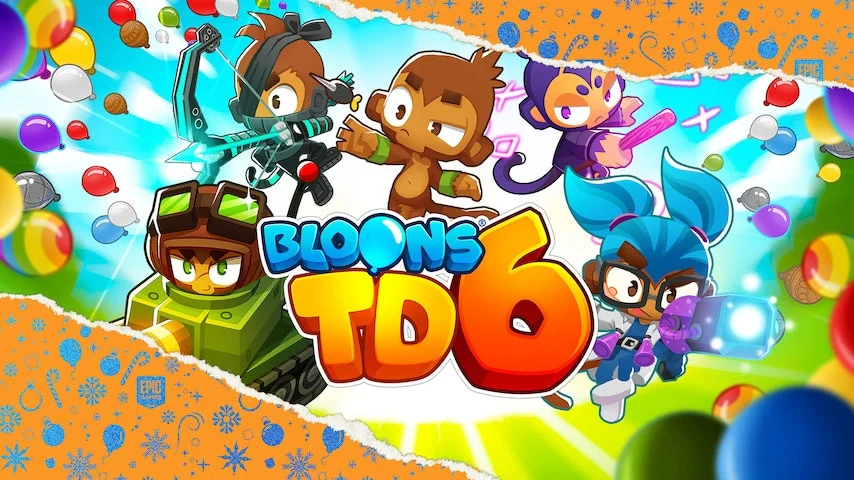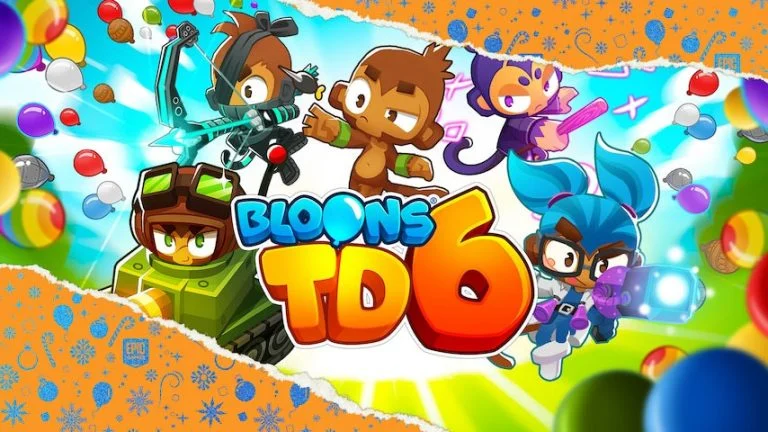 We will update this list as more information emerges.
Holiday 2022 Seasonal Content
Here's a list of seasonal content that players can scoop up during the Epic Games Store seasonal event:
Fortnite: Guff Gringle Outfit
Fall Guys: Snowberry Costume
PUBG Battlegrounds: PUBG Founders pack. (December 15, 2022-January 5, 2023)
Warframe: 3-day Affinity Booster, Hek Weapon + Slot, and Tenno Color Palette
To download these free DLC rewards, visit the Epic Store Free Games Page and click the Claim Today button.
How to Get Epic Free Games
To get the free games from Epic Games:
Download the Epic Game Launcher.
Head over to their Free Game Page.
Redeem the free games.
See our Full List of Epic Free Games to see what Epic has to offer.
Head over to our News Section for the latest.