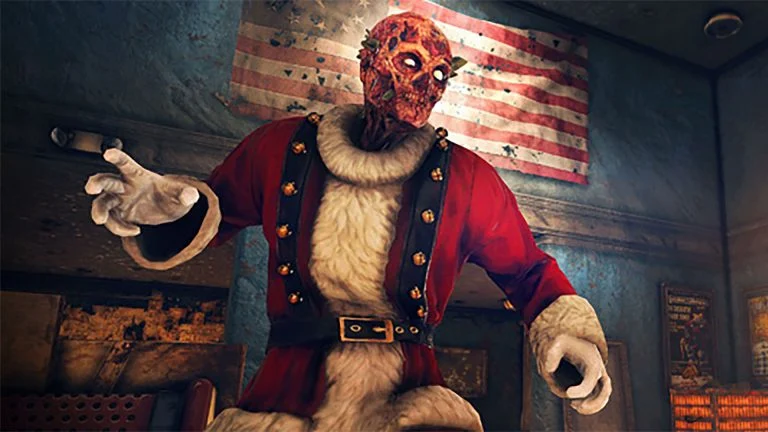 The Holiday Scorched event in Fallout 76 just dropped, and we have all the locations to hunt down those pesky Holiday Scorched so you can claim your sweet in-game rewards.
It's that time of year again for Fallout 76 players. When the air is just a bit chillier, snow starts falling from the sky, and our favorite irradiated zombies don their favorite holiday attire. The Holiday Scorched event provides players with the opportunity to nab some limited-time gear in Fallout 76 and runs from December 20, 2022, to January 2, 2023.
One way to snag some of these rewards is by finding and disposing of the Holiday Scorched across the map. They are a legendary enemy that drops some pretty sweet loot. While they spawn at every Scorched spawn location, some farming spots are a bit better than others.
Holiday Scorched Spawn Locations
The best places to find the Holiday Scorched for the 2022 Fallout 76 event include:
Morgantown Airport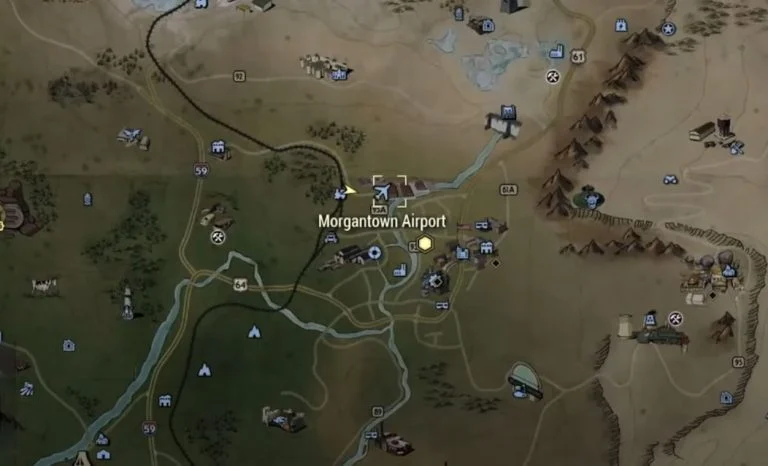 The quest Collision Course may spawn the Holiday Scorched in waves, making this one of the best locations to find them.
Fissure Sites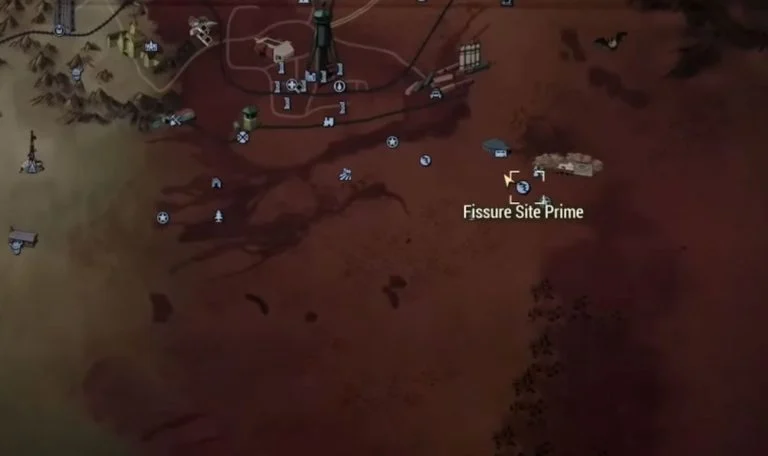 Scorched will regularly spawn in Fissure sites strewn across the map.
Wavy Willard's Water Park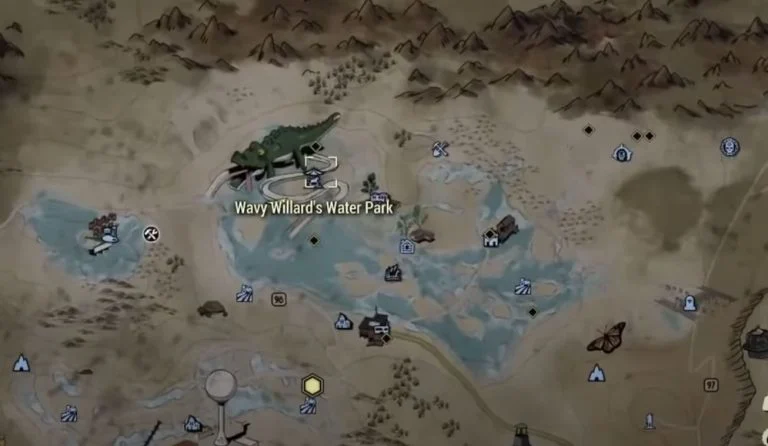 You may be able to find more Holiday Scorched underground at the water Park.
Camden Park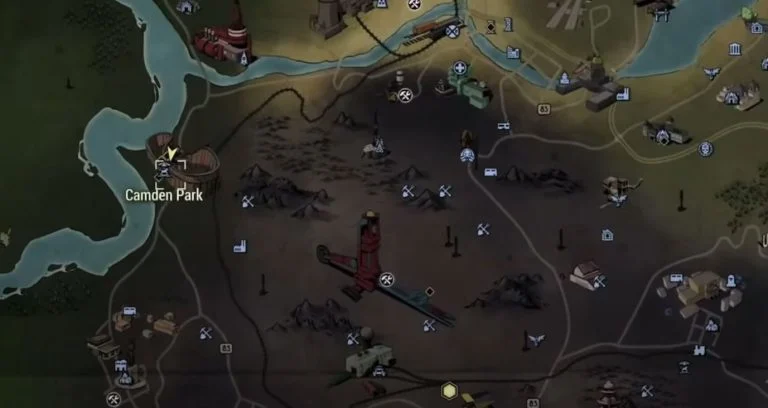 Scorched will spawn in front of the Trading Post structure, near the Shunt N Bunt, inside the roller coaster, and next to the hotdog stand.
Palace of the Winding Path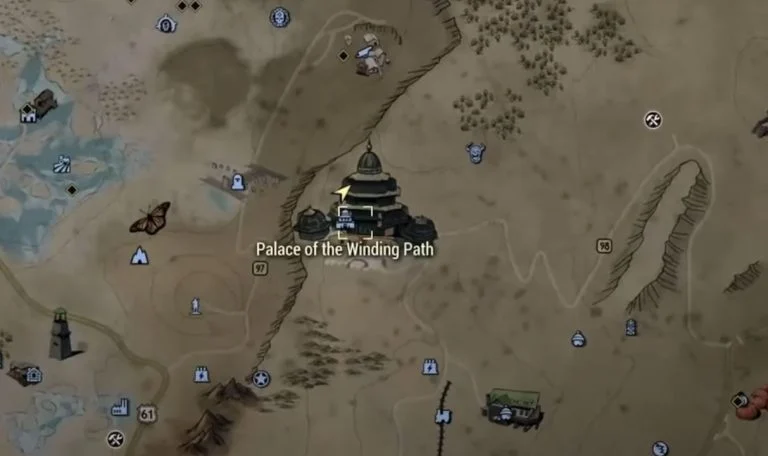 You may find some Holiday Scorched inside of the buildings.
Holiday Scorched Rewards
In addition to their normal loot, Holiday Scorched also drops Small Holiday Gifts, Holiday Gifts, or Large Holiday Gifts. See below for potential rewards.
Holiday Junk
Goodies
Holiday Reward
Holiday Currency
Ammo
Rare Taxidermy Plan
The Holiday Scorched event ends on January 2, 2023, so complete your quests before the event is over!
Thanks to BOS Bird on YouTube for finding many of these solutions.
See our Guides Section for more video game walkthroughs and guides like this one.