In the latest update for Final Fantasy XIV Online, Square Enix has announced the addition of a new storyline, trial, and raid for players to explore. Announced during the 76th Letter from the Producer LIVE broadcast and set to launch in late May 2023, the upcoming patch 6.4, titled "The Dark Throne," promises to provide fans with an exciting conclusion to the Pandæmonium raid series.
According to Naoki Yoshida, the game's director and producer, the new content will have several additions, including the continuation of the main questline. The new update is the next chapter for the Warrior of Light and offers new challenges and adventures. In addition, Yoshida teased upcoming updates for the blue mage and an increased level cap of 80 which will occur in a future update.
The new Pandæmonium: Anabaseios is the final installment in the Pandæmonium raid series, offering players a challenging new adventure with epic battles and rewards. The developers, Square Enix, will also be updating the Duty Support System, which will add support for several Stormblood main scenario dungeons, allowing players to complete them alongside a party of NPC allies.
Lastly, players in select regions that own or purchase FINAL FANTASY XIV Online Starter Edition can add the Stormblood expansion for free until May 8, 2023. To see if you qualify for the free upgrade, visit the Square Enix support website.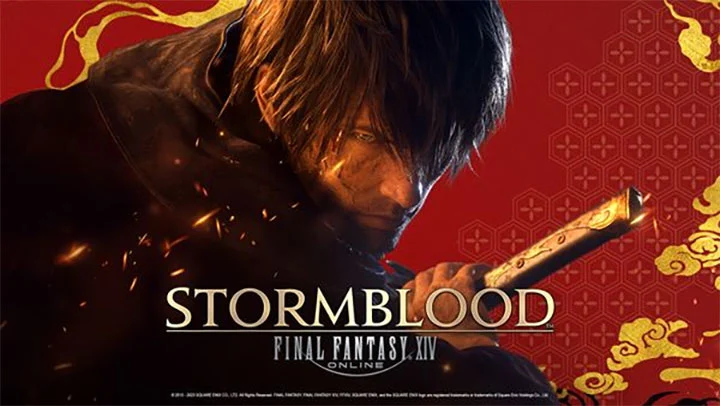 With so much new content on the horizon, Final Fantasy XIV fans have plenty to look forward to. Whether you're a seasoned veteran or a newcomer to the game, the upcoming patch promises to offer a fresh and exciting new adventure in the world of Eorzea.
To see a full list of all the changes in the upcoming 6.4 Patch, The Dark Throne, see the release.
For more news on game updates, visit our News Section.