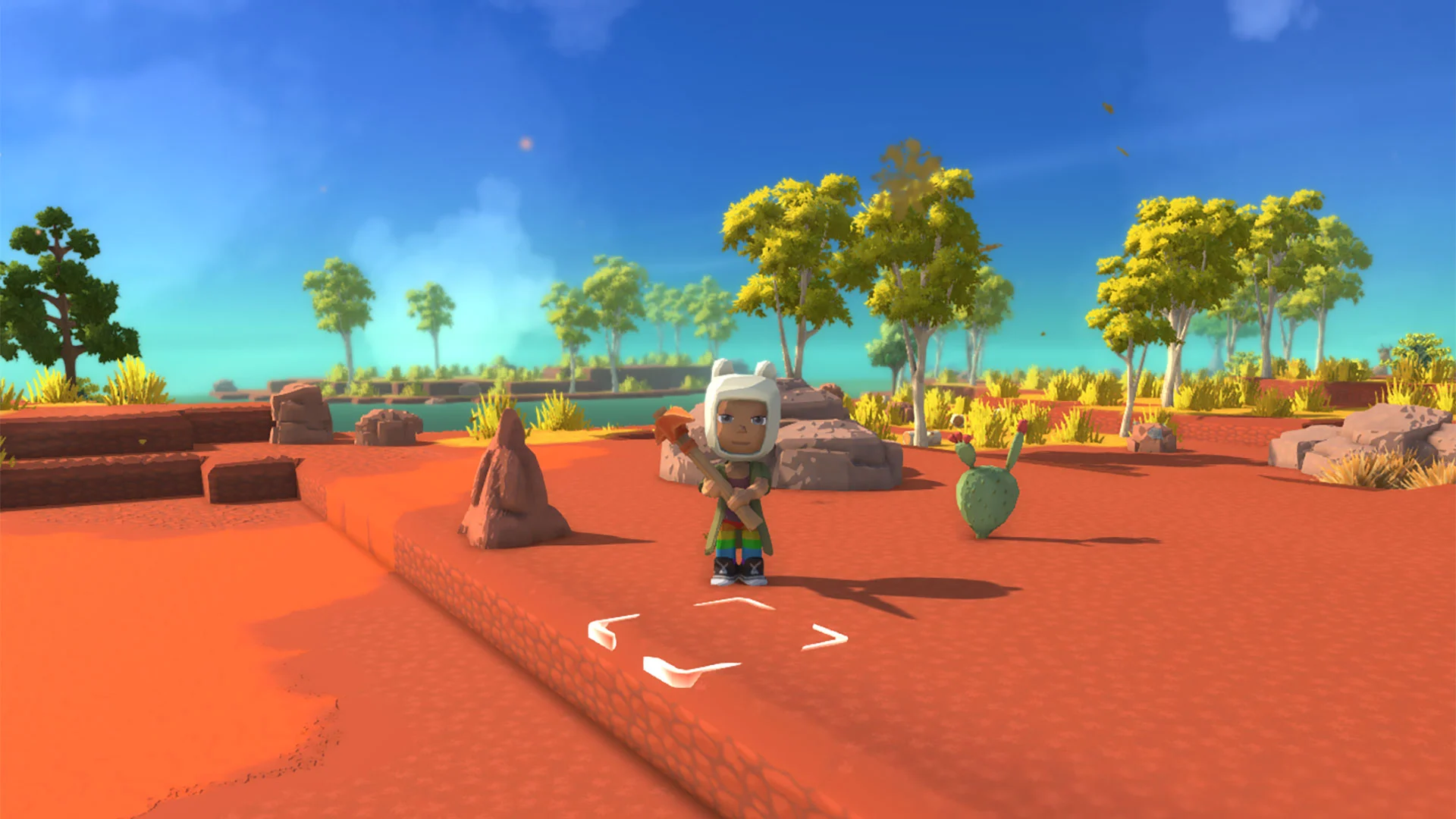 Once you start leveling up all your different talents in Dinkum, you'll notice that you need to upgrade some of your tools to accomplish tasks. One of the first minerals you need to do this is copper and you'll need a lot of it. Luckily, we know exactly where you can find Copper Ore in Dinkum.
Because maps are randomly generated in Dinkum, there is no definitive location in your play area that will contain Copper Ore; however, different biomes have a higher rate of spawning specific minerals. Keep reading below to find Copper Ore on your map.
Where to find Copper Ore in Dinkum
Press the M key to bring up your map. Green and yellow areas designate spaces full of foliage, whereas the map's light and dark brown spots designate the desert or dryer areas. In Dinkum, you can find Copper Ore in light brown and brown desert regions on the map.
See below for locations for Copper Ore in Dinkum: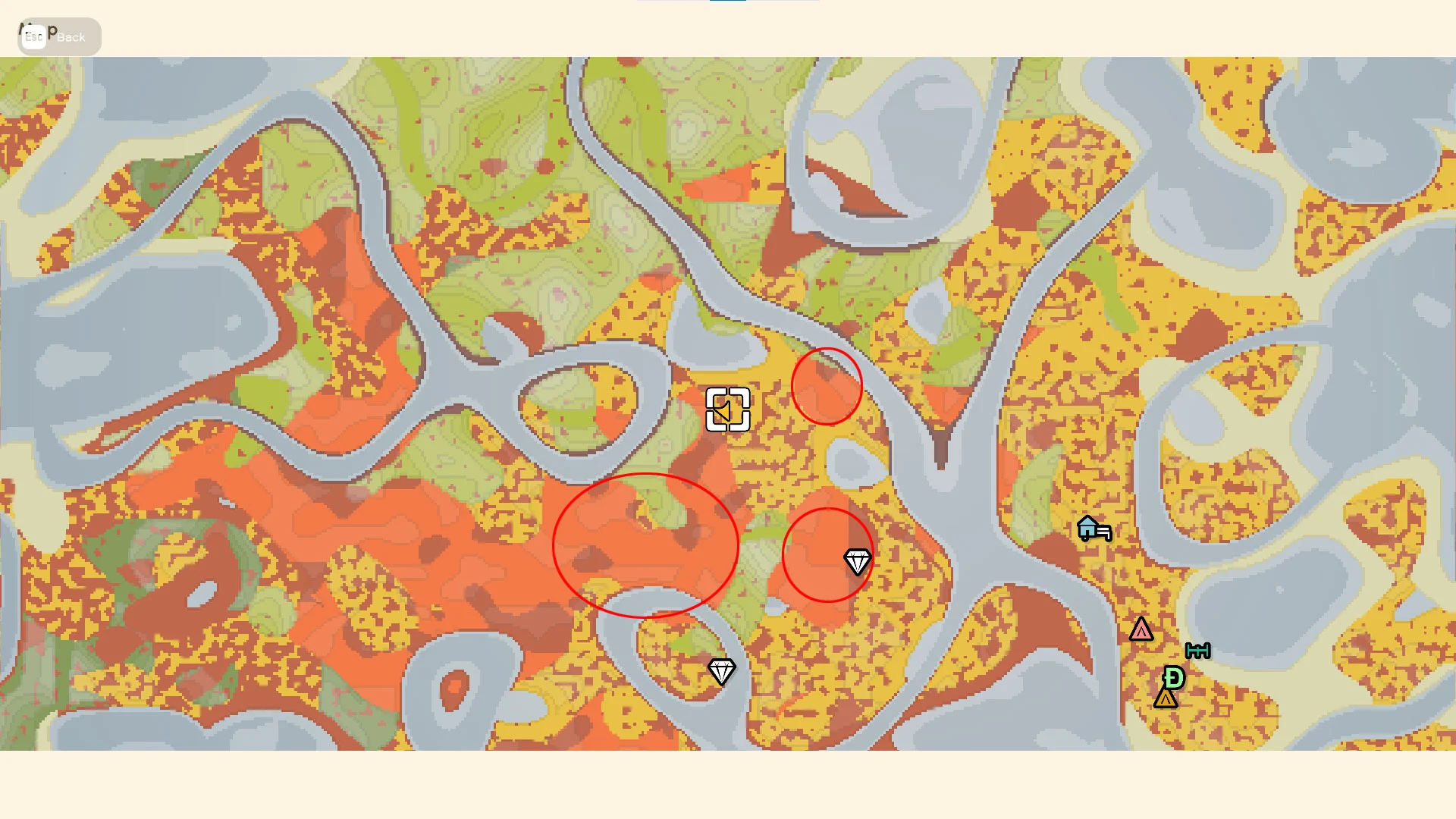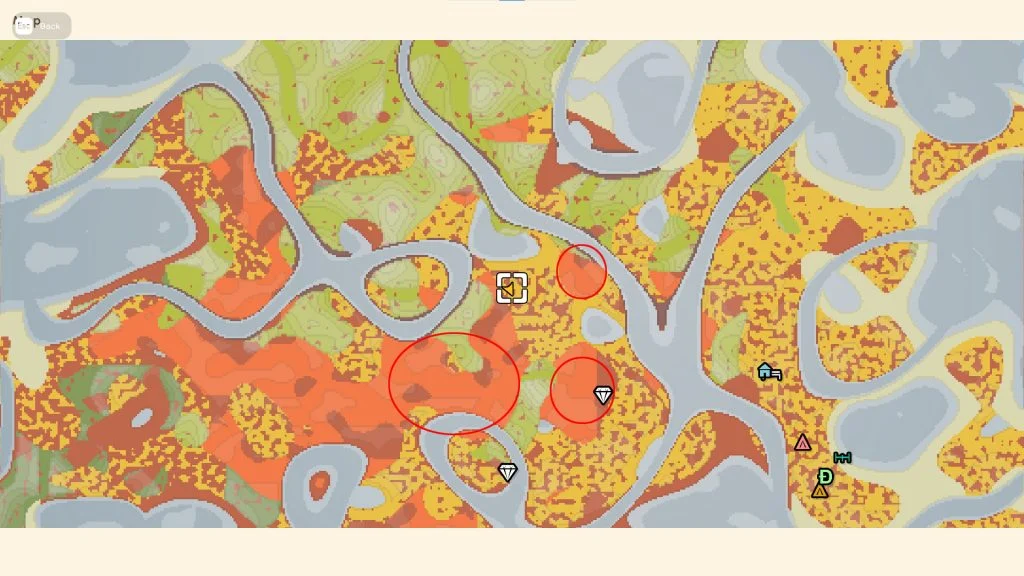 Copper stands out among all the ore because it is orange, while all the other nodes seem to be gray. Needless to say, Copper Ore sticks out like a sore thumb in an ore field.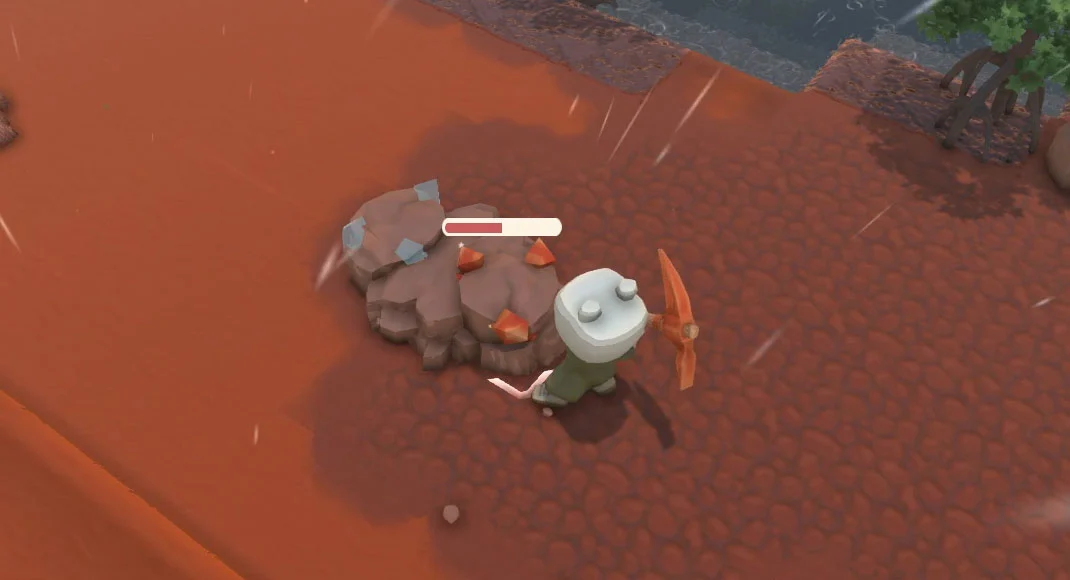 How to Mine Copper Ore in Dinkum
To mine Copper Ore in Dinkum:
Get a Basic Pickaxe from John for 1200 coins.
Find a Copper Ore node.
Equip the Basic Pickaxe to your toolbar by clicking and dragging it into the bottom bar.
Left click on the Copper Ore node.
Press the E key to pick up Copper Ore once you destroy the node.
Keep in mind that you'll need the Mining Licence from Fletch to mine Copper.
And there you go! Copper Ore should be sitting nicely in your inventory. As you level your mining tools, you'll be able to extract Copper Ore quicker. 
For more Dinkum guides, visit our Dinkum Section.