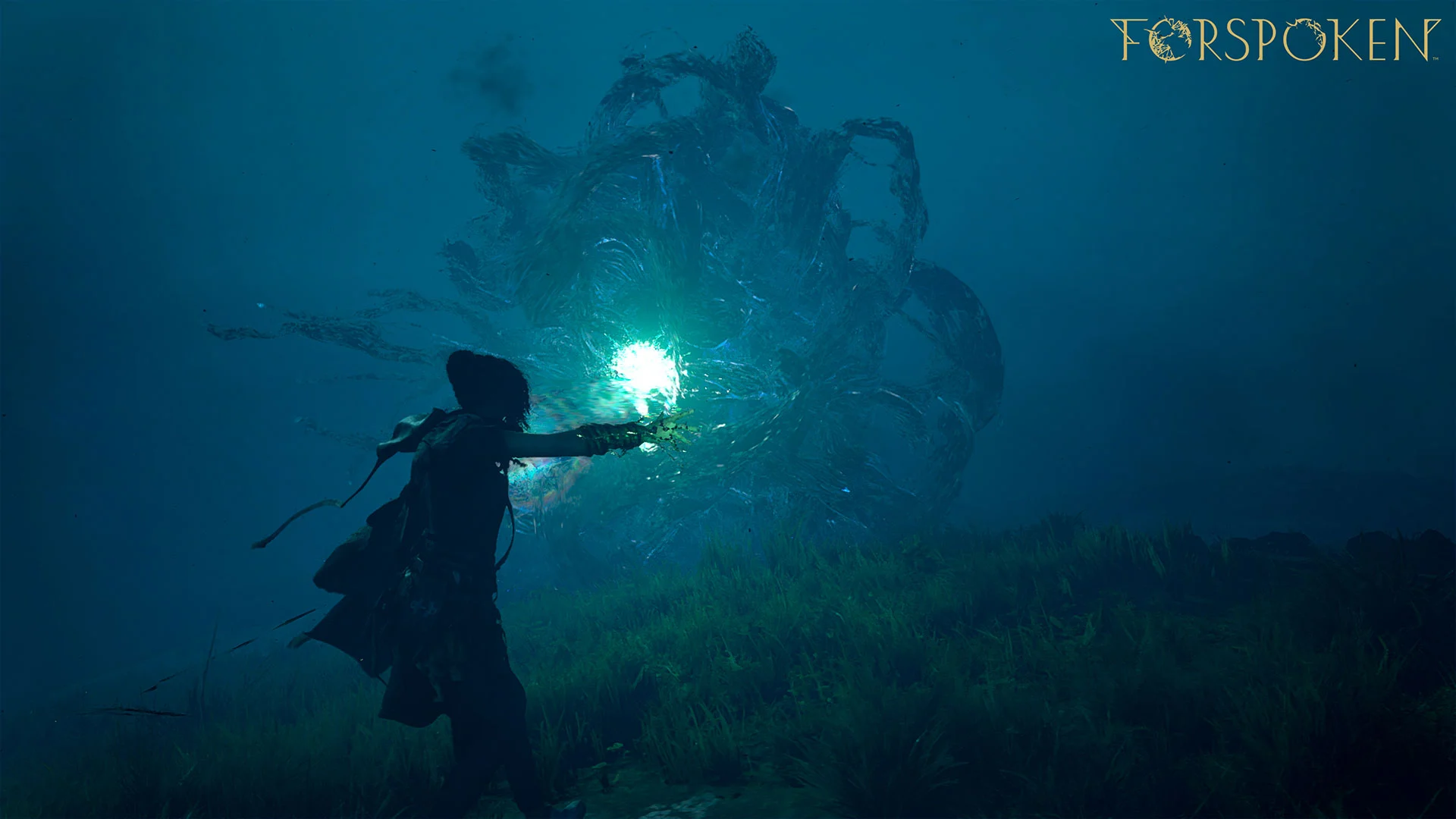 Square Enix announced that the release date for its action-adventure RPG Forspoken will be pushed back into 2023 due to discussions with key partners. The new Forspoken release date is slated for January 24, 2023. According to the tweet, "all game elements are complete, and development is in its final polishing phase."
Square Enix and Luminous Productions continue, "we would like to thank you for your continued support and patience on this journey. Your excitement for the game inspires us every day, and we cannot wait to share more about Forspoken with you later this summer."
It's not the first time the game has been delayed. Forspoken was originally scheduled for a May 2022 launch for PlayStation 5 and PC, but Square Enix pushed back the release date to the fall for further polishing.
Forspoken is the debut game for Luminous Productions, a Square Enix subsidiary comprised of employees working on Final Fantasy XV. The game was initially known as Project Athia when announced back in 2020.
Mysteriously transported from New York City, Frey Holland finds herself trapped in the beautiful and cruel land of Athia with a magical, sentient bracelet wrapped around her arm. Her new, cynical companion "Cuff" helps Frey navigate through the sprawling landscapes of Athia. In search of a way home, Frey will battle monstrous creatures, confront the powerful Tantas, and uncover secrets that awaken something much more from within.

Forspoken game description via YouTube
Forspoken is a single-player action-adventure RPG set to release on January 24, 2023, for PC and PlayStation 5. Learn more about Forspoken on the official website and by following their Twitter and Instagram.