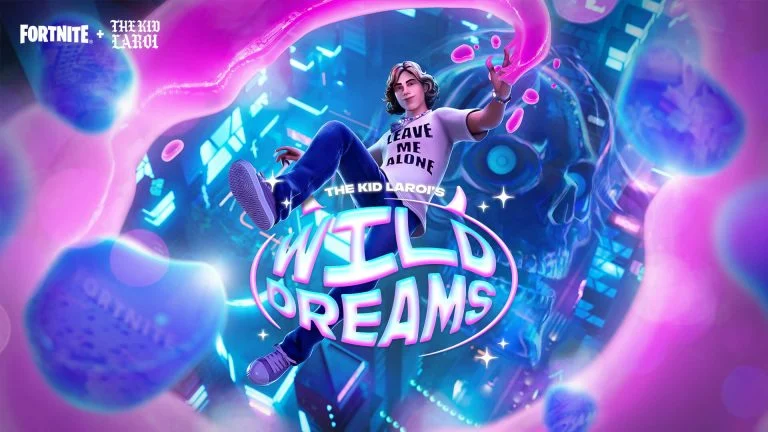 The Kid LAROI's Wild Dreams island starts Friday, January 27, 2023, at 6 p.m. ET and will feature new music, including the unreleased song "Love Again," as well as three yet-to-be-released tracks.
Fortnite is no stranger to large music collaborations, hosting the likes of Travis Scott, Marshmello, among others. Fans of artist The Kid LAROI will now have the opportunity to see their favorite artist in the world of Fortnite.
When does The Kid LAROI's Wild Dreams Event Start?
If you want to attend the virtual concert and land down on The Kid LAROI's Wild Dreams island, you'll need to log into Fortnite on Friday, January 27, 2023, at 3 p.m. PT / 6 p.m. ET / 11 p.m. GMT. In addition to the concert, there will also be a tournament and special items that players can scoop up.
See our guide on joining The Kid LAROI Wild Dreams Island if you're unsure where to find it in Fortnite.
The Kid LAROI Cup will be a special duos Zero Build Tournament starting on January 24, 2023. All players who earn at least 8 points will get the LAROI Banner Icon and the LAROI's Smile Emoticon. Top point-earners in each region will unlock the Kid LAROI Outfit & Get My Bag Back Bling and The Rogue LAROI Outfit & Tragic BLADE Back Bling/Pickaxe.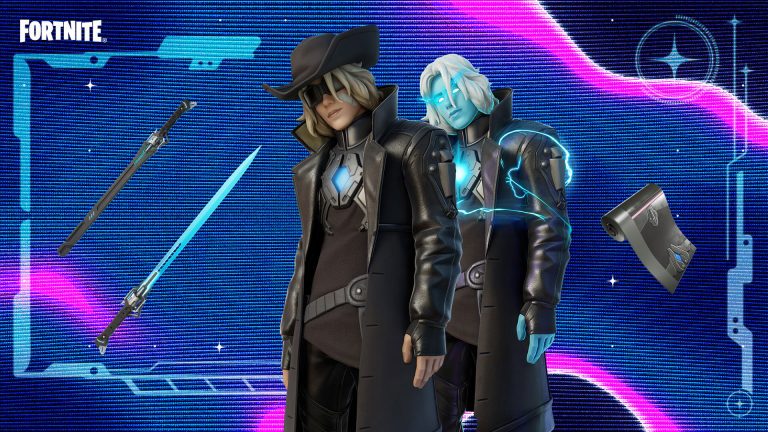 Players can gain access to The Kid LAROI and The Rogue LAROI outfit in the Fornite Store on January 26. In addition, players can scoop up the Stay Afloat Emote, Heart of a King Emote, and Stay Lobby Track via the LAROI's Party Starter Bundle, or they can purchase the items separately.
What's your favorite part of The Kid Laroi event? Do you plan on picking up the special cosmetics?
For more information on the event, visit Fortnite's Blog.
For more up-to-date and breaking news like this, see our News Section.