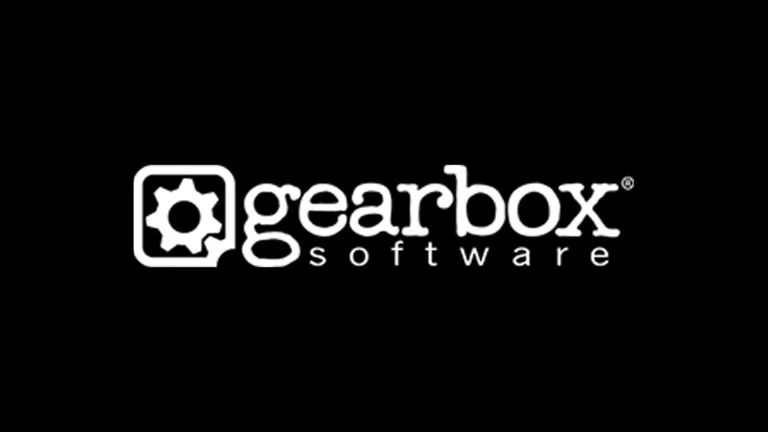 Gearbox, the famed software developers of iconic game franchises like Borderlands and Tiny Tina's Wonderlands, has acquired Captured Dimensions, a Texas-based company specializing in 3D capture. 
When gamers think of Gearbox, they likely don't think of 3D models. The company, makers of the highly-acclaimed Borderland series of games, has become well-known for their cell-shaded aesthetic. However, gamers might be surprised to learn that they've been working with Captured Dimensions, a Texas-based 3D capture firm, for some time.
According to a recent press release by the company, "Captured Dimensions specializes in 3D capture, scanning, and reconstruction services." The release goes on to say: 
"We've had the pleasure of working with Jordan and his team at Captured Dimensions on several projects over the years – this deal brings a wealth of talent into the Gearbox family in several key areas, and I'm excited to welcome them."

Sean Haran – Chief Business Officer, Gearbox Entertainment Company
Captured Dimensions are Pros in the Industry
Captured Dimensions was founded in 2012 and are a digital tech company based in Frisco, Texas. They've worked on major projects, including productions like the Joker, Lovecraft County, and John Wick 3, to name a few. Bringing the company in-house will enable Gearbox to fully utilize the capabilities and services to develop new games. 
What this means for Gearbox fans is yet to be seen, but we can speculate that perhaps this move will improve development times, as Gearbox now has a dedicated 3D scanning and reconstruction team ready to create new content for upcoming IPs. 
Read the full Gearbox press release. 
For more news like this, visit our News Section.