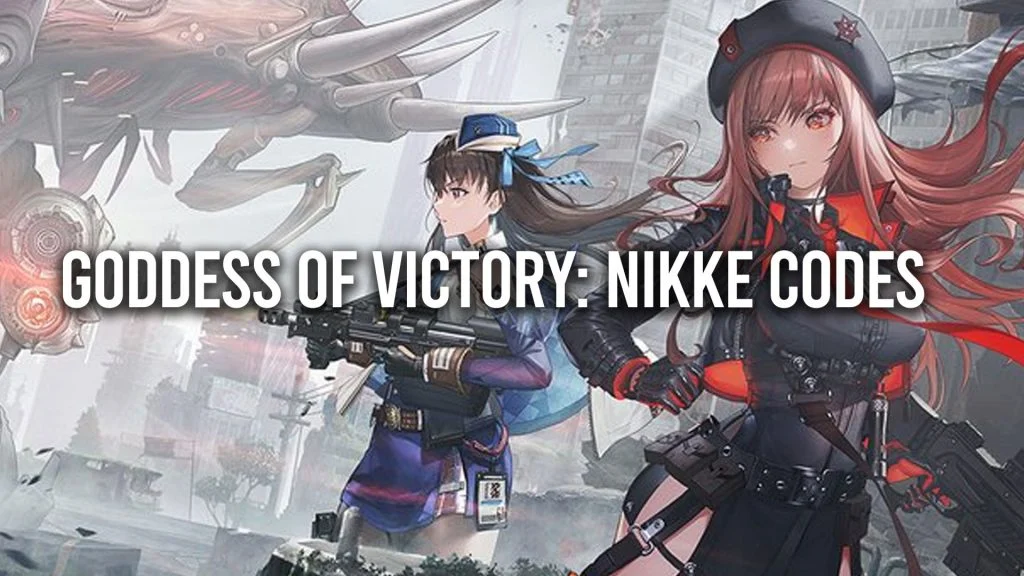 Goddess of Victory Nikke is a mobile gacha game developed by Level Infinite, the developers that brought us Tower of Fantasy and Alchemy Stars. In this sci-fi RPG, players can use sci-fi weapons and a squad of anime girls to save humanity.
Players can use our list of Goddess of Victory Nikke codes below to get free in-game items, such as Gems and Recruit Vouchers. Use these codes to strengthen your team so you can ascend to the next level and power your way through the campaign. New codes release often, so bookmark this page by pressing CTRL+D and check back soon for updates.
For more codes and freebies for other gacha games, check out our Path to Nowhere codes list.
Goddess of Victory Nikke Codes
2023NIKKEIDOKE: 100 Gems
gawkgawk3000: 100 Gems
NIKKEPOMU: 100 Gems
NIKKEALBAN: 100 Gems
NIKKEFOR2023: 100 Gems
NIKKESPECIALGIFT: 150 Gems
NIKKENEWYEAR: 100 Gems
NIKKEHAPPYNEWYEAR: 100 Gems
NIKKETIMAEUSS: 150 Gems
NIKKEKR: 300 Gems
NIKKEKRHAPPYHOLIDAY2022: 100 Gems
NIKKEXMASEU: 100 Gems
NikkeSurprise: 100 Gems
Nikke2023: 100 Gems
NIKKEXMAS: 100 Gems
NIKKE47CAMPAIGN: 150 Gems
BEMYCOMMANDER: 1 Recruit Voucher
NIKKEGame8Vtuber: 100 Gems
NIKKENO1: 100 Gems
NIKKEGIFT: Battle Data Set 2H
NIKKEFORYOU: 2H Credit Box
NIKKE: 100 Gems
NIKKE777: 100 Gems
NIKKE1004: Credit 2H
What are Goddess of Victory Nikke Codes?
Goddess of Victory Nikke codes are strings of letters and numbers given out by the game developer. These limited-time codes can be redeemed for free energy, gems, and recruit vouchers so you can recruit more maidens. Codes expire quickly, so check for new ones often to avoid missing out on freebies.
How do I redeem codes for Goddess of Victory Nikke?
To redeem codes in Goddess of Victory Nikke, complete up to Stage 1-4 and then press the four squares at the top right of the screen to open the menu. Tap on Notice, scroll down and tap on the CD-Key Redemption Portal button. Press the Tap to Enter button, enter a working promo code into the code redemption box, and press Redeem Now. Your rewards will be inside your in-game mailbox.
How do I get more Goddess of Victory Nikke codes?
Following the game's social media page is the best way to get new codes for Goddess of Victory Nikke. You can also stay up-to-date with any announcements and game updates from the developers. We monitor all the known code sources here and add them to our Goddess of Victory Nikke codes wiki for your convenience, so follow along if you never want to miss out on freebies.
To play Goddess of Victory: Nikke, download it from Google Play or the App Store.