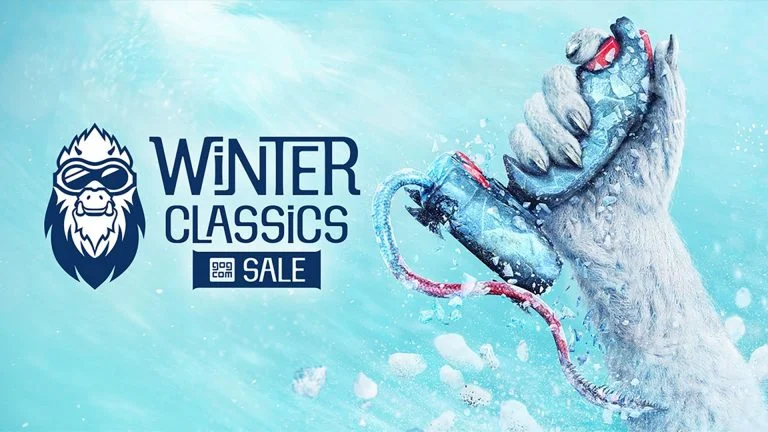 The GOG Winter Classics Sale features some of the most iconic classic titles for up to 90% off from January 6-13, 2023. Games include Anno 1404, Dragon Age Origins, and the Settlers Series. 
If you're a retro gamer, love 2D games, and miss the days when there weren't 100 DLCs for every game, then the GOG Winter Classics Sale sounds right up your alley. With nearly 300 titles up for grabs as low as $.49 per game, you must check out all the deals before the sale ends. See below for a list of our top picks for this sale. 
GOG Winter Classics Sale Titles 2023
There are a total of 294 classic games on sale currently on the GOG website. To get the games, visit the GOG Winter Classics page and create an account on GOG if you don't have one already.
Here are a few of our top picks:
The GOG Winter Classics Sale ends on January 13, 2023.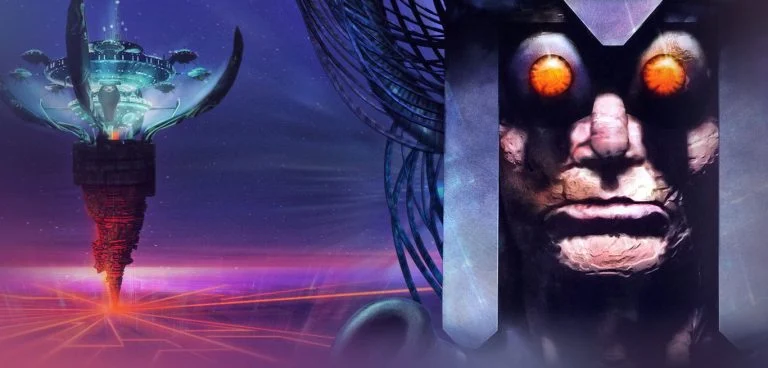 To see a list of all the games, visit the GOG Winter Sale page.
For more news on other video game sales, visit our News Section.