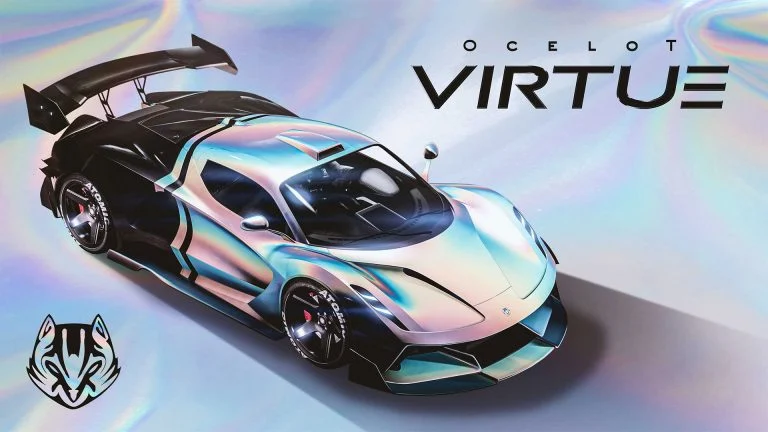 The supercharged Ocelot Virtue car in GTA Online is the latest and greatest in vehicles as part of the Los Santos Drug Wars DLC. If you're wondering how to get one, you've come to the right place.
If you're trying to get a new ride in Grand Theft Auto Online, no car's better than the Ocelot Virtue. This supercar is capable of topping out at speeds of over 119 mph and usually costs $2,980,000. Luckily, there's a way you can get it for free. Here's how to get the Ocelot Virtue car and Livery.
How to Get Ocelot Virtue in GTA Online
To get the Ocelot Virtue for free, players must complete the First Dose and Last Dose missions in GTA. Alternatively, players can also purchase a GTA+ subscription to get the car for free. Once the last mission is complete, players will receive a call from Dax, and an Ocelot Virtue with a FriedMind Therapeutics Livery will be parked at a random parking lot and marked by a gold car icon on your map.

The Last Dose Missions in GTA Online include:
This is an Intervention
Unusual Suspects
FriedMind
Checking In
BDKD
Ultimately, you can save $3 million by just completing the Last Dose and First Dose missions, so we highly recommend taking this route unless you're Elon Musk in GTA Online.
See our GTA Online Section for more guides and updates.