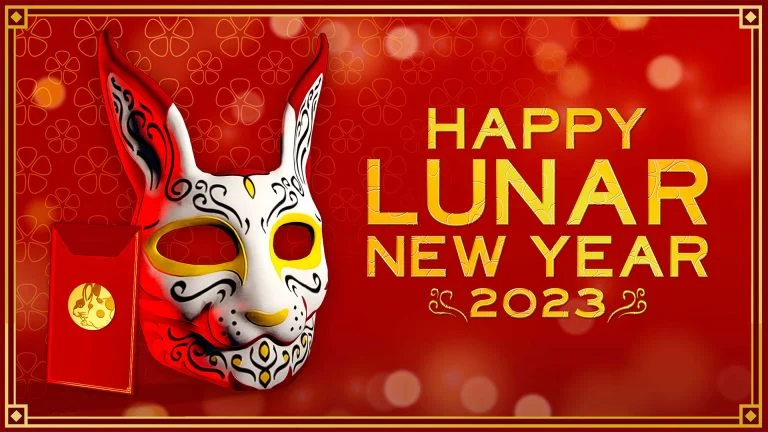 It's the start of a new week in GTA Online, which means new boosts and discounts for interested players. This week features a new Taxi Driver profession and a ton of discounts for your arsenal. Read ahead for GTA Online weekly bonuses, discounts, and challenges for January 19-25, 2023.
If you've come looking for the GTA Online weekly bonuses, challenges, and discounts, you've found the right place. We've got all the information you need about what's changing this week.
GTA Online Weekly Bonuses and Discounts (January 19, 2023)
Here is a list of all the Weekly Bonuses in GTA Online for January 19-25, 2023:
First Dose Missions: Extra 2x GTA$ and RP, Completing missions on Hard provides a rare item. (runs till Feb. 8)
Special Cargo Sales: Earn an extra 50%.
Prize Ride Challenge: Place top 3 in the Street Race Series for three days in a row to earn a Pegassi Torero (Sports Classic).
Lunar New Year Celebration
Happy Lunar New Year! For the year of the Rabbit, Rockstar is gifting GTA Online players the following:
Traditional Painted Rabbit mask
Rabbit tattoo chest piece
GTA$188,888
To get the rewards, simply log into your account on or before January 25.
In addition, tattoo artists in Southern San Andreas will be offering limited-time Lunar New Year Tattoos through January 25, 2023.
Gun Van Inventory
Here is what the Gun Van is offering this week in GTA Online:
Railgun 
Heavy Rifle (25% off)
Heavy Revolver
Pump Shotgun 
Advanced Rifle 
Up-n-Atomizer (40% off for GTA+ Members)
Baseball Bat 
Knife
Knuckle Duster
Molotovs
Pipe Bombs 
Tear Gas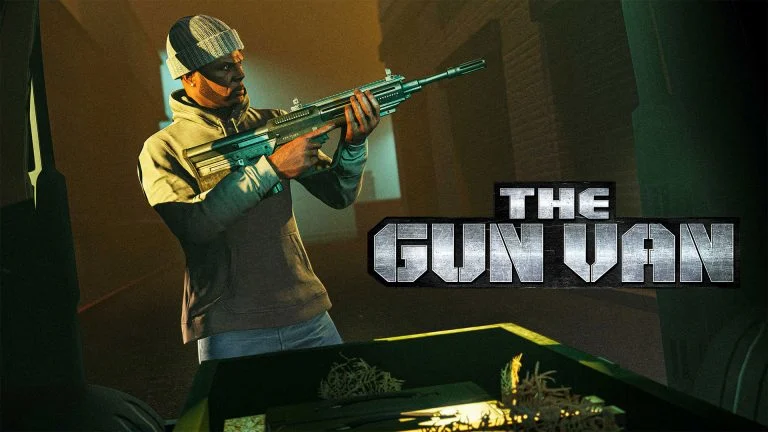 Discounts
There are a few special discounts happening this week. Here's what they are:
Upgrades and modifications: 30% off
Pegassi Osiris (Super): 30% off
Pfister 811 (Super): 30% off
Sparrow (Helicopter): 30% off
Sea Sparrow (Helicopter): 30% off
Premium Deluxe Motorsport and Luxury Autos Showrooms New Stock
Here are the new vehicles you can get in GTA Online this week:
Pfister 811 (Super): 30% off
Karin Sultan RS Classic (Sport)
Pegassi Ignus (Super)
Dinka Sugoi (Sport)
Dewbauchee Champion (Super)
What's got you most excited this week? Let us know in the comments below.
Visit the official Rockstar blog for all of the updated details.
Visit our News Section for more updates on your favorite titles.