GTA V has been around since 2013 and has kept dedicated players entertained with regularly updated content. The trend seems to continue as Rockstar develops the latest franchise entry while pulling back resources for other projects.
Rockstar Continues Support for GTA Online
With the addition of GTA Online to the PlayStation 5 and Xbox Series X|S, a new group of players have entered the world to enjoy various GTA activities. According to a blog post on the Rockstar website, the game will be undergoing an update that will expand on Criminal Careers in a few weeks.
Here's a list of the planned updates:
Updates to Executive Career
Updates to Biker Career
Updates to Gunrunner
Updates to Nightclub Owner
New Contact Missions as an IAA field operative
Reduced effectiveness of homing missiles
Countermeasures to the Oppressor MK II
Easier access to snacks and armor
Ability to launch Sell Missions in Invite Only sessions
Increased GTA$ payouts
In addition to these enhancements, Rockstar plans to continue supporting seasonal events, bonuses, and community challenges. The continued support is excellent news for GTA Online players who love the game, as they can expect ongoing support and regular updates leading up to the launch of GTA VI.
Rockstar Shifts Support from Red Dead Online to GTA VI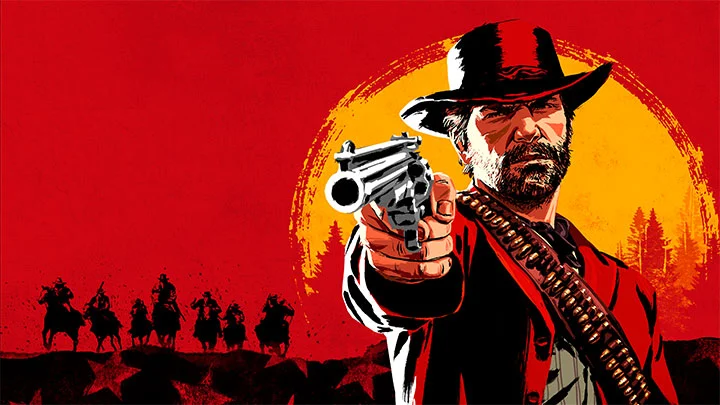 In the same blog post, Rockstar mentions that they will be "making some changes to how we support Red Dead Online."
Rather than continuing to make major enhancements to the game, Rockstar will "build upon existing modes and add new Telegram Missions this year, rather than delivering major themed content updates like in previous years."
This all makes sense as the concurrent player base for Red Dead Online averages only around 3-6K players, while GTA V averages 120-200K players at any given time, according to SteamDB.
This effort is all so the developers can start shifting resources to the franchise's newest GTA, which we expect to be GTA VI. While this is unfortunate for the players addicted to Red Dead Online, it should be exciting for those planning to play the next game in the GTA series.
For more updates to GTA and Red Dead Redemption, bookmark our News Section.