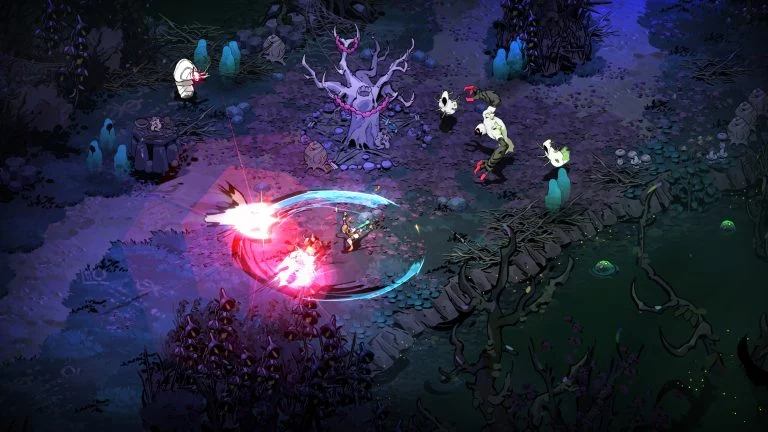 It's been four years since the announcement of Hades at The Game Awards 2018, and a sequel to the award-winning roguelike dungeon crawler has just been revealed at this year's event. Hades 2 will be coming to Early Access in 2023.
Here's a look at the Hades 2 reveal trailer:
Supergiant Games' Hades is a roguelike game that was released on September 17, 2020, on PC, macOS, and Nintendo Switch. It was later released on PlayStation 4, PlayStation 5, Xbox One, and Xbox Series X/S on August 13, 2021.
Hades 2 is a direct sequel to the original and takes place after the event in Hades. According to the developers, no prior knowledge is needed to enjoy the sequel, but there are many connections for fans of the game to experience.
As the immortal Princess of the Underworld, you'll explore a bigger, deeper mythic world, vanquishing the forces of the Titan of Time with the full might of Olympus behind you, in a sweeping story that continually unfolds through your every setback and accomplishment.

Hades 2 features new locations, upgraded systems, challenges, and surprises as players explore the Underworld again.
PC gamers can now add the game to their wishlist by visiting the Hades 2 Steam page or the Hades 2 Epic Games Store page. You can learn more about the games on the official Hades 2 website.