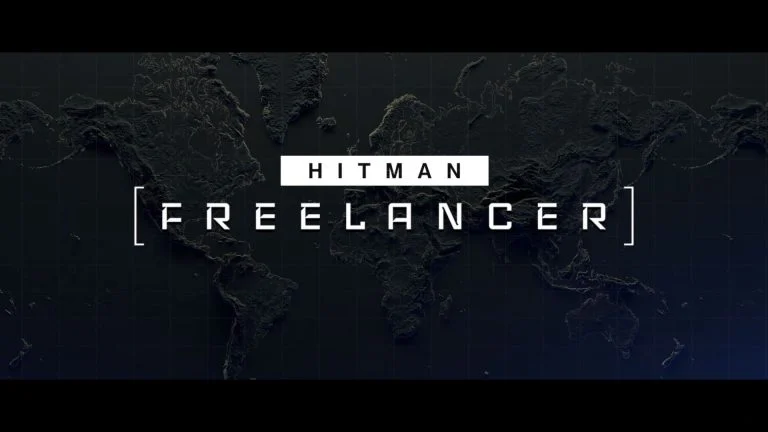 Hitman Freelancer is a new roguelike game mode for Hitman 3, where players are tasked with randomized missions they must complete, and failure means losing all of your loot. 
Fellow assassins, it's time for a new challenge. The uninitiated may not have followed the player development of Hitman 3, but to say that people have "perfected" the art of death would be a severe understatement. Whether it's a random coin toss that causes a bell to fall on someone's head or the increasingly random ways to assassinate, fans of the franchise have figured out virtually every single way to kill someone–often forcing the game into unintended directions. 
The new roguelike mode released later this month aims to rejuvenate the franchise with randomized missions that will pose a challenge even to the most skilled Hitman 3 players. 
When Does Hitman 3 Freelancer Release?
Hitman 3 Freelancer is arriving on January 26, 2023, for PlayStation, Xbox, and PC. This will introduce the all-new roguelike game mode for players that own Hitman 3.
What is Hitman 3 Freelancer?
In Hitman Freelancer, you will take on a variety of crime syndicates and every scenario is randomly generated and new. You must take down four crime syndicate members. As you eliminate lower members, the boss will show themselves, giving you a single chance to take them out, in a mechanic called a Showdown.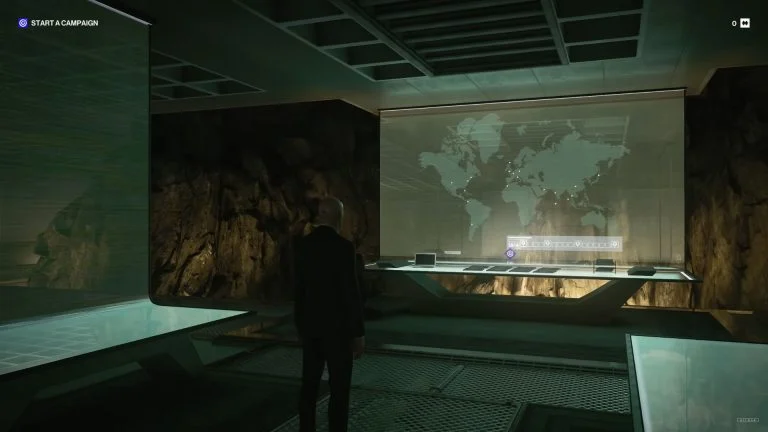 If you fail a mission, you lose the equipment and loot you brought with you and half of your Mercers–the in-game currency you use to buy new weapons and items. This creates an "extraction-like" element to the game, where the main goal is to collect Mercers, equipment, and new weapons you can use to take out your targets.
Watch the Hitman Freelancer launch cinematic below.
Are you excited about Hitman Freelancer? Let us know in the comments below.
For more gaming news, make sure to bookmark our News Section.