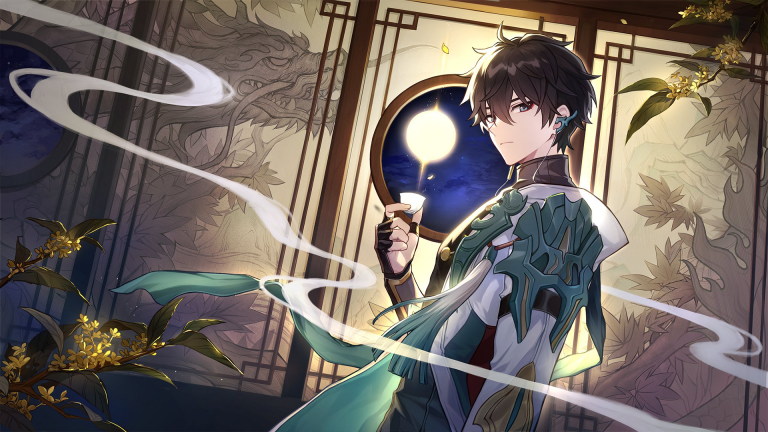 Excitement is building among gamers as Honkai Star Rail prepares for its final Closed Beta test. Pre-registration for the highly anticipated turn-based tactical RPG is now open, both online and through mobile app stores. In a recent development, it appears that the Honkai Star Rail release date has been revealed on the iOS app store listing, with the game expected to launch on April 26, 2023.
The game is not easily accessible through the app store by manually searching "Honkai Star Rail." Instead, a search for the HoYoverse subsidiary called Cognosphere Pte Ltd brings up the listing. The developer has three listed games for iPad & iPhone: Tears of Themis, Genshin Impact – Lantern Rite, and Honkai: Star Rail.
To find the listing, Apple users can follow this Honkai Star Rail app store link on their iPhone or iPad. Android users can follow this Honkai Star Rail Google Play link. Regardless of your operating system, you can visit the Honkai Star Rail page on your corresponding device to pre-register for the game.
RELATED: How to Get Honkai: Star Rail Closed Beta Access
We've confirmed this process works on both Android and iOS in the United States. We cannot confirm whether or not the app is viewable outside the US. Feel free to let us know in the comments below.
As mentioned, Honkai Star Rail is undergoing its final Closed Beta, which begins on February 10. Registration is already active, and the Twitch Drops for CBT are live. Tune in to your favorite participating streamer for a chance to try out the game.
Honkai Star Rail is expected to release on April 26, 2023, for iOS, Android, and PC.