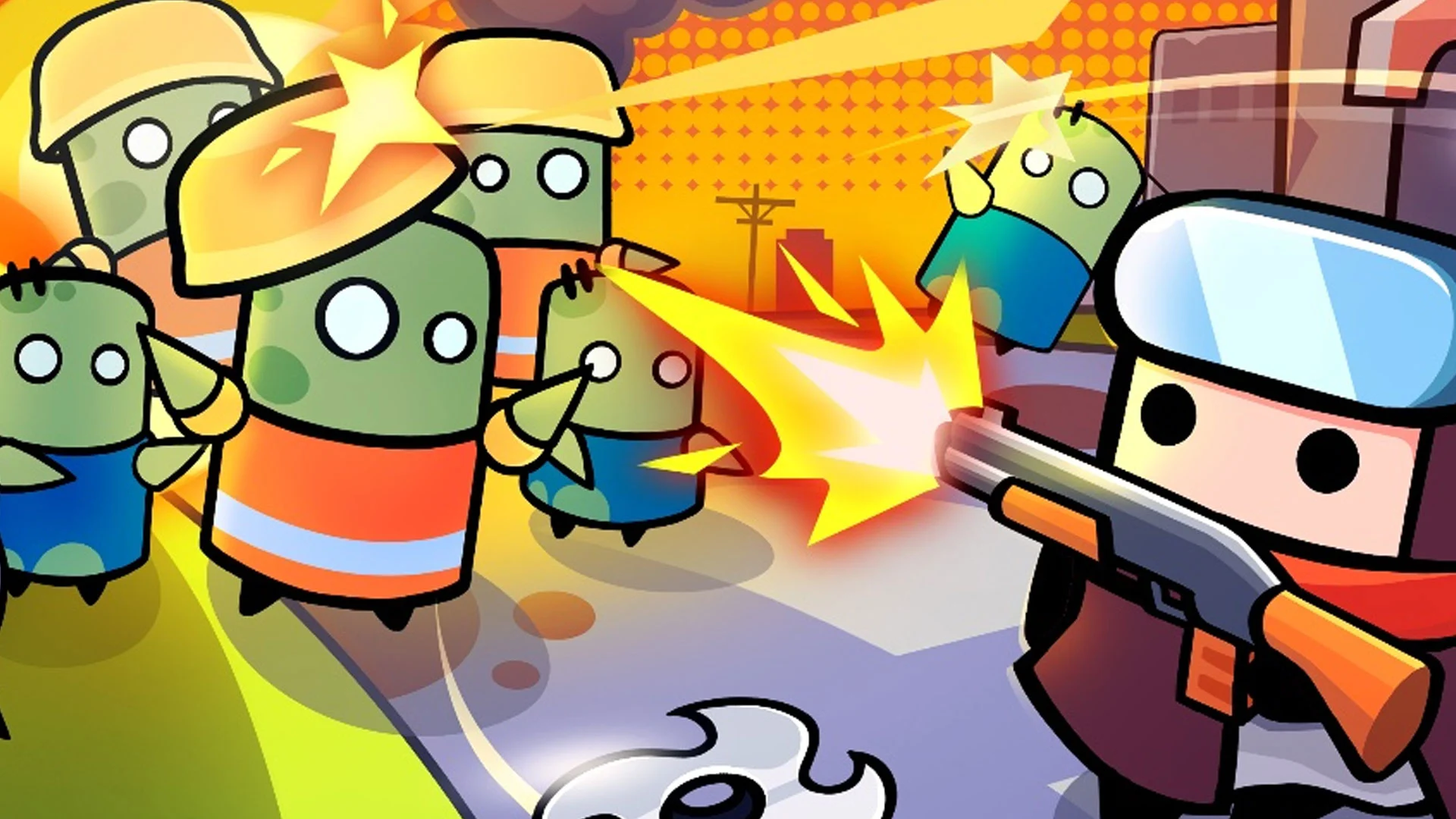 Survivor.io is a mobile survival game where players can earn experience, gold, and other in-game currencies for defeating waves of zombies. There are many ways to gain experience, and one of the easiest is using the Quick Patrol feature. In this guide, we'll show you how to do a Quick Patrol in Survivor.io.
Check out our Survivor.io codes page to get yourself some free in-game Gems, Coins, Keys, Energy, and much more!
How to do Quick Patrol in Survivor.io
To do Quick Patrol in Survivor.io, navigate to the Battle screen by tapping on the Star icon at the bottom middle of the screen, tap on Patrol, and then tap on Quick Earnings.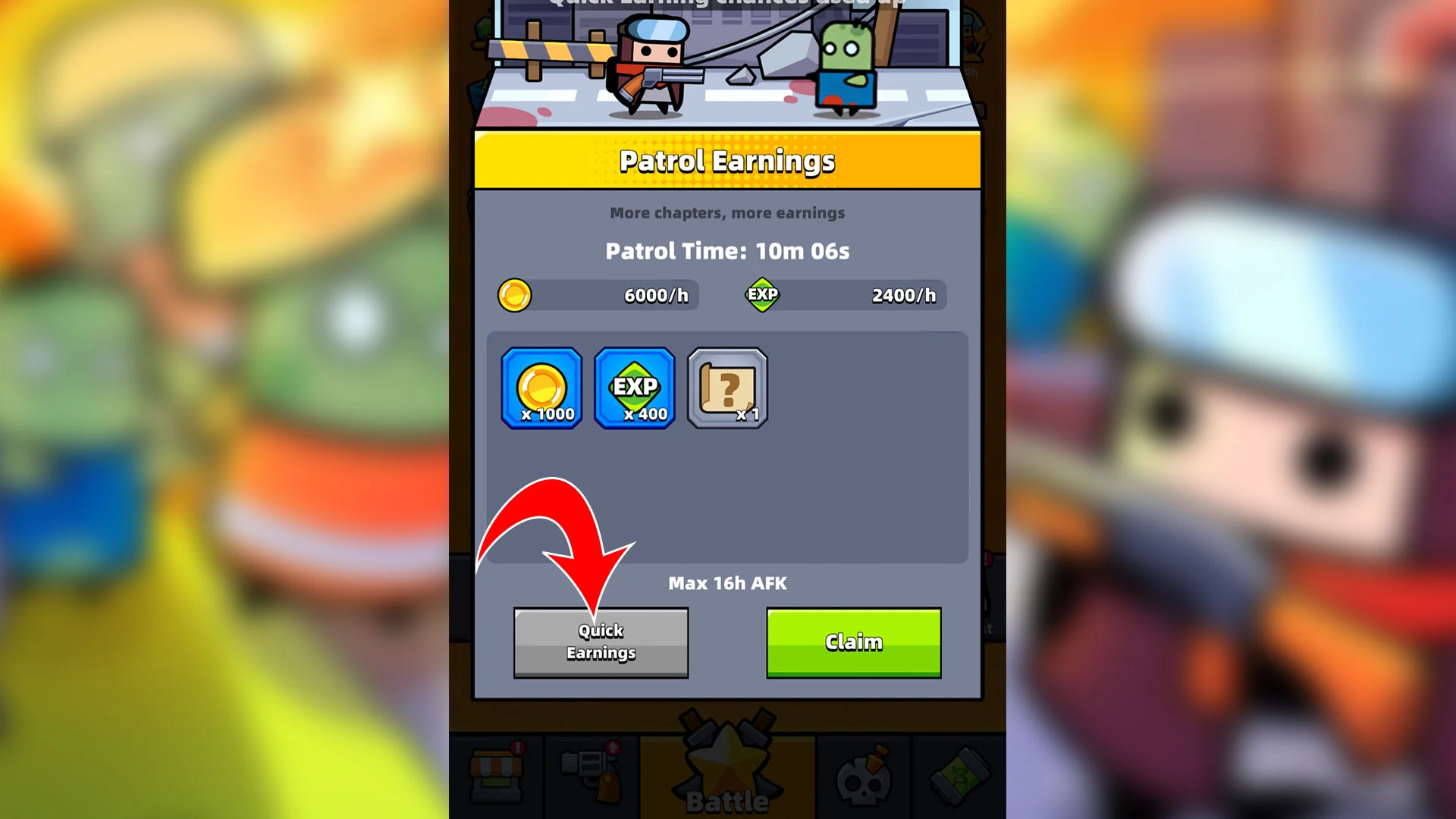 If you do not see the Quick Patrol option, there may be a level requirement to unlock it. Continue progressing through the main story chapters to unlock Quick Patrol, in that case.
Tapping on Quick Earnings from the Patrol menu will give you credit for missions where the objective is to "Quick Patrol." It can be confusing for some users because of the inconsistent naming convention of the in-game feature.
Quick Patrols are limited to four per day. Each Quick Patrol costs 15 Energy, and you have the option to view an ad for an additional one. For events like Autumn Leaves, some missions require you to do a specific number of Quick Patrols, so pay attention to that and make sure to claim them.
The Super Monthly Card increases your Energy limit and allows you to do three more Quick Patrols.
For more walkthroughs and guides, check out our Survivor.io Section.