Project Mugetsu is a Roblox experience based on the popular anime Bleach. Players can be either the Hallow or a Soul Reaper in the game. Meditation is an important mechanic that will help you get your Shikai or Bankai. Here's how to meditate in Project Mugetsu.
How to Meditate in Project Mugetsu
To mediate in Project Mugetsu, travel to the Soul Society using your Senkaimon skill, then hit the K key (PC) or press the Meditation button (mobile). Once the meditation screen opens, hit the keys that flash on the screen.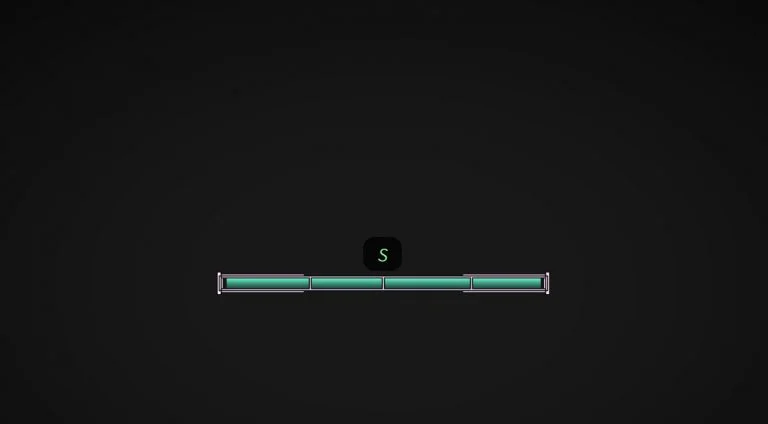 The keys you'll need to press will be WASD, and hitting a key correctly will give you +1 Meditation Points, while hitting the wrong key will provide you -10 Meditation Points.
RELATED: Project Mugetsu Codes: Spins & Boosts (April 2023)
How to Travel to Soul Society
To travel to Soul Society so that you can meditate in PM, players must use the Senkaimon skill. To unlock it, hit M, then hit Skills, then hit the Soul Reaper or Hallow tab and select Senkaimon. Hit the equip button, and when you use it, it will open a portal to soul society.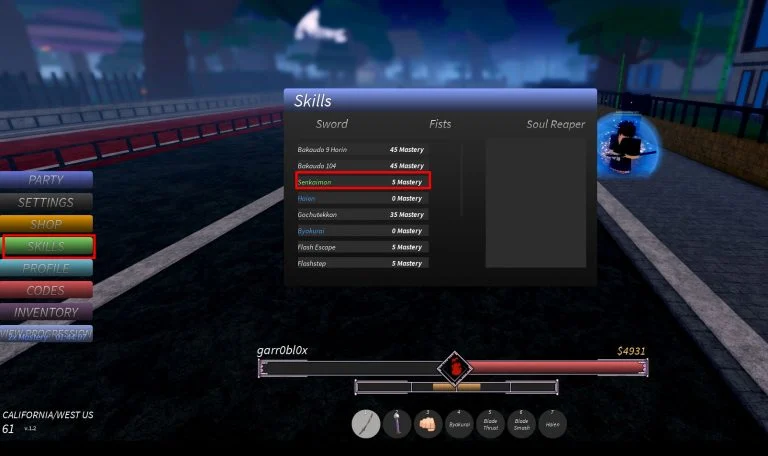 To get Senkaimon, you need 5 Mastery. To gain more Mastery, unlock the Byakurai spell, a projectile move, and use it to level your Mastery to level 5.
And there you have it! Now you know how to meditate in the Roblox game, Project Mugetsu.