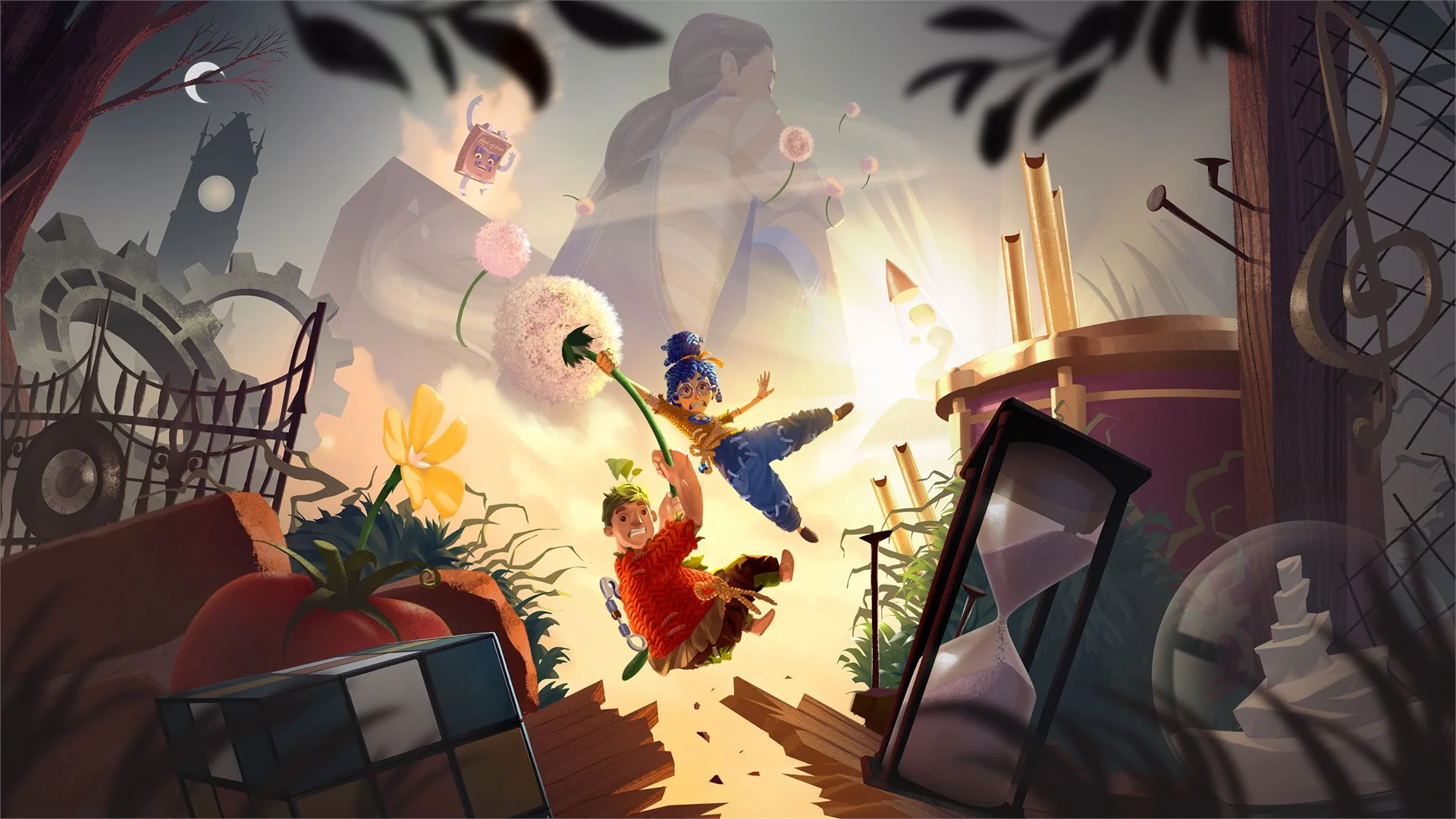 Winner of the Game of the Year award at the Game Awards in 2021, It Takes Two is one of the most wildly popular cooperative couch games ever created.
In It Takes Two, cooperative gameplay is not encouraged; it's mandatory. Many portions of the game require that both characters use their unique skills to advance in the story. Unlike other popular modern games, It Takes Two substitutes the emphasis on online multiplayer gameplay and refocuses it on couch co-op.
With many lacking that human interaction over the past few years, It Takes Two is a fun and timely classic that kids and adults alike will enjoy for years to come.
A Well Deserved 7 Million Sold
Recently, according to the Hazelight Studios Twitter:
This achievement is a pretty momentous occasion and one that's not shared among many games. While it pales in comparison to other, larger titles like Mario or Pokemon GO, it's still quite an achievement for a brand new, original IP meant to be played cooperatively on the same couch.
Where the game really shines, though, is the story. Compelling, upsetting, exciting, and scary at times, It Takes Two uses a child-like aesthetic while reinforcing very adult themes of separation and love.
See the trailer here:
An Award-Winning Game
Many critics and gaming professionals agree that It Takes Two's compelling narrative and characters make it shine above games that may be more popular but lack that same narrative substance.
In addition to winning the overall Game of the Year award, the game also took home the Best Multiplayer Game at the 2021 Game Awards. It's also won at other illustrious award ceremonies, including the British Academy Games Award for Multiplayer 2022, The Game Award for Best Family Game 2021, and the BAFTA Games Award for Original Property 2022.
You can purchase It Takes Two on Steam, Xbox, and PlayStation stores.
Stay up-to-date with more news in our News Section.